Slowly but surely men are taking more and more pride in their hair, not just how long they spend on it but also the styles in which they choose. We got some expert advice from Hair Styling and Grooming expert Carmelo Guastella on what trends to currently look out for following the recent fashion weeks and his sightings from the streets of London this season.
[contentblock id=1 img=adsense.png]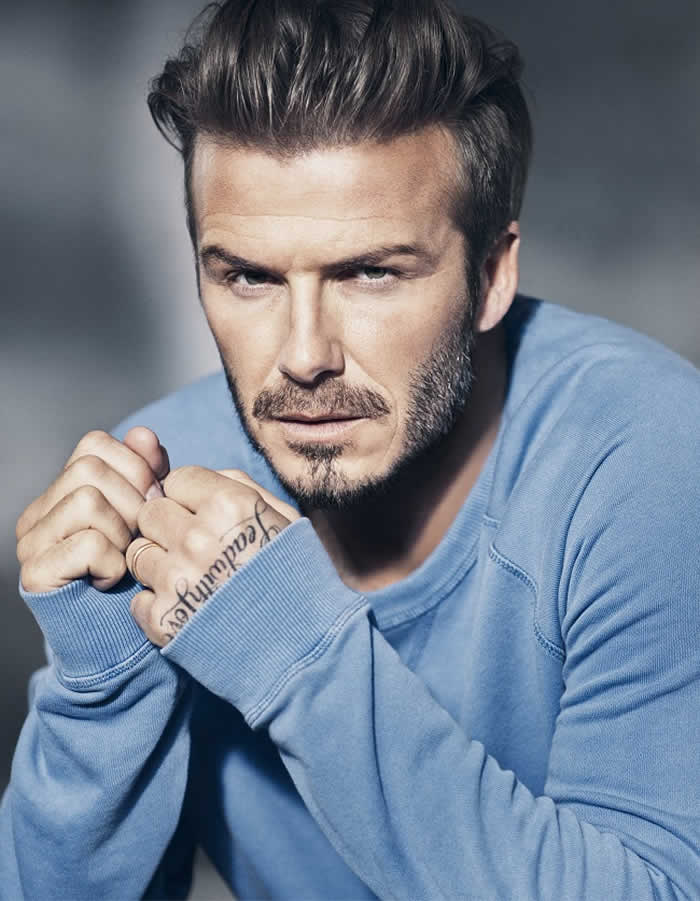 CURLS 
If you're gifted with curly hair I guarantee at some stage you either straightened your hair or decided to shave it off simply because you didn't like your natural waves.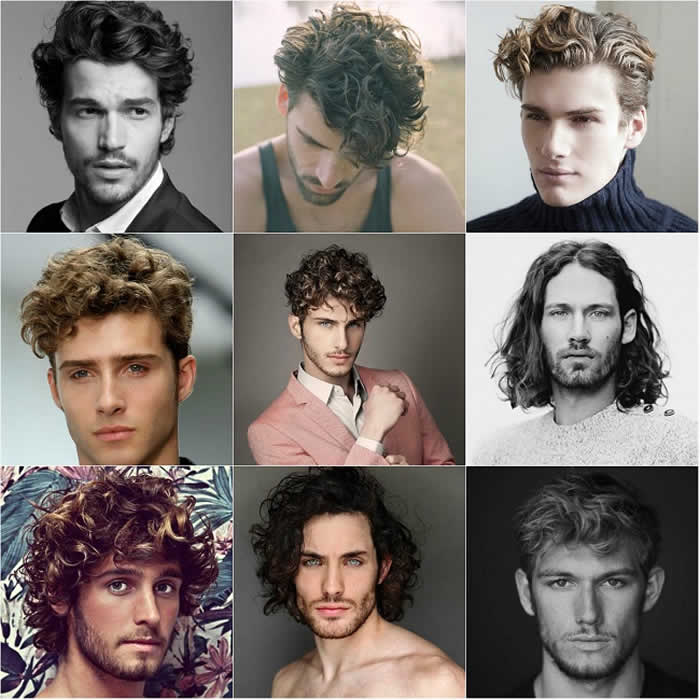 Well good news is that curly hair is on the rise. It's really about keeping what you naturally have. See an expert stylist who can advise you for your face shape and which style works best. With minimal product you can achieve effortless styles with your natural waves and curls, so embrace them.
[contentblock id=2 img=adsense.png]
THE CLOONEY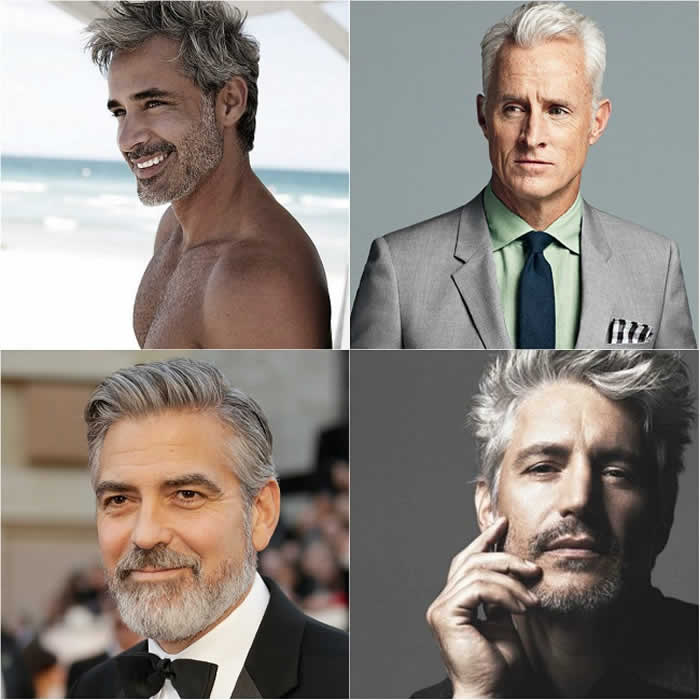 This is aimed at those in the 'George Clooney' age category. For example, we see many men in and around the globe who drive nice cars and wear good quality clothing, but what lets them down is their haircut – don't let your overall image slip here.
So visit an expert to find out which haircut will suit your face shape and hair type, but don't opt for something cheap for the sake of it because a fade haircut where the sides are not blended properly or the cuts are too blunt are all signs of a bad haircut. It needn't be something extravagant or crazy either.
FRINGE & QUIFF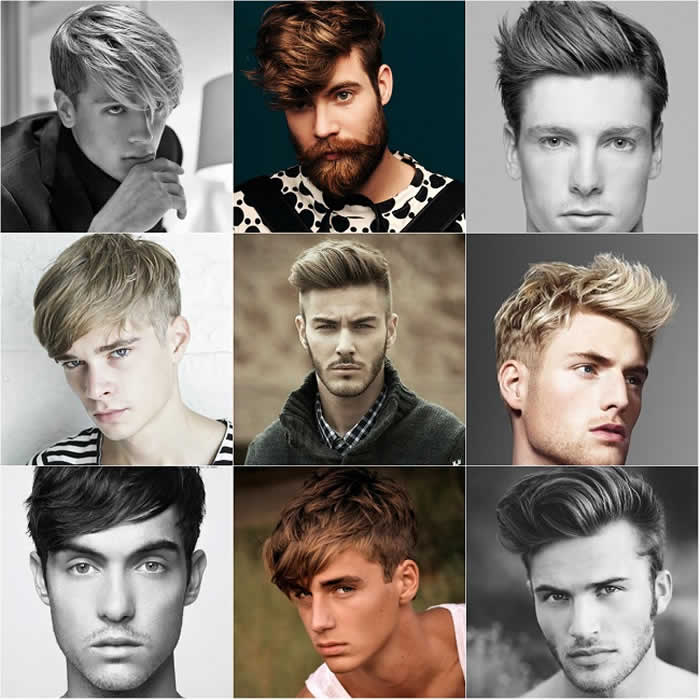 These are both versatile styles dependent on your mood and style, whether you want to have it up or down somewhere on the forehead, or just somewhere in the middle.
[contentblock id=3 img=gcb.png]
Perfection is gone in hairstyles (like we used to see a few years ago) such as neat side parts and perfectly combed quiffs.  Keep it rugged and natural. Ideally you want the length to be about 10-12cm and the sides around 1.5-2cm.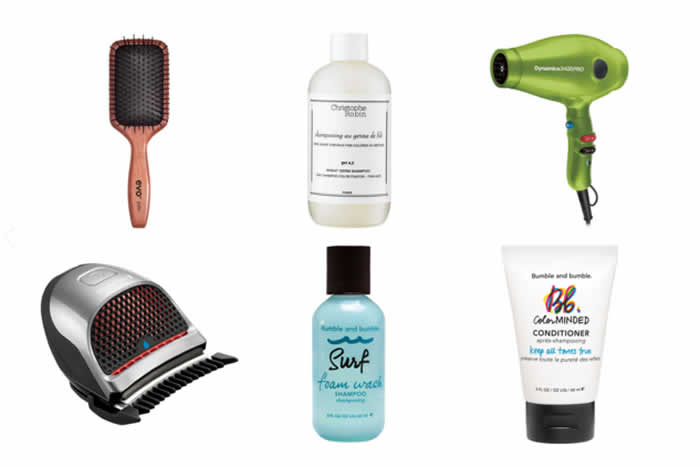 The fade at the sides needs to blend well, so with clever cutting and expert skills you can create soft texture with minimal styling products so it looks more natural and not like the 'slicked back' look. These hairstyles work for both casual and formal settings, we no longer see a divide with hairstyles representing the way in which you dress anymore so play around with what you have and you might be surprised with the results.