1. ANGULAR FRINGE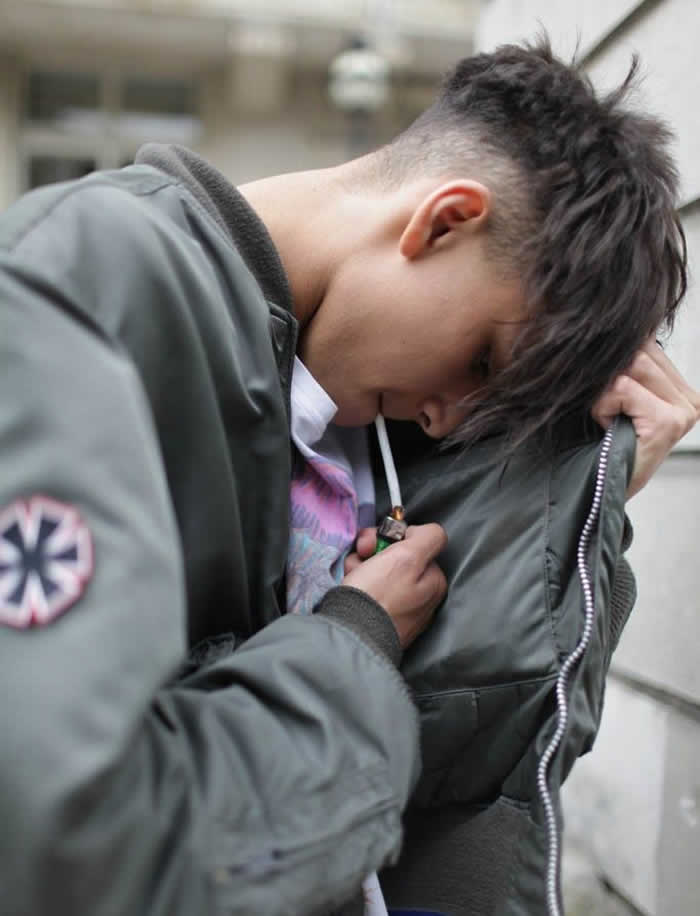 The angular fringe was an emerging trend among male fashion models in 2014, and it was so widely popular, we are certain it will become a widely popular trend among all men in 2015. This look is achieved with tapered sides, but keeps the top layer long and cut at angle. It looks great on all face shapes, but is best suited for men with a round face.
[contentblock id=1 img=adsense.png]
2. CAESAR HAIRCUT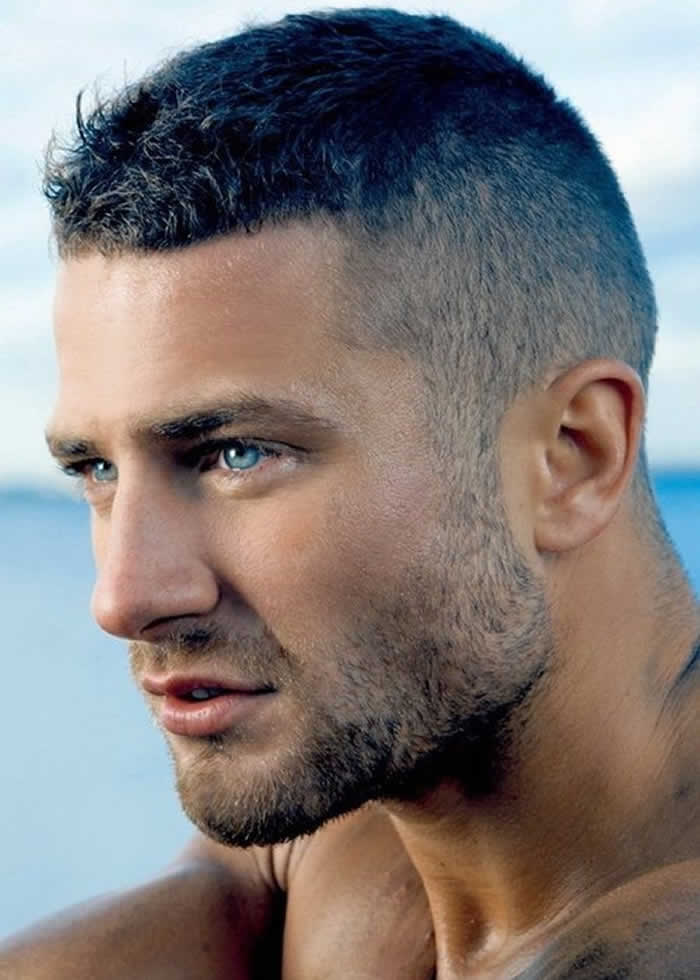 The Caesar haircut is a popular buzz cut, but for good reason. The short length of the style makes it easy to maintain, and incredibly simple to spike. With a dab of cream or styling gel, the spiked look can be achieved in a matter of seconds, and will stay in place all day, with little to no maintenance required.
3. SIMPLE CASUAL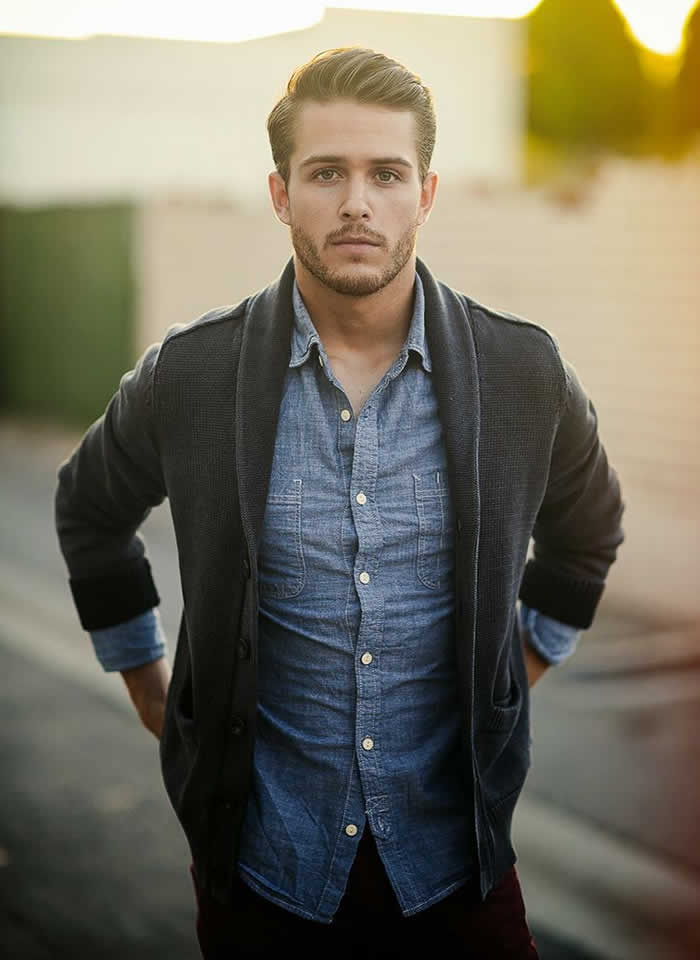 This simple casual hairstyle is a classic for good reason. Similar to the slicked back look, this can be achieved with a little hair gel or styling cream, and a quick brush through. Keep the hair shorter on the sides and longer on the top for an easy to maintain look.
4. BRUSHED UP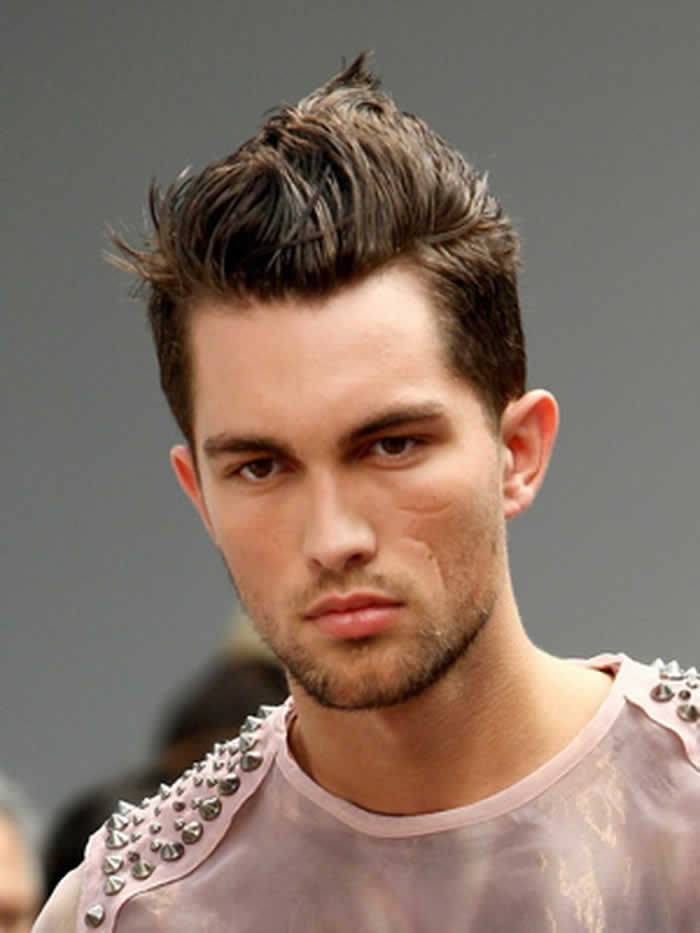 This hairstyle is a bit longer, but keeps the hair on the sides and in the back shorter than what's on top. It is a classic that can be adapted to even shorter hair. Quick and easy to style with some pomade or gel, this look goes with any style for any occasion.
[contentblock id=2 img=adsense.png]
5. SIDE PART POMPADOUR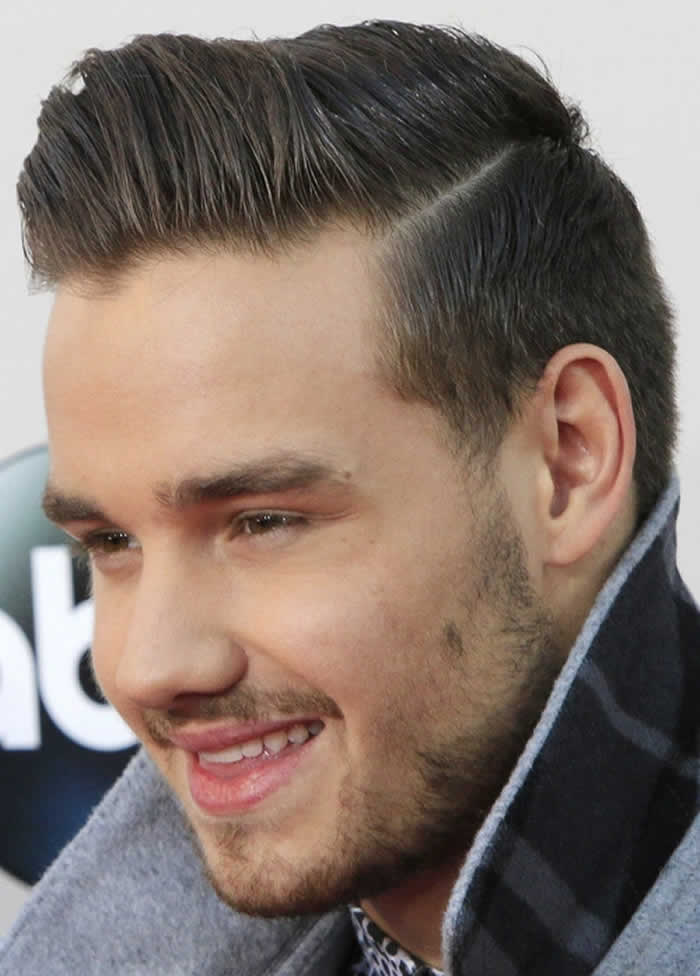 This side part pompadour will definitely make a comeback. Pompadours have commonly been seen throughout fashion history because they can be done with hair of various lengths – keeping it either long or short on top. Keep the style in place with pomade.
6. SHORT BACK AND SIDES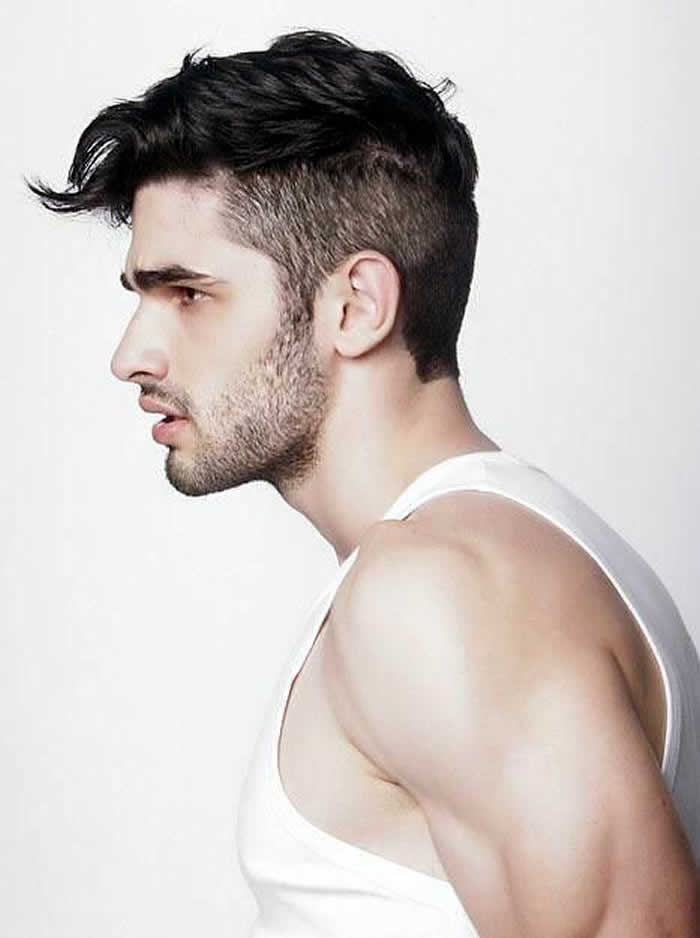 With short back and sides and a long layer on top, this hairstyle sweeps over the head, and gradually tapers to a tip at the front. It's an ideal choice for men who want to add a touch of uniqueness to their style.
[contentblock id=3 img=gcb.png]
7. THE SIDE PART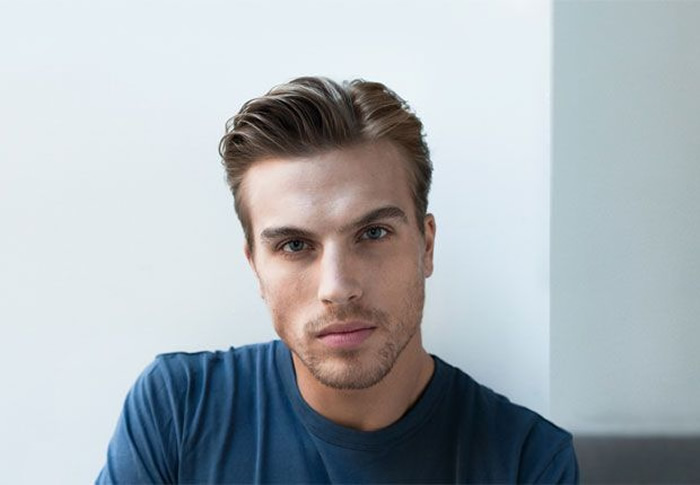 The side part is a sexy trend that works well for all men, but for men with long enough hair to sweep it over, it is the perfect look. Ideal for the man in a hurry who doesn't want to put a lot of time and effort into making his hair look great – this look can be achieved in a few minutes. Simply part the hair on the side of your head, and sweep it over to one side. Use either a right or left part – whatever works best for your natural part.