Hollywood actresses are considered as the symbol of beauty in all over the world and it is a galaxy where all stars shine. These female stars are famous because of their talent and because of their hot dusky beauty. Each of them is unique, beautiful, talented and glamorous and is in a great competition with each other. Their food diets and exercises keep them in shape and good-looking. Their beauty and appearance attract the public towards them and they are famous in all around the globe.
Following are the top 5 most beautiful and popular actresses of the Hollywood and public's love and craze have made them popular in the film industry.
5. Jennifer Lawrence: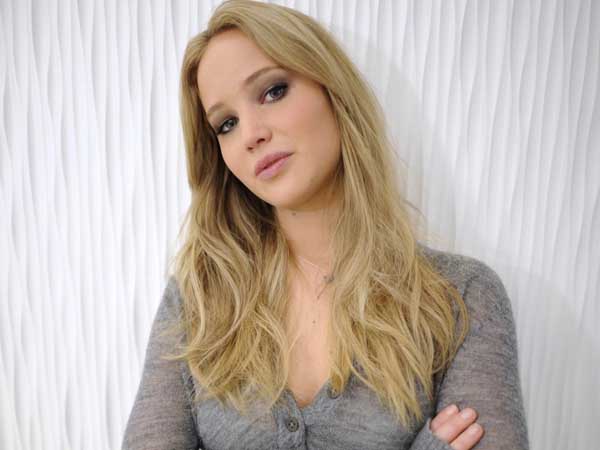 Jennifer Lawrence is one of the most beautiful 22 years old Oscar nominated best actress. She is a very conventional and successful actress of film industry. Her captivating smile makes her famous in her fans. Jennifer Lawrence loves food and always talks about her concerns with her appetite. The famous movies in which she works are 'The Poker House', 'The Burning  Plain', 'X-Men' and 'Winter's Bone'. She was nominated for Academy Award and Golden Globe Award.
4. Cameron Diaz: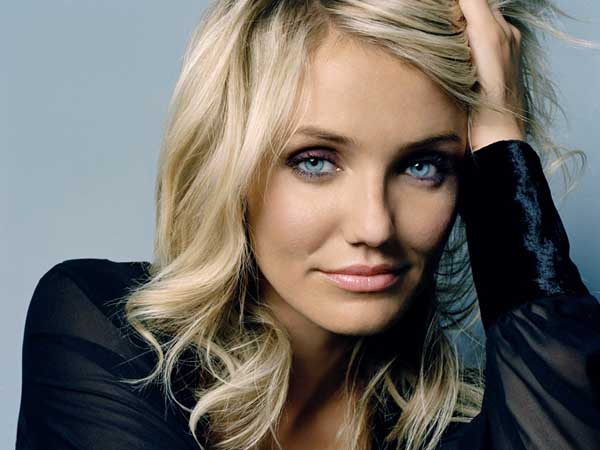 Cameron Diaz is one of the bombshells of the Hollywood film industry and she is also a model. Her gorgeous and blonde beauty and her compelling body language have grabbed the attention of her fans and followers in the whole world. Cameron Diaz famous movies are 'Charlie's Angels', 'The Mask', 'The Holiday', 'Knight and Day' and 'My Best Friends' Wedding. She is in the list of top 5 most beautiful actresses of Hollywood.
3. Keira Knightley: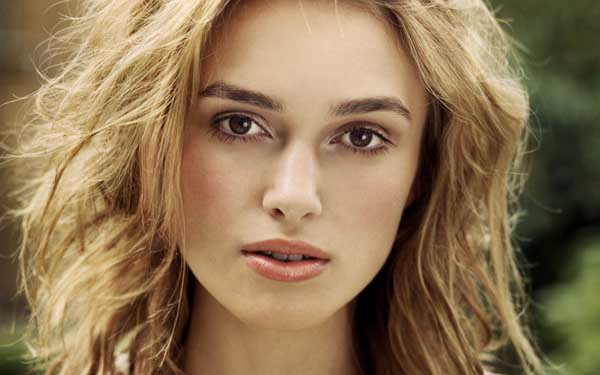 Keira Knightley was born in 1985 and is a stunning and most beautiful actress among all the actresses. She is a beautiful, talented and confident actress and she is also famous as a model. Keira Knightley started her career in 1995 and her famous movies are 'Bend it like Beckham', 'Pride and Prejudice' , 'Atonement', 'Love Actually' and 'The Duchess'. Her elegant looks made her famous in her fans and followers.
2. Julia Roberts: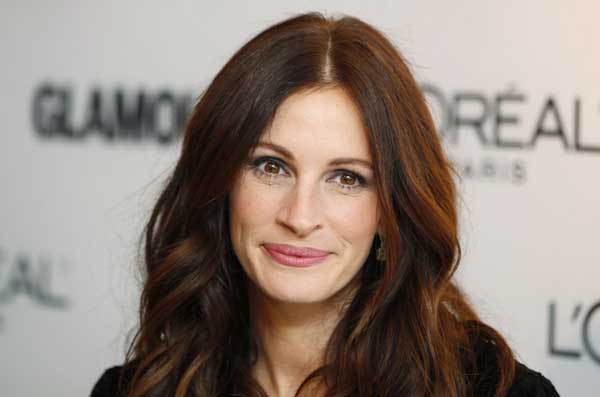 Julia Roberts is another beautiful actress and who has been ruling the hearts of her fans and followers from a very long time. Julia started her career with the comedy roles but her charming smile made her an all time beauty queen of Hollywood film industry. Her adorable and sensational beauty captures the attention of her fans and they want to see her often more in the movies. Julia Roberts has an Oscar Nomination and People's Choice Award for best actress in the Hollywood industry. Her most famous movies are 'Sleeping with the Enemy', 'Pretty Woman', 'Closer', 'Something to Talk About' and 'My Best Friend's Wedding'.
1. Angelina Jolie: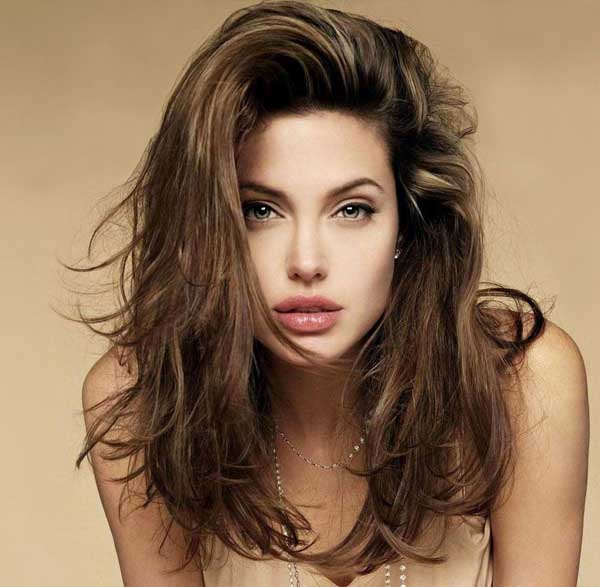 Angelina Jolie was born in June 4, 1975. There is no way to ignore the beauty of this hottest actress in the world. She is on the top of the list of most beautiful actresses of Hollywood. She is the one who has earned several Oscar Awards, an Academy Award, two Screen Guild Awards and three Golden Globe Awards and she has worked in more than forty movies. She is a very kind hearted personality and it is one of the reasons of her popularity. Angelina's most famous movies are 'Salt', 'Alexander', 'Mr. and Mrs. Smith', 'Girl Interrupted' and 'Changeling'. She is one of those who have got exceptional acting abilities and this is the reason that is she is in the industry from a very long time. -lushfive