Justin Bieber finally leaves Beverly Hills abode following months of complaints from neighbours. While he can boast legions of fans the world over, Justin Bieber doesn't appear to have many admirers among those who have ever called him a neighbour.
[contentblock id=1 img=adsense.png]
As such, news that the Canadian pop star has moved out of his Beverly Hills home could well be music to local residents' ears, after a series of controversies during his six-month lease. According to TMZ, the singer officially left the building on Monday, following months of complaints from neighbours about noise and boisterous disruption.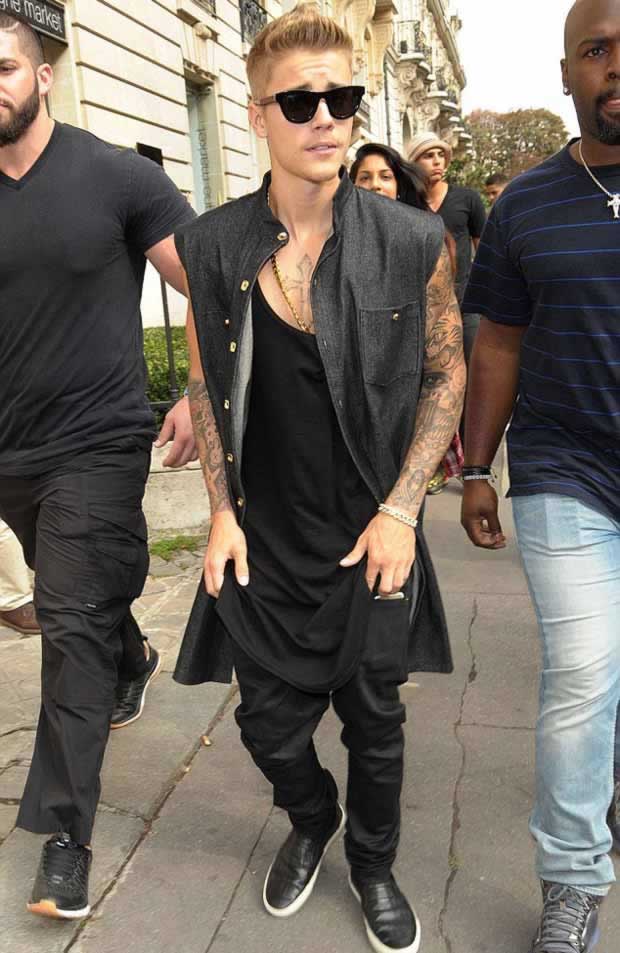 [contentblock id=2 img=adsense.png]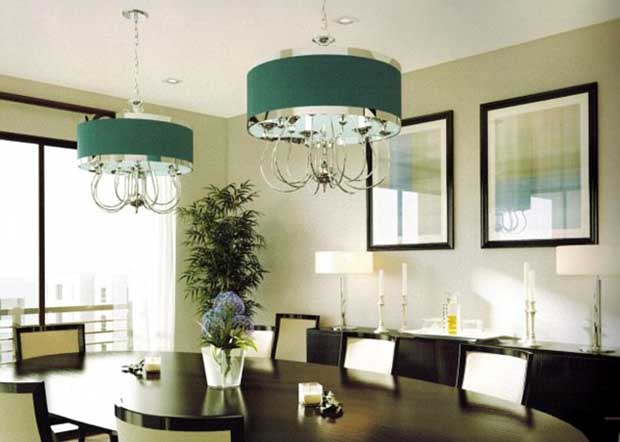 However, it appeared that the lavish fixtures and fittings and expansive floor plan were not enough to contain him and his entourage, who riled residents with their constant comings and goings. And things reached boiling point in October when Justin threw himself a homecoming party.
[contentblock id=3 img=gcb.png]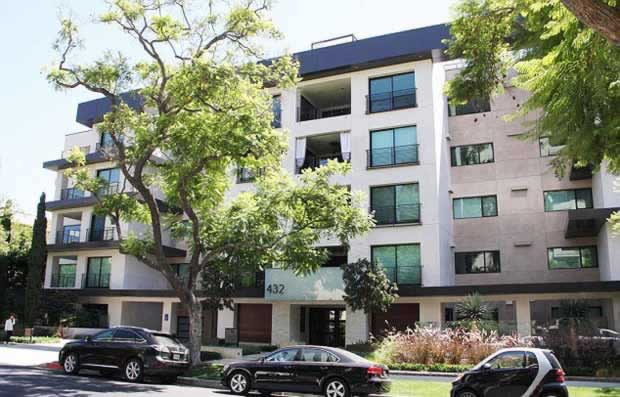 In the summer, Justin – who has most recently been romantically linked to model Hailey Baldwin – accepted a plea deal to avoid jail time in his egg throwing case. The pop star agreed to undergo anger management classes along with two years of supervised probation after pleading no contest to charges of misdemeanour vandalism, TMZ reported. He will also have to perform five days of community service in addition to paying damages to his former neighbour, whose Calabasas home the teen idol allegedly threw eggs at.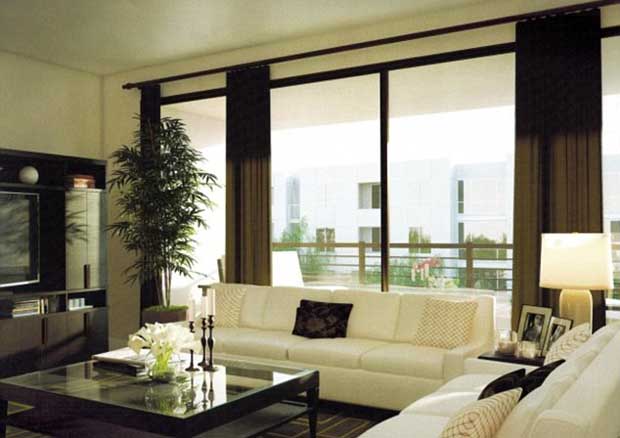 Representatives for the star said in a statement to Mail Online following the sentencing: 'Justin is glad to get this matter resolved and behind him. He will continue to move forward focusing on his career and his music.'