We all knew Angelina Jolie and Brad Pitt's new film By the Sea was about an unhappy couple, but man, they weren't kidding. 
[contentblock id=1 img=adsense.png]
Fans got a first glimpse at the couples highly anticipated movie today once the trailer was released, and it was a minute and 15 seconds of feeling sorry for these two people who clearly hate each other.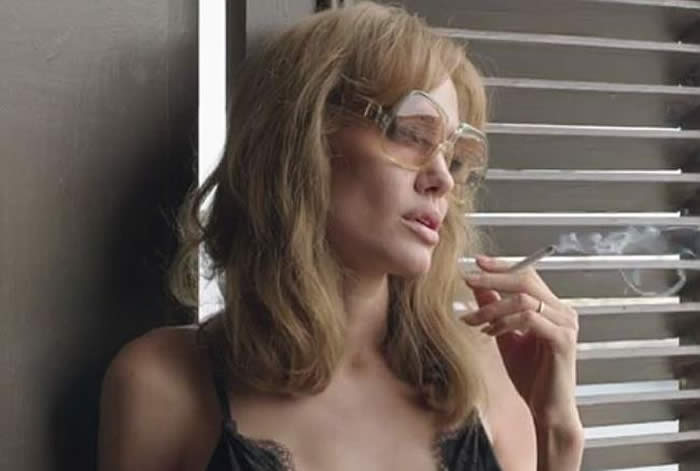 The pair's characters are ridiculously disconnected, with Roland (Pitt) going about his business while Vanessa (Jolie) sits and sulks in a room as crocodile tears stroll down from those big baby blues after arriving at a seaside resort in 1970s France. 
[contentblock id=2 img=adsense.png]
And then, when they finally have to interact, it's not pretty. "Are we ever going to talk about it?" Roland is heard asking. "Do you hate me?" Vanessa replies, "You know my reason."  By the Sea marks the first film these two are starring in together since their famous 2005 flick Mr. & Mrs. Smith, and Jolie,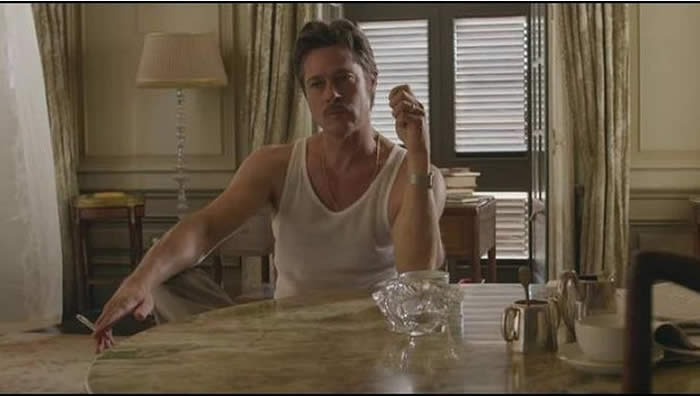 who also wrote and directed this project, explained that the duo had to pull from their personal lives to accomplish the tension felt between these characters. "I'd be directing myself and him in a scene where we're having a fight, and I'd be pulling out the parts [of him] that have an aggression toward me or when you're frustrated with each other—it was very heavy," Jolie recently said in an interview with the DGA. 
[contentblock id=3 img=gcb.png]
"We kept joking that all of the crew felt like they were living in a house where the parents were fighting and you don't know where to stand or where to look." Yeah, that sounds about right. Watch the trailer to see for yourself, and don't forget, By the Sea hits theaters Nov. 13.