he latest figures from the Society of Motor Manufacturers and Traders reveal that 178,420 new cars were registered in July 2015, marking an increase of 3.2 per cent compared with the same month last year. The results also marked 41 consecutive months of growth for new car registrations in the UK, and sales so far in 2015 have topped 1.5 million (6.5 per cent up on the same time last year).
[contentblock id=1 img=adsense.png]
10. Fiat 500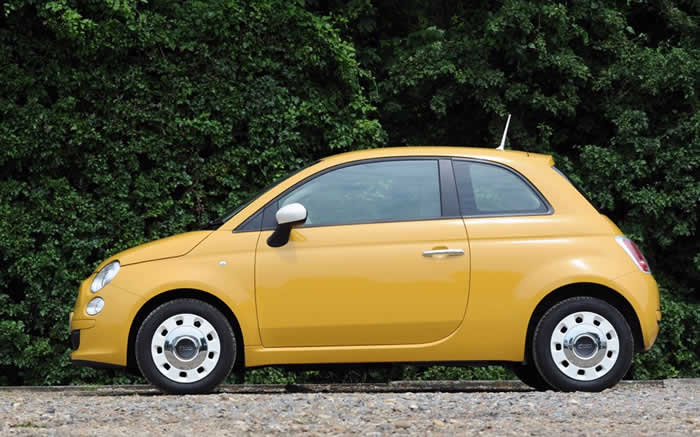 Telgraph verdict: The Fiat 500 is a very easy car to live with if you do most of your driving in town, and those stylish looks make its odd driving position and bouncy high-speed ride easier to forgive.
9. Mercedes-Benz C-class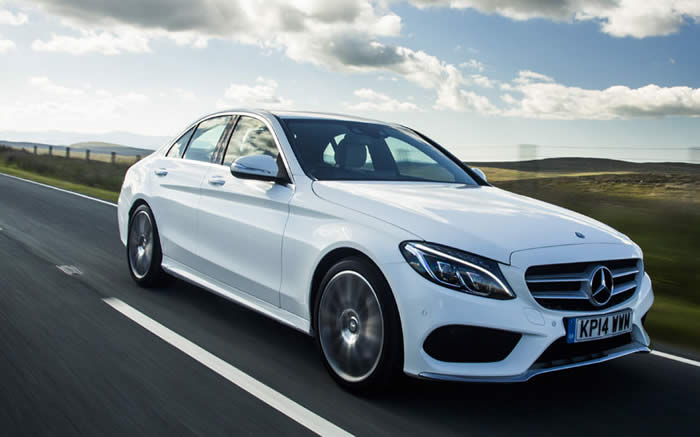 Telgraph verdict: In most regards, the Mercedes C-class is right up there with the best in its class, including the BMW 3-series. But if you don't require quite as much space, the Audi A3 saloon is worth a look too because it will be cheaper to run.
8. Audi A3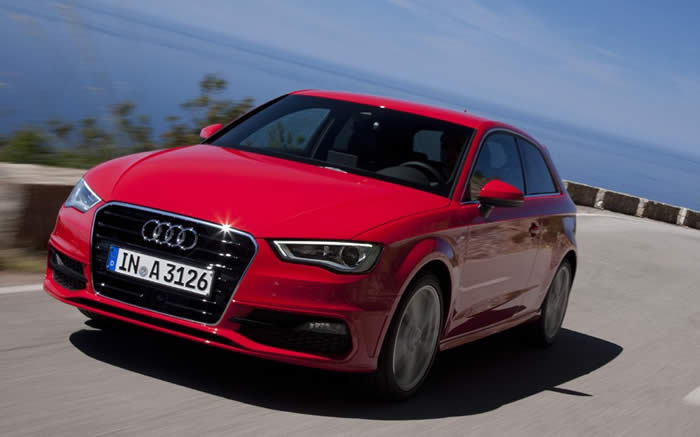 Telgraph verdict: The A3 is one of the best family hatchbacks around, thanks to its classy interior, entertaining drive and surprisingly reasonable ownership costs.
7. Volkswagen Polo
Telgraph verdict: It might not be as much fun to drive as a Ford Fiesta, but the Volkswagen Polo proves that grown-up cars can come in small and relatively affordable packages.
6. Vauxhall Astra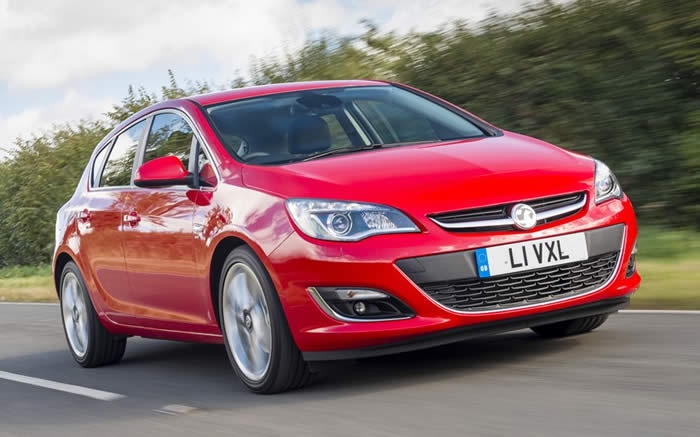 Telgraph verdict: The Vauxhall Astra is a perfectly decent car, so you wouldn't feel unhappy if you were given one as a company car.
[contentblock id=3 img=gcb.png]
5. Nissan Qashqai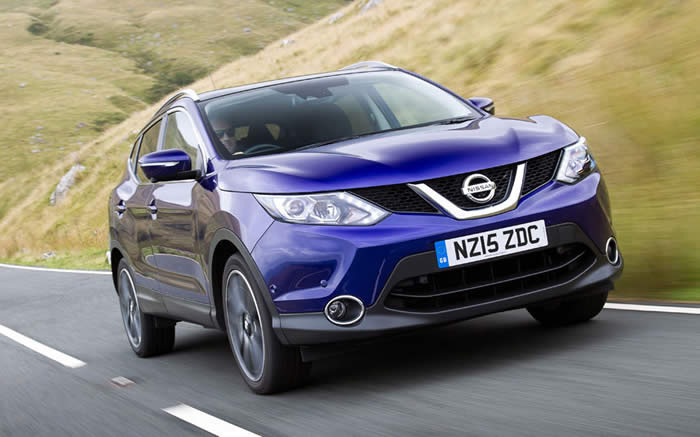 Telgraph verdict: The Nissan Qashqai is a superb family car. It's as relaxing to drive as a VW Golf, and more practical. It also makes financial sense because it holds its value well.
4. Volkswagen Golf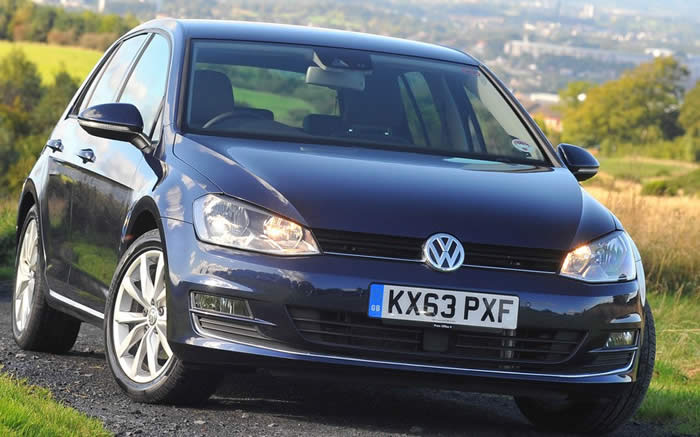 Telgraph verdict: The 1.6-litre diesel Golf is an excellent all-rounder that makes a lot of sense as a company car, while the lower-powered 1.4-litre petrol is an even better choice if you're a private buyer because it's cheaper and quieter.
3. Ford Focus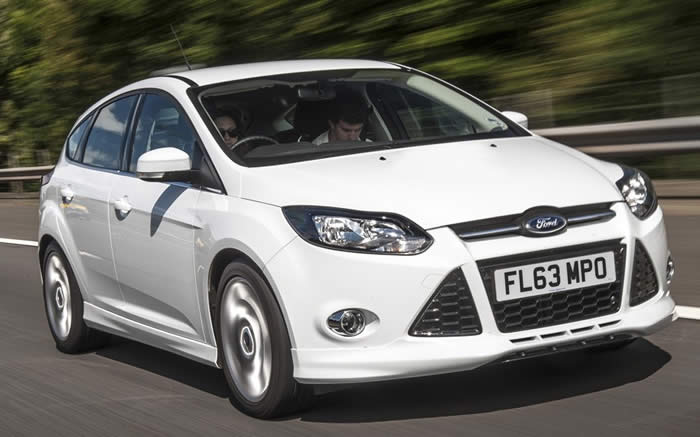 Telgraph verdict: The Ford Focus is a decent car, and still sets the standard for driver enjoyment, so if a fun-to-drive family motor is what you're after, it's the one to have.
2. Vauxhall Corsa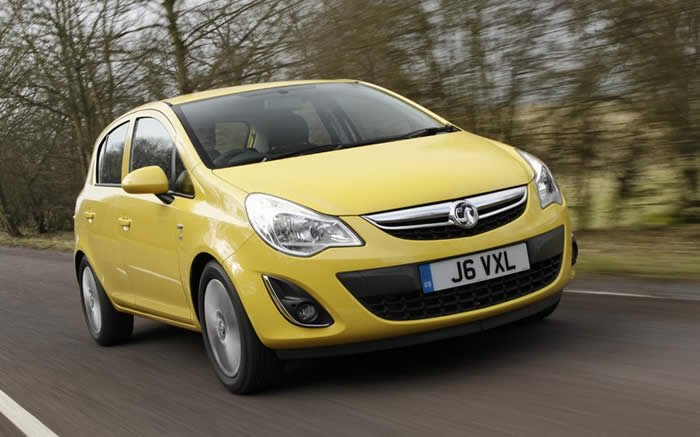 Telgraph verdict: The Vauxhall Corsa is cheap to run, smart inside and easy to drive around town, plus the turbocharged 1.0-litre petrol engine is both smooth and strong.
[contentblock id=3 img=gcb.png]
1. Ford Fiesta
Telgraph verdict: The Ford Fiesta is a giggle to drive, and yet it also soaks up bumps better than most rivals. Cheaper models aren't as well equipped as we'd like, but if you spec the Zetec trim level you'll have a splendid little car.