Home, grand home
Not all homes are simply bricks and mortar. Some are marble and gold, grand columns and ornate mosaics, and sweeping dining rooms filled with antique furniture. From sprawling estates with vineyards to elaborate palaces and UK properties that put Downton Abbey to shame (plus Highclere Castle, where the series was filmed), we peek inside the world's most incredible stately homes.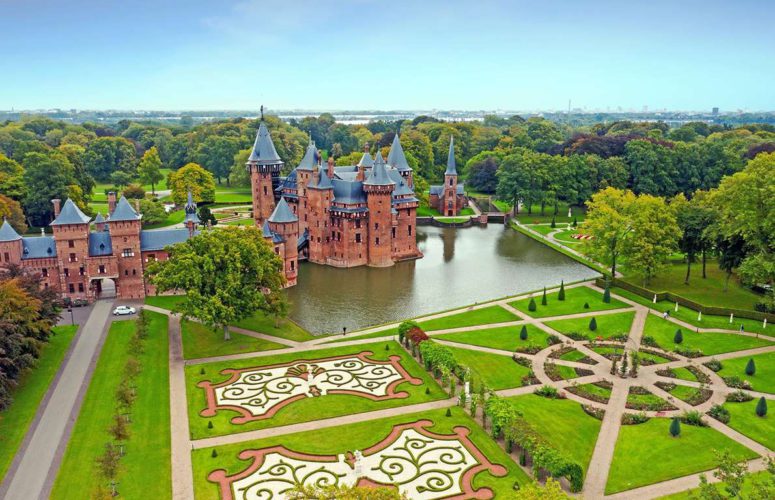 Hearst Castle, California, USA
This California landmark, perched above the state's ruggedly beautiful Central Coast, is the impeccably realized manifestation of one man's ultimate dream. That man was publishing tycoon William Randolph Hearst, who was inspired by the 'Grand Tour' of Europe he took with his mother as a boy.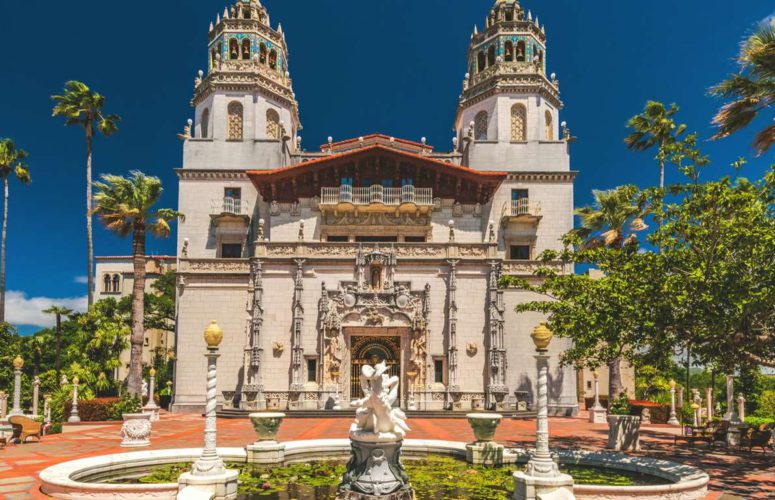 Hearst Castle, California, USA
While the lavish estate was born of Hearst's imagination, it was the architect Julia Morgan who brought his vision to life. She worked with the newspaper owner from 1919 to 1947, painstakingly creating a majestic property filled with ornate details inspired by European architecture. They include the beautifully tiled Roman Pool indoors – one of two dreamy pools on the estate.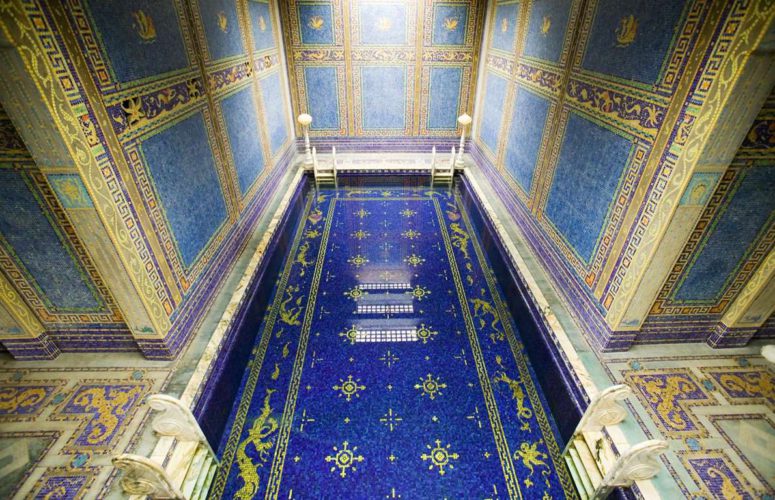 Hearst Castle, California, USA
Each of the 165 rooms – including Hearst's enormous, book-filled study – is uncompromising in its extravagance. The property sprawls over 127 acres on a hilltop Hearst named La Cuesta Encantada (The Enchanted Hill), which had its own airport and zoo. It's no wonder Hollywood's elite, from Charlie Chaplin to Carole Lombard, loved to hang out there.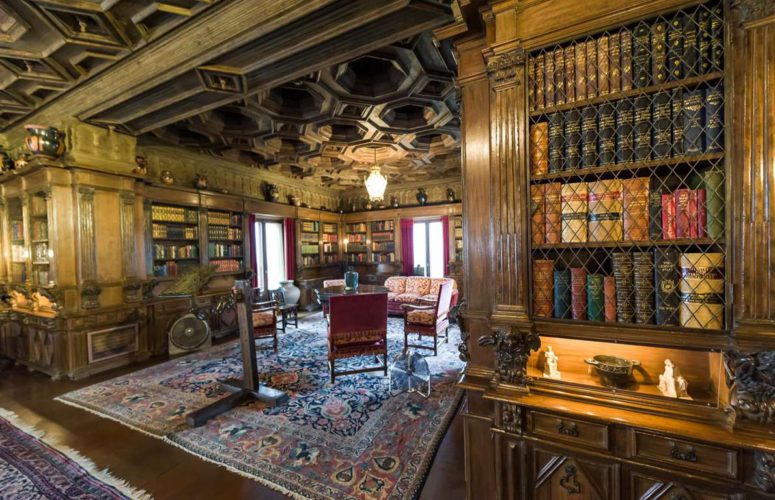 Como House, Australia
Elegant Como House, in Melbourne, is one of Australia's finest stately homes, built in 1847 and occupied by the Armytage family from 1864 to 1959. Now owned by Australia's National Trust, the building showcases a blend of Australian Regency and classic Italianate architecture.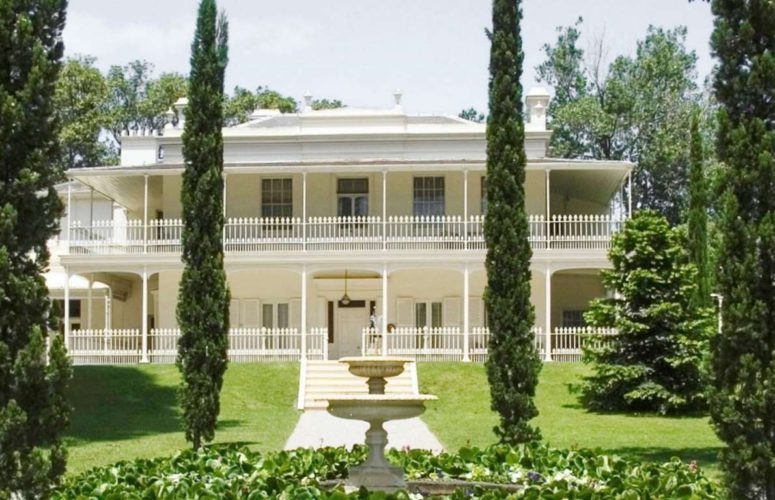 Winter Palace, Russia
This Baroque-style masterpiece is St Petersburg's most famous landmark, and among the world's most lavishly lovely palaces. The mint, gold and ivory exterior looks like it's popped straight out of a Wes Anderson movie, or perhaps fallen off a particularly extravagant wedding cake.