Asia's new wine capital, Hong Kong, seems to be heating up each year for the increased demand of fine wine each year. With the change in lifestyle, and consumers looking west for the best of wines, the auction events certainly are a source of aggressive bidding for the rare varieties, like we saw in Bonham's 2012 Fine wine auction, 2011 Acker Merrall & Condit wine auction, and the 2011 Domaine de la Romanee auction which fetched much above pre-auction estimates.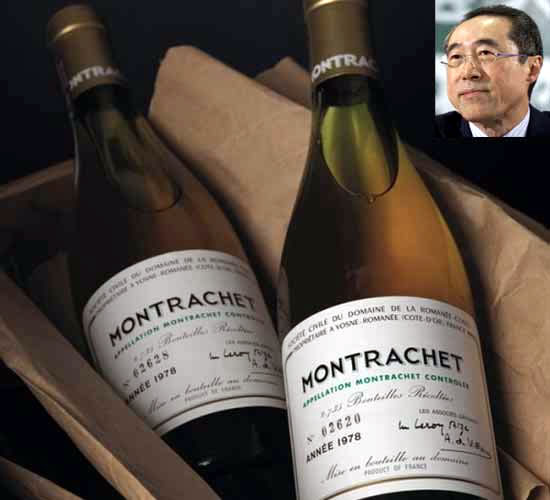 Now Former Hong Kong Chief secretary's wine collection bought in $6.2 million at an auction by Christie's. This collection included 6 magnum bottles of 1995 Domaine de la Romanée-Conti, which became the highlights of the auction and a lucky Asian buyer managed to grab it.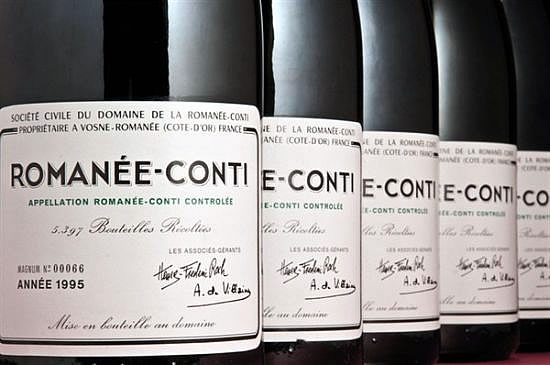 Mr. Henry Tang, being the important man that he is, was always in the limelight for political reasons and media scandal which arose recently. He happened to run for the city- state's Chief Executive position last year but lost out in the light of revelations that his wife constructed an illegal 2,200 sq ft basement at their luxurious home, to store Tang's wine collection. But looking at the circumstances, one might sympathize with Mr. Tang as he is known to have one of the largest collections of wine in the world, and this auction only had certain parts being bought over by aggressive bidders.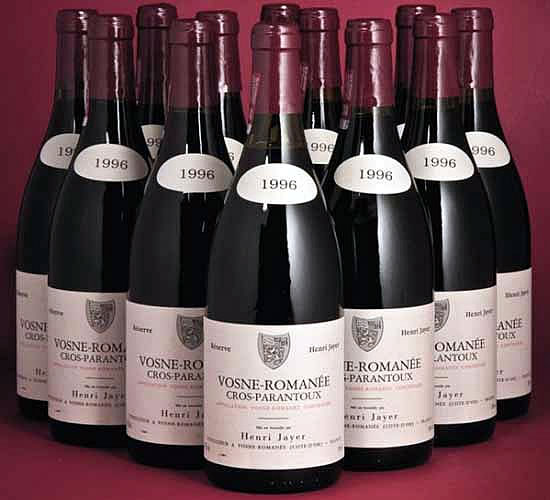 What the auction however pointed out about Mr. Henry Tang's collection, and the fact that there were aggressive bids, is that the varieties of wine which have seen a surge in demand, have expanded over time. Burgundy is still the most cherished variety, but others like Domaine de la Romanée-Conti are raking in the sales. There was also a 12 bottle set of 1996 vintage Vosne-Romanee Cros Parantoux which raked in $87,749 at the auction. Perhaps when Mr. Tang pushed for dropping the wine import duties in 2008, it proved lucky for Hong Kong as it merged as the world's largest fine-wine market. – Bornrich