If there's one thing people love, it's following the lives of their favorite pregnant celebrity couples. In that vein, 2017 will have plenty to look forward to, with a handful of expectant celebrity parents getting ready to welcome new babies into their respective families. So with that, let's jump in and see who's expecting!
[contentblock id=1 img=adsense.png]
1. Beyoncé and Jay Z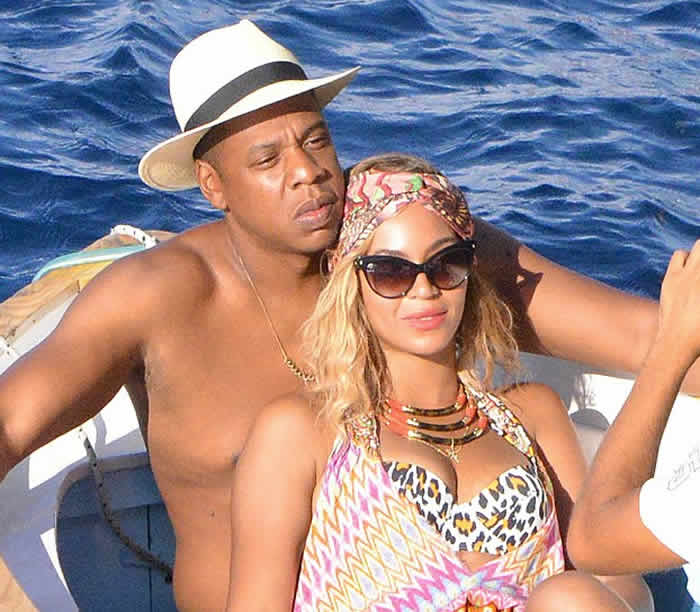 Perhaps the most high-profile pregnancy in America right now, Jay Z and Beyoncé announced they were expecting twins in February 2017, courtesy of a pregnant photoshoot from Queen Bey herself on Instagram.
2. George and Amal Clooney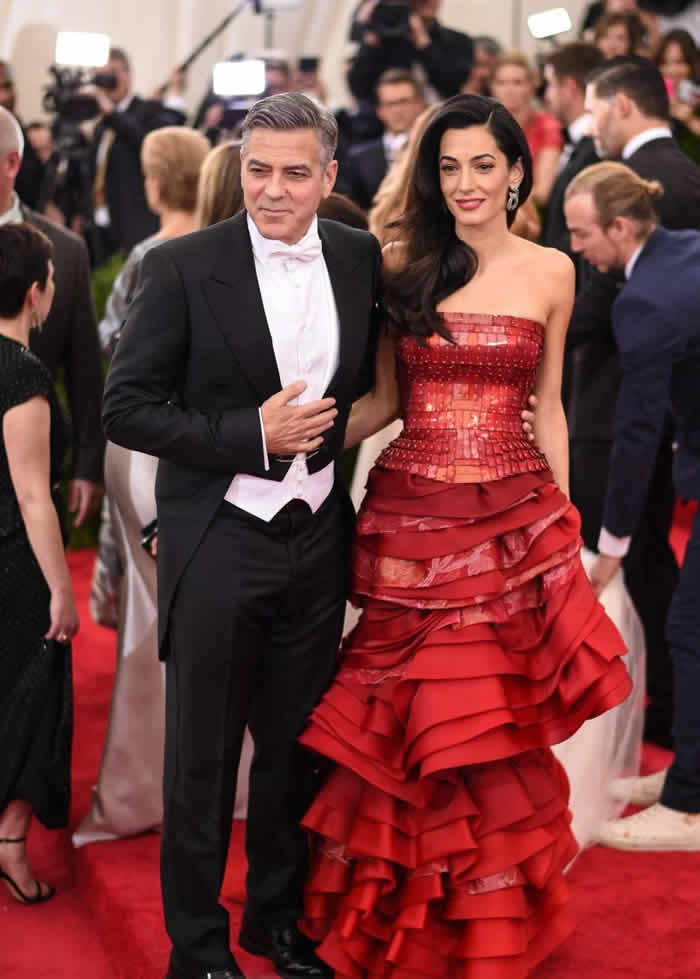 This particular pregnancy made its way around the rumor mill for weeks before an official announcement came down. Finally, it was confirmed once and for all in February 2017, first by Julie Chen on The Talk, and then by Matt Damon of all people, soon after that.
3. Zooey Deschanel and Jacob Pechenik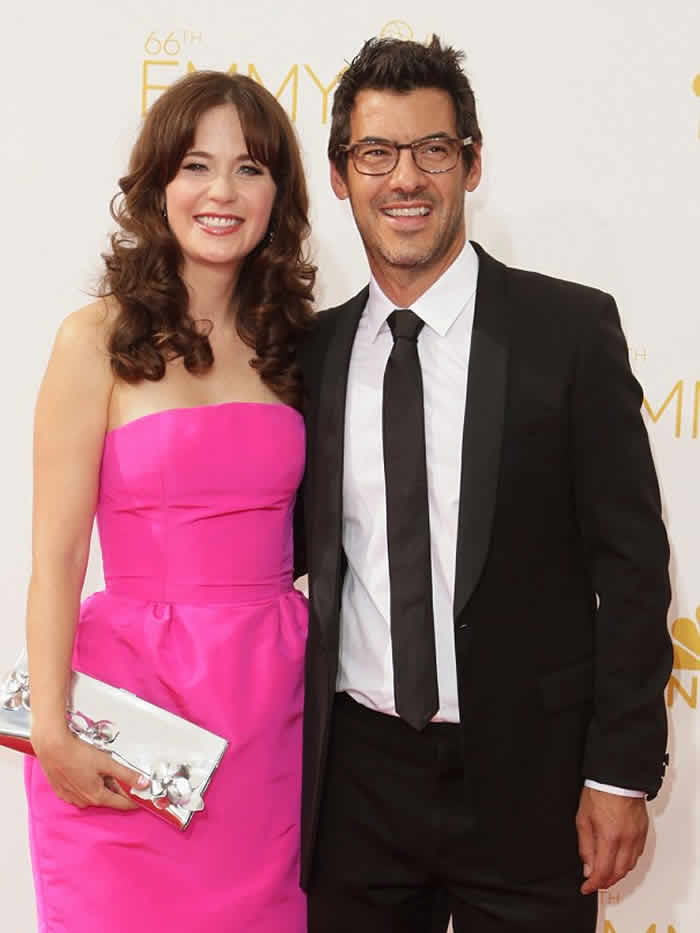 New Girl star Zooey Deschanel and producer Jacob Pechenik are expecting their second child together. Deschanel's last pregnancy led to her brief hiatus from New Girl, having since rejoined the cast. Now, she'll have the show's offseason to make time for the next kid on the way, announced in January 2017.
[contentblock id=2 img=adsense.png]
4. Jason Statham and Rosie Huntington-Whiteley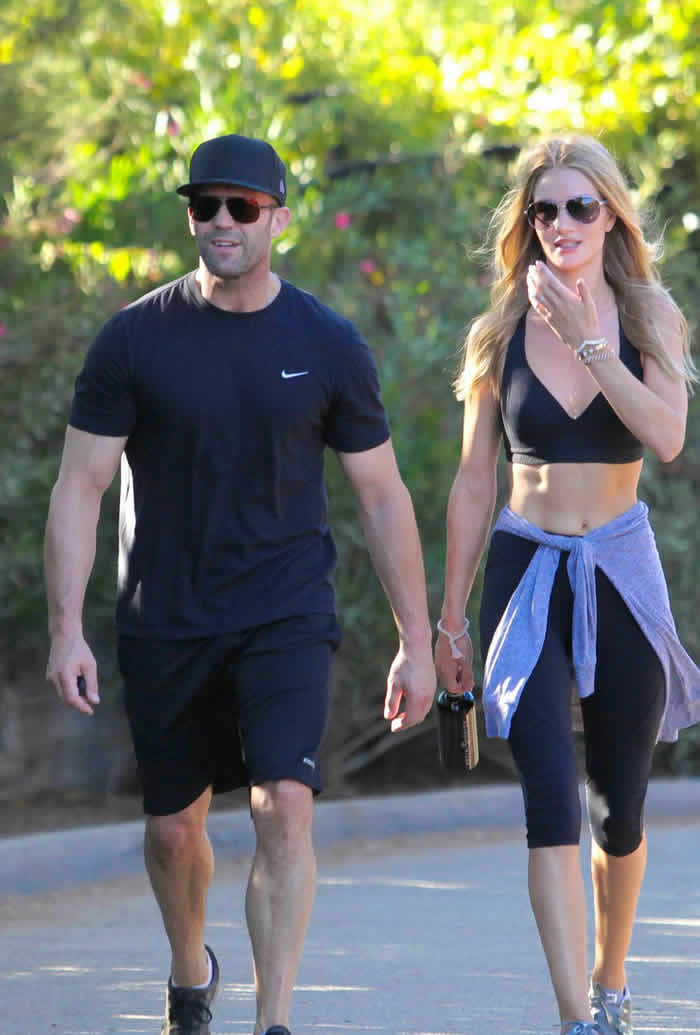 If we're talking about beautiful super-couples, we'd be remiss in not mentioning Jason Statham and Rosie Huntington-Whitely, who announced in February 2017 that they were expecting their first child.
5. Mark Zuckerberg and Priscilla Chan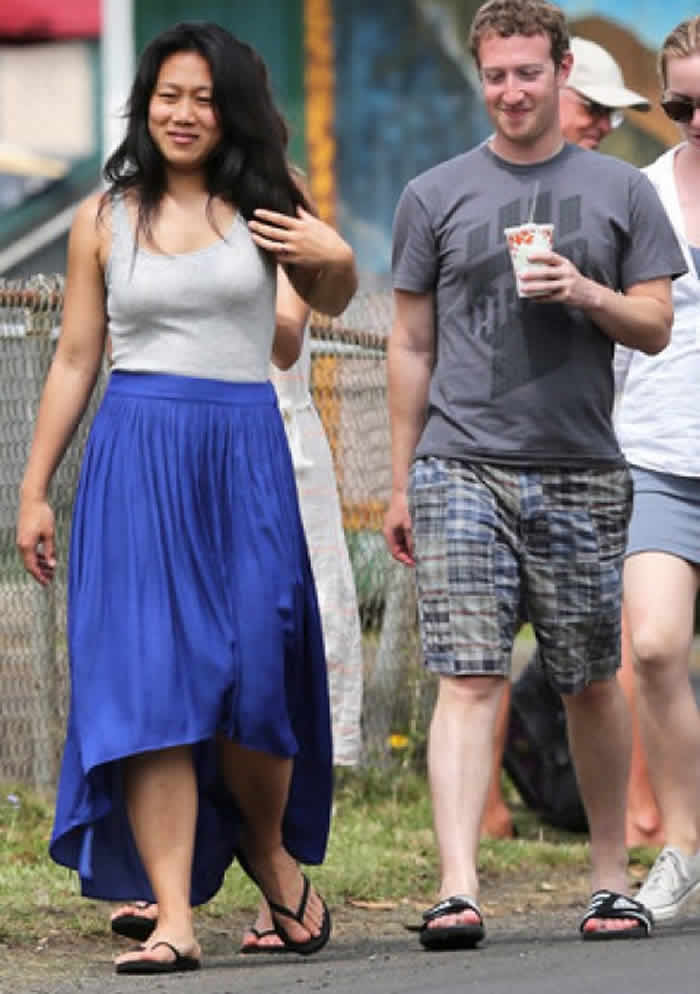 Facebook founder Mark Zuckerberg and his wife, Priscilla Chan, aren't newcomers to parenthood, having had their first child together back in 2015. That being so, they announced on Facebook in March 2017 that Chan was once again expecting.
6. Jordan Peele and Chelsea Peretti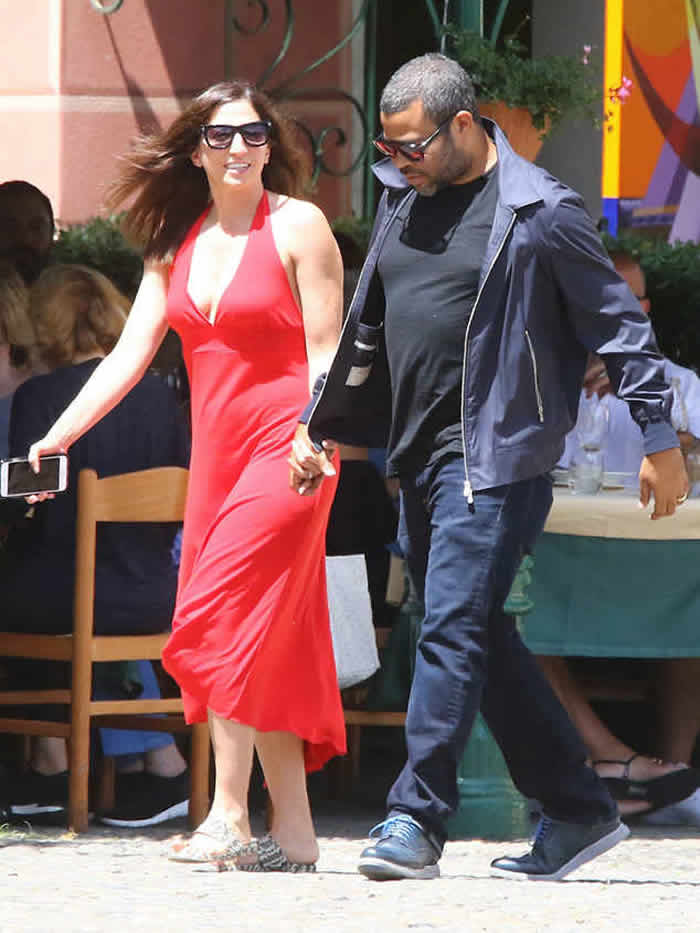 Jordan Peele is already having a hell of a year, following the breakout success of his directorial debut with Get Out. Things will only get better for him and his wife Chelsea Peretti, as they prepare to welcome their first child into the world.
[contentblock id=3 img=gcb.png]
7. Laura Prepon and Ben Foster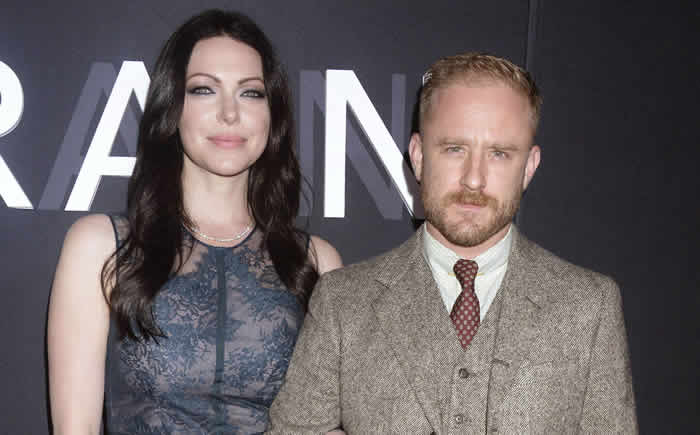 Orange Is the New Black star Laura Prepon and her husband Ben Foster, are known for keeping their private life out of the public eye. There was no hiding Prepon's baby bump at Sundance this year though, with the couple expecting their first child sometime in 2017.