It is very difficult to rank top 10 most beautiful Actress in Hollywood 2016 because it is so much industry with many beauties. It is just like to pick up a drop of water from a sea therefore we are not making comparison of beauty of one woman with other because every lady has its own charm and attraction, so we are making list of those ladies who have attractive look, figure and personality. Here list of top 10 most beautiful actresses of Hollywood 2016.
[contentblock id=1 img=adsense.png]
10: Marion Cotillard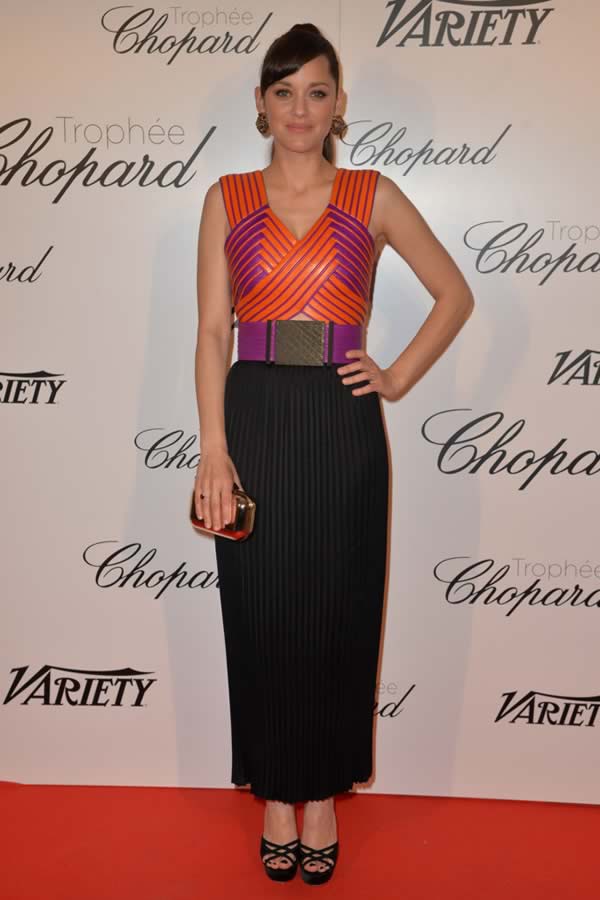 Marion Cotillard is not only beautiful actress of Hollywood but also environmentalist, singer, song Writer as well as spokesperson for Greenpeace. She has received many awards by her performance in many films such as for Pretty Things, Nine, A very Ling Engagement, Inception, Mid Night in Paris, Rust and Bone, two days, one night and many more. She has also received awards by her singing and sweet voice and Golden Global Award for best actress, she was born in Paris therefore she is a French actress, she first appear in small theater and moved in Hollywood in 2003 by a supporting role in Big Fish. She has also received woman of the year Award and she worked many bi Actors of Hollywood, therefore she is considered in most beautiful women in Hollywood 2016 cinema.
9: Mila Kunis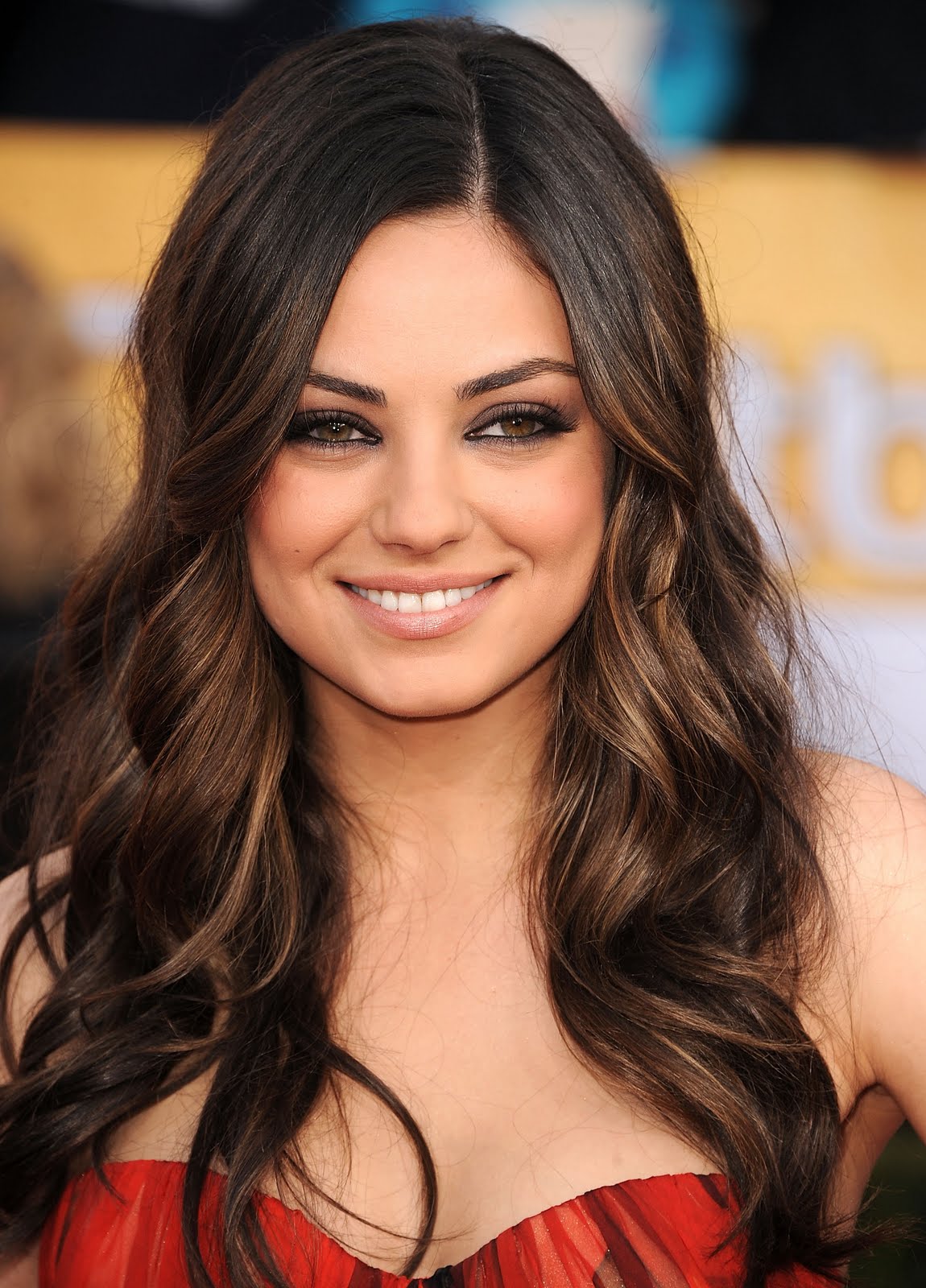 Mila Kunis is one of most beautiful Actress in Hollywood 2016 due to its black flashing eyes, she was born in Ukraine on 14 August in 1983,when she was 7 years old she moved to Los Angeles from Ukraine in 1991 with her family. When she steps in Acting, she appeared in many television serials and commercials. She first appeared in Films in 2008 in movie Forgetting Sarah Marshall that was a romantic drama movie, she also appeared in many other movies like Max Payne, Friends with Benefits, OZ the Great and Powerful, Black Swan and many more. She is also nominated Golden Globe Award for best Supporting actress and star Screen Awards for best for outstanding performance by a female actress in a supporting role.
8: Cameron Diaz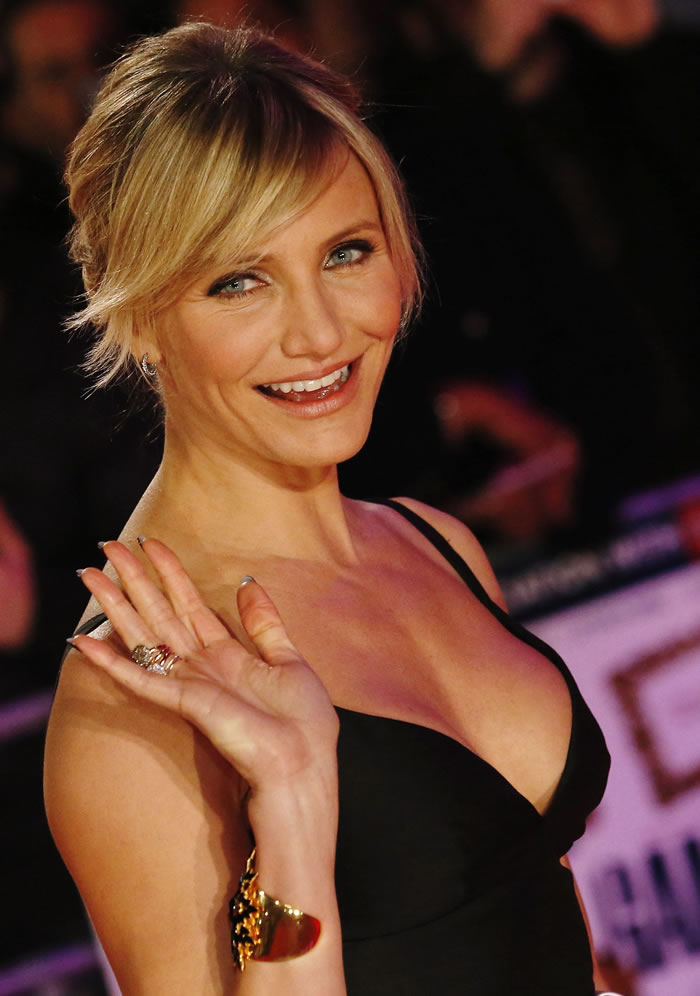 Cameron Diaz is also most beautiful actress of Hollywood; she was born in California on 30 August 1972 as she is a fashion Model, actress and also producer. She appeared in many movie of cinema The Mask, My Best Friend's Wedding, In Her Shoes, The Holidays, Sex Tape, Gangs of New York, The Sweetest thing and many more. She is nominated in Golden Global Awards for four times and she won New York Film Critics Best Lead Actress Award and she was highest paid actress in 2013 of Hollywood and she is also most US grossing women in Hollywood. She appeared Fashion Model in 1988 at age of 16 years, her first movie The Mask was one of most successful movie of that year.
7: Jennifer Aniston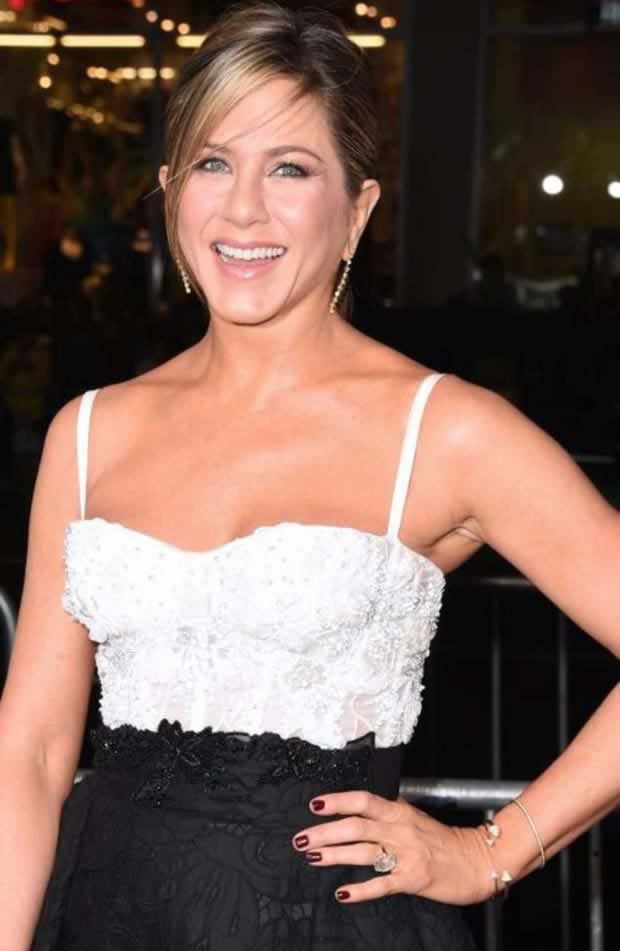 Jennifer Aniston is also most beautiful actress in Hollywood 2016, she was born Los Angeles in California on 11th February 1969 as she is producer, actress and Business Woman. Her father and mother were also Actors, she gained popularity by TV show Friends that earned many awards like Primetime Emmy Award, Golden Globe Award and Screen Actor Guild Award, in this series her acting became very popular and she was in 100 greatest female television actresses in United States Television. She worked in many romantic and comedy movies that include Marley and Me, The Break up, Just Go With It, Horrible Bosses and her each movie have grossed more than $200 million, she was also nominated for Golden Globe Award and also for Screen Actor guild Award for best actress.
6: Natalie Portman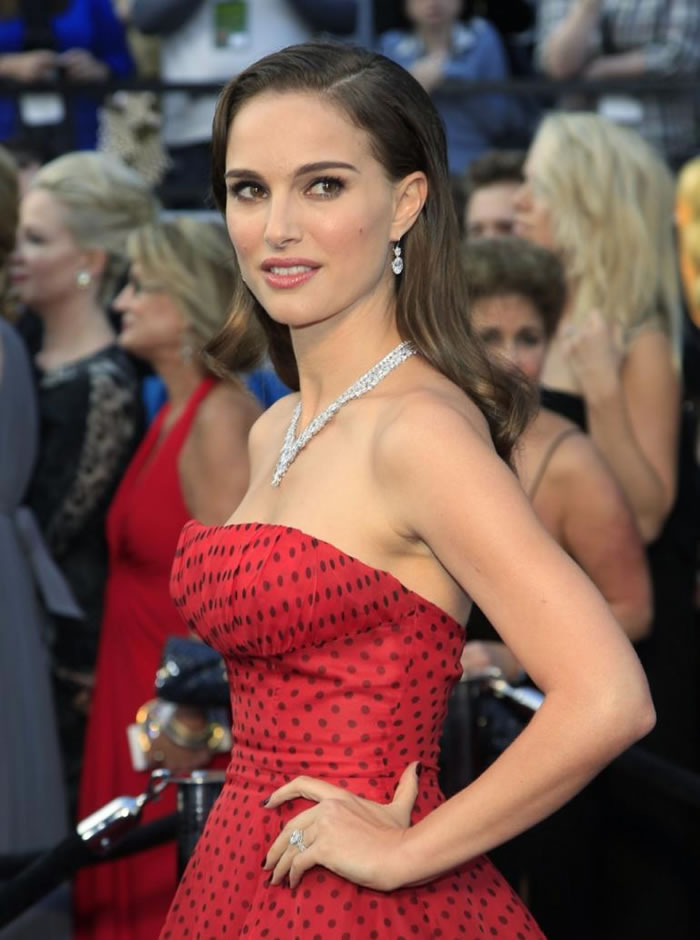 Natalie Portman is also most popular and beautiful actress in Hollywood industry, she is born in Jerusalem on 9 June 1981 as she is only actress with dual nationality of America and Israel, she is Film director, producer and actress also. She first appeared in cinema in 1994 in action movie Leon opposite to Jean Reno but start of her when she was cast in film Star War Prequel Trilogy which was released in 1999, 2002 and in 2005. Her father was from Israel and mother was from America. She got education of Acting and Dancing from New York and she completed her bachelor degree from Harvard University in 2003 in subject of psychology. She has also won Golden Globe Award and also nominated for Academy award in 2004 as she worked in many of hit movies of Hollywood.
[contentblock id=2 img=adsense.png]
5: Emma Stone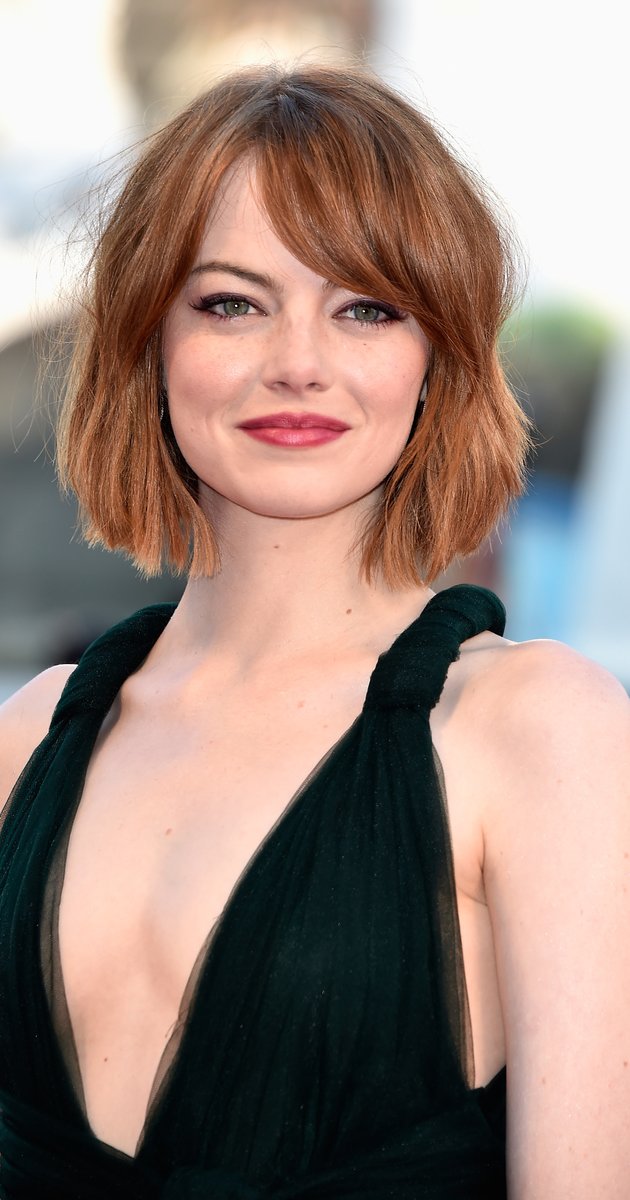 Emma Stone is also most beautiful actress of Hollywood Industry, she is born in America on 6 November 1988, her other names are Emily Stone and Riley Stone. She made her film Debut in 2007 with comedy movie Superbad and in 2008 she played a supporting role in film The House Bunny and Ghosts of Girlfriends Past but she received more success with Zombieland in 2009 therefore by her great action she was also nominates for Golden Globe Award for Best Actress- Musical or comedy. In recent years she also appeared in many hit movies like The Help, The Amazing Spider Man Series where she was most successful and she also performed very well in Irrational Man and Magic in the Moonlight. She changed her name after appearing on Silver screen.
4: Megan Fox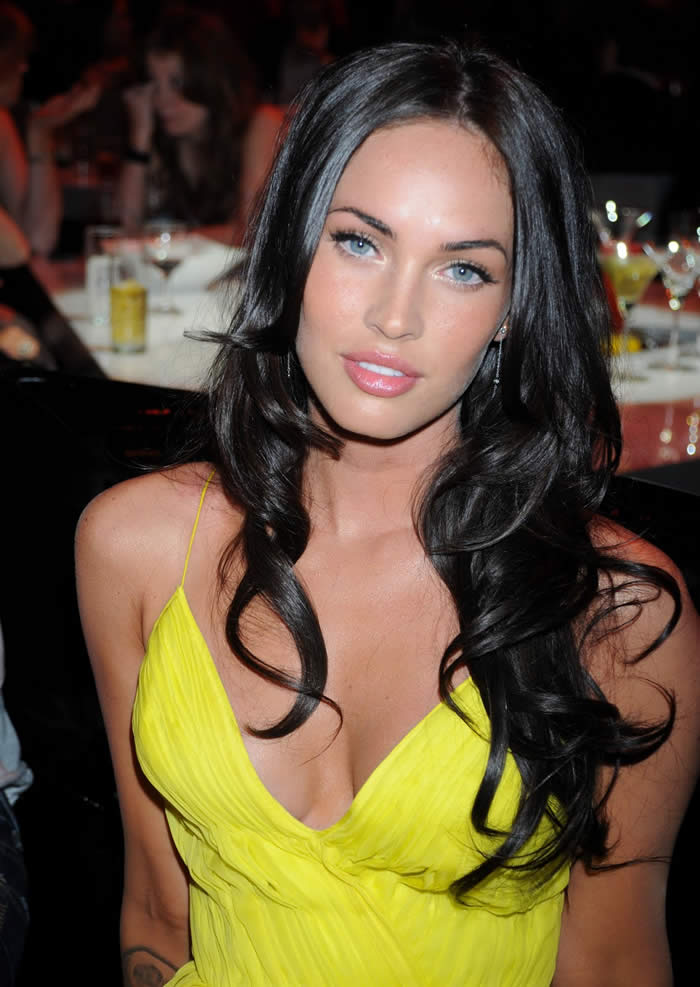 Megan Fox is one of Beautiful actress of Hollywood, she is born in United States on 16 May 1986, She started her career of acting with minor roles in television dramas but she made her film debut early in 2004 with Comedy movie Confession of a Teenage Drama Queen but her success started from series of movie Transformer and in its sequel Transformer: Revenge of the Fallen. She is now considered as a symbol of Sex in Modern females as she is appeared in many magazines like FHM, Rolling Stone and Maxim. Parents of Fox were separated when she was in so much young age and she decided to live with her mother, sister and stepfather, she is very strict in case of boyfriends. She got dance and acting education in age of 5 years in Kingston as she is successful actress of film Industry.
3: Jessica Alba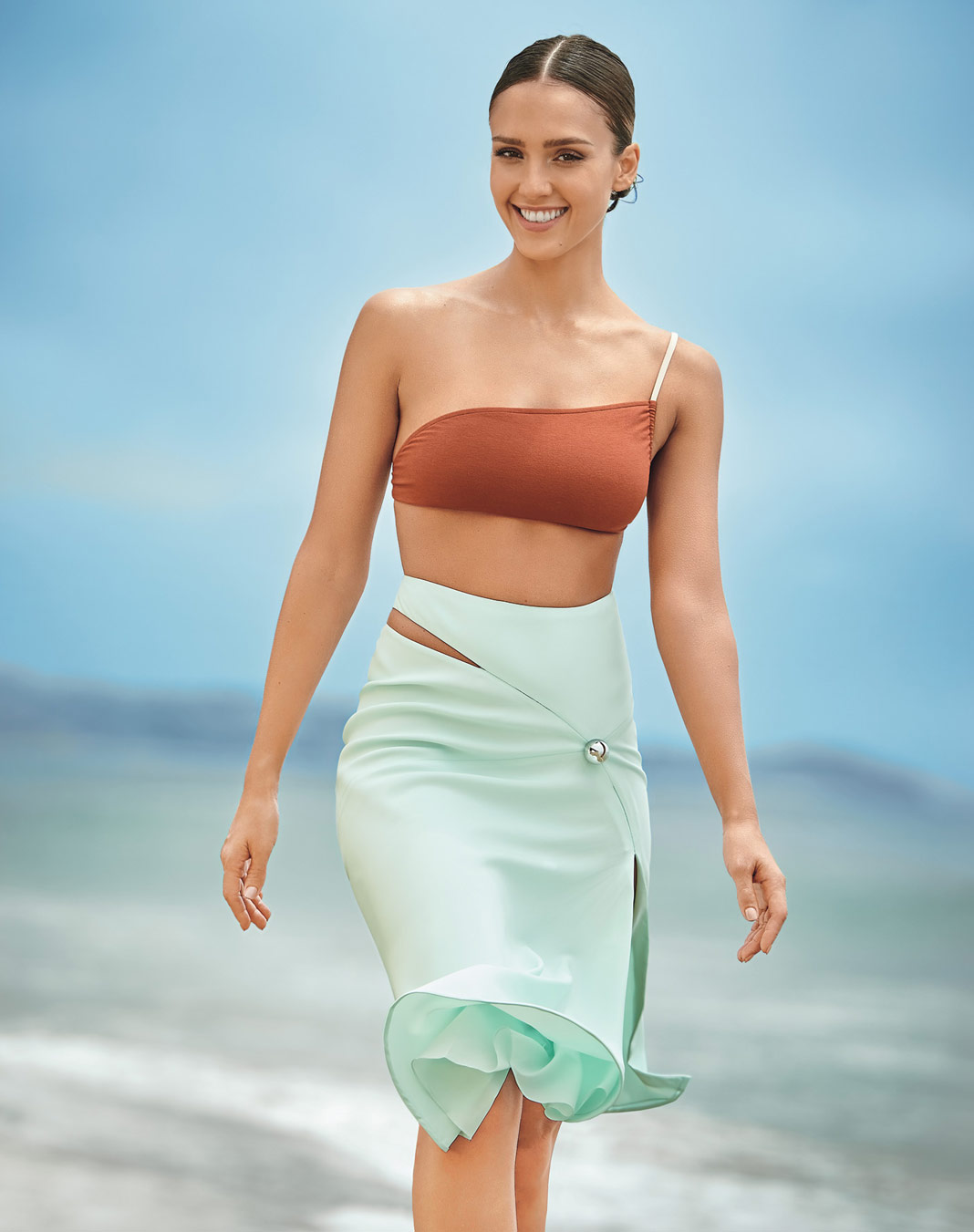 Jessica Alba is also most beautiful actress in Hollywood; she was born on 28 April 1981 in America as she is Model, Actress and also a Businesswoman. She has won many Awards by her outstanding acting including Saturn Best actress Award on Television, Teen Choice Award and also nominated for best actress in Golden Globe Award in television Series Dark Angel. She started at age of 13 years in 1994 with television and film appearance in movie The Secret World of Alex Mack; she also appeared other movie like Fantastic Four, Sin City, Honey, Good Luck Chuck and many other movies. She has 15 to 20% shares in household products company. She as interested in acting for her early age and she was considered as no 1 hot actress in magazines in 2001.
2: Scarlett Johansson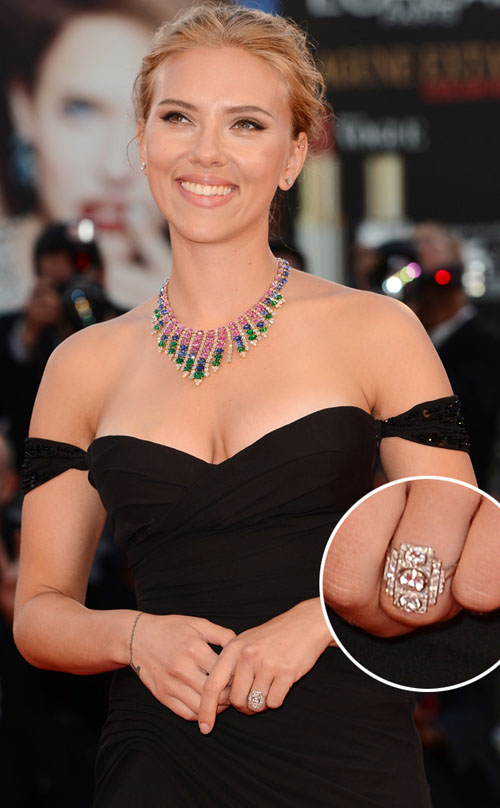 Scarlett Johansson is most beautiful and popular actress of Hollywood as she is considered as Multitalented because she is Actress, Singer and model, she was born in New York on 22 November 1984 and she made her film Debut at age of just 10 years in 1994 with movie North. She also appeared in other movies like A Love Song for Bobby Long, The Island, The Black Dahlia, The Prestige, Her, Don Jon and many more hit movie, she appeared as a singer and released two Albums. Her mother was also a producer and her older sister is also a actress. She is considered as a modern sex symbol for females and also in ranking of sexiest women of world and she was also chosen as a sexiest woman alive for two times from magazine.
[contentblock id=3 img=gcb.png]
1: Angelina Jolie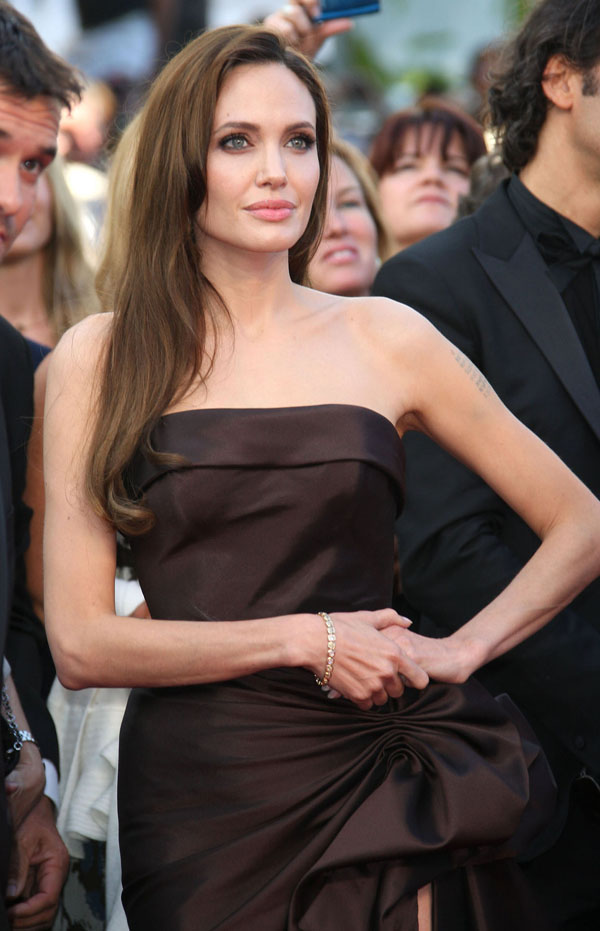 Angelina Jolie is considered as most beautiful actress of Hollywood industry ,The American actress and filmmaker Angelina Jolie was born on June 4, 1975, went for her debut in Looking' to Get Out along with her father as child star. Jolie started her mainstream career with the low-budget production Cyborg 2 and made her lead appearance in Hackers, continued her success with numerous hit ventures including Lara Croft: Tomb Raider, Mr. & Mrs. Smith, Wanted and Salt. She has been often critically appreciated for her acting in most of her films and earned several nominations and awards throughout her career while enlisted among top most beautiful women in the world for her attractive and striking looks. She has Academy Award for Best Supporting Actress as she worked in many hit movies like Hacker, Mr. and Mrs. Smith.