We're lurching into an era in which (a certain sort of) masculinity is attempting to reassert itself. Stars must therefore be extra sensitive about the image they project.
[contentblock id=1 img=adsense.png]
This isn't a time for pussyfooting. It's a time for getting into the gym and bracing your guns. Here, then, is Drake doing just that in a new Apple Music ad. The Canadian star, though, has a secret.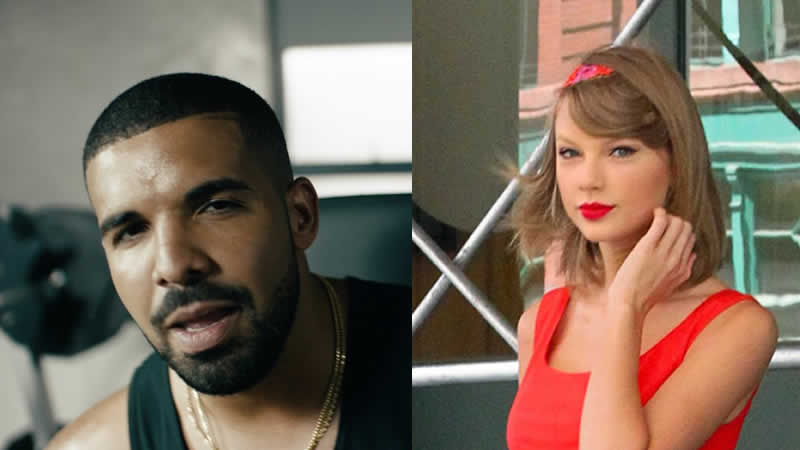 When no one's looking, he likes to work out to Taylor Swift's "Bad Blood." The sheer horror of it. Here we have him lip-syncing the words to Swift's great hit, as he builds his body.  The problem is that it's hard to lip-sync to Taylor Swift and lift weights.
[contentblock id=2 img=adsense.png]
I know this because, in this ad, Drake has an accident while trying. Yes, there are still things stars can't do. The plot of this masterwork might be familiar to the more committed Apple Music lovers. Both of you.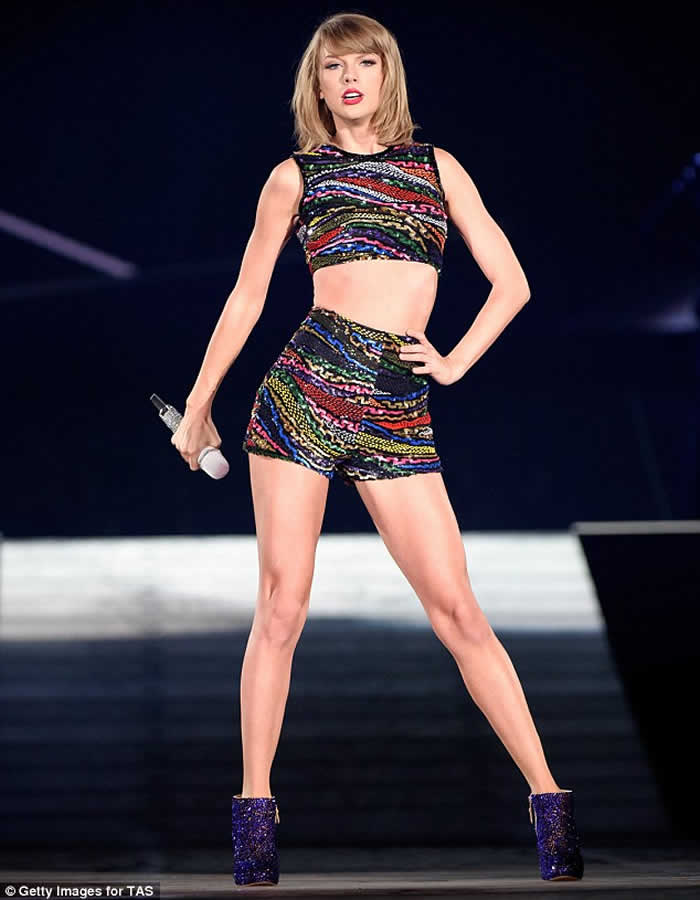 In April, we had Taylor Swift in another Apple Music ad. She was on a treadmill. She was lip-syncing to Drake and Future. She fell flat on her face. Then, as now, Apple offered the claim that its streaming service is "Distractingly Good."
[contentblock id=3 img=gcb.png]
You must therefore ponder why Apple Music is distractingly good, as all this ad tells you is that Drake likes to listen to Taylor Swift. A lot. The other thing you should consider, of course, is why he doesn't want anyone to know.