The 25-year-old singer-songwriter has refused to hand over her '1989' album to the technology giant and has posted an open letter on her Tumblr account explaining her decision. 
[contentblock id=1 img=adsense.png]
Taylor – who's also removed her music from rival service Spotify – said: "I'm sure you are aware that Apple Music will be offering a free 3 month trial to anyone who signs up for the service.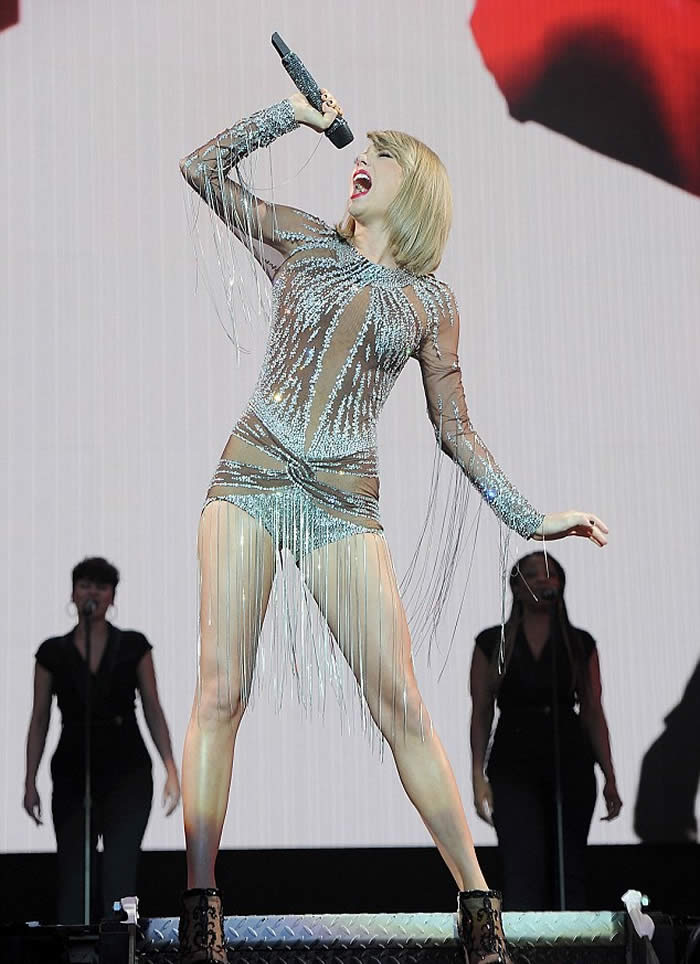 "I'm not sure you know that Apple Music will not be paying writers, producers, or artists for those three months. "I find it to be shocking, disappointing, and completely unlike this historically progressive and generous company." 
[contentblock id=2 img=adsense.png]
Although Taylor acknowledged the move will not make a huge difference to her own financial well being, she insisted her actions were not those of "a spoiled, petulant child". The 'Bad Blood' hitmaker concluded her letter: '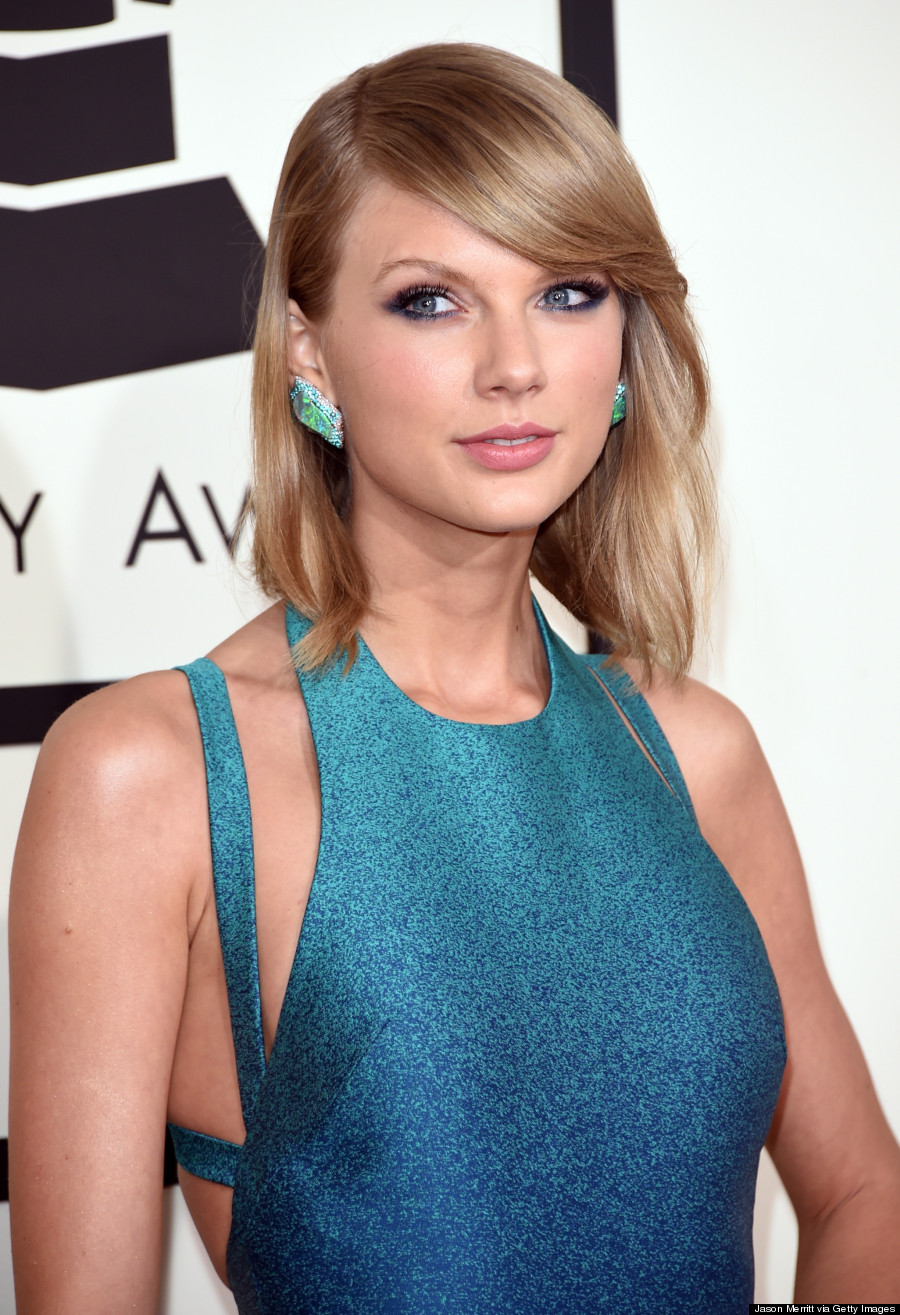 'It's not too late to change this policy. We don't ask you for free iPhones. Please don't ask us to provide you with our music for no compensation." 
[contentblock id=3 img=gcb.png]
Following the publication of Taylor's letter, Eddy Cue, the Senior Vice-President of Internet Software and Services at Apple, suggested the company will change its policy. He tweeted: "Apple Music will pay artist for streaming, even during customer's free trial period.