The Taylor Swift-Katy Perry feud isn't exactly Biggie vs. Tupac. Hell, it's not even Katy Perry vs. Sisters of the Immaculate Heart of Mary. But there is "Bad Blood" between the two.
[contentblock id=1 img=adsense.png]
They have no immediate plans to "Shake It Off." It would seem as though the pair are "Never Ever Ever Getting Back Together." But don't expect any major "Firework," even if Swift makes Perry want to "Roar." In fact, Perry might say, "This feud is very much a Part of Me."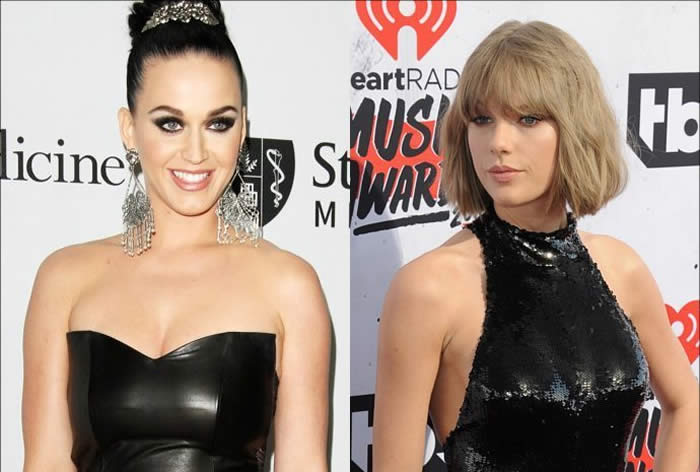 YouTubers ClevverTV have compiled a pastiche diss track between Swift and Perry that's nearly as exhaustive as the one that we've just prepared for you.
[contentblock id=3 img=gcb.png]
The faux Swift and faux Perry face off in a series of vignettes parodying each others songs. It's got some pretty good lines in it, and could fairly be characterized as way better than it has any right to be.
Watch the video below.