Taylor Swift admits that she tries to avoid reading any feedback on her music, whether good or bad, because it would 'lead to insanity'.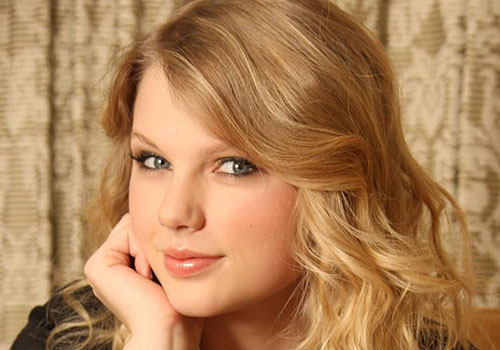 The 23-year-old singer – who is known for writing songs about her failed relationships to various famous men including One Direction hunk Harry Styles, John Mayer and Jake Gyllenhaal – tries to block out any feedback about her music and people's opinions, positive or negative, on her life because she could "easily" be left unbalanced.
She said: "You can be obsessed with the bad things people say and the good things, either way you're obsessed with yourself and I'm not – you can become unhinged so easily.
"Vanity can apply to both insecurity and egotism. So I distance myself, because I feel everything.
"The little I am exposed to hurts my feelings. The only things I can really control are my songs and my behaviour. The rest? If I focused on it that would lead to insanity."
However, the 'I Knew You Were Trouble' hitmaker listens to criticism about fellow stars and believes Miley Cyrus should be forgiven for her controversial twerking routine at the MTV Video Music Awards last month, because she insists stars can still be a positive influence on fans even if they have made past mistakes.
She added to Glamour magazine: "There's room for role models who make mistakes.
"There's clearly room for role models who are made fun of at award shows.
"Not that I necessarily enjoy being poked fun at, but that's gonna happen to the fans, too. Whether in a board meeting or in school or on Facebook, where they'll get humiliated publicly."
Via- female first