Ben Cohen's mother in law has spoken out to claim she believes 'Strictly Come Dancing' star Kristina Rihanoff is "70 per cent" responsible for her estranged daughter's split from the former Rugby player. 
[contentblock id=1 img=adsense.png]
The former England rugby star split from his wife Abby after it was claimed he had an affair with his 'Strictly Come Dancing' partner Kristina in 2013 and his mother in law Felicity Bassouls has now revealed.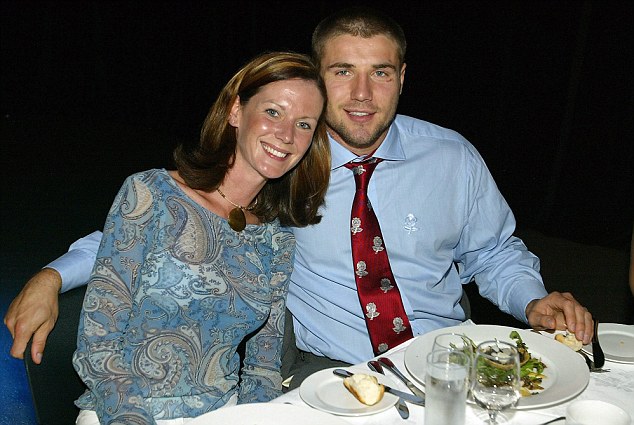 She thinks the professional dancer is "70 per cent" responsible for the breakdown of their 11-year marriage. She said: "I felt Kristina has ruined their marriage. I know it takes two but I think she's 70 per cent to blame. "Ben and Abby were childhood sweethearts. He was devoted to her." Felicity was this week cleared off harassing Ben, 36, and insists she only ever called to confront him about how his behaviour was affecting her family. 
[contentblock id=2 img=adsense.png]
She told the Daily Mirror newspaper: "Every time there was something in the paper about Ben I would phone him up and say, 'There's something in the paper again, What are you doing to this family? I'm so worried about Abby'."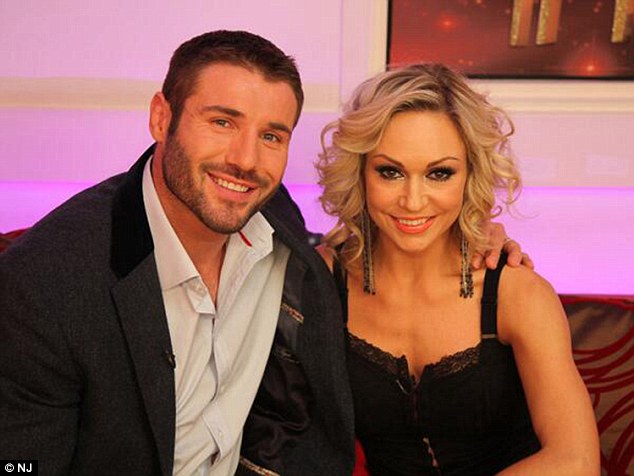 The 67-year-old mother and grandmother – who is desperate to reconnect with Abby and her and Ben's two children – can't believe how her relationship with Ben has deteriorated. She explained: "I was crying sometimes. I have known him since he was 16 … We loved Ben. He came into our family, he was lovely. And he loved us as well.
[contentblock id=3 img=gcb.png]
I just thought he loved Abby so much." Felicity is planning to visit the Grandparent's Association in a bid to arrange a sit down with her daughter but claims if she still refuses to allow her to see her grandchildren, she will "take it to court". Meanwhile, a representative for Kristina blasted Felicity's claims as untrue when approached by the newspaper.