When it comes to seeing the most stylish, successful and gorgeous people, we all know that Hollywood is the place for it in the entire world, the world is smitten by the beauty and success of these celebrities so much that we are constantly in touch with media to know more about them and their lives.
While the celebrities enjoy fan following for their commendable works as artists in various sectors fans like them and cannot get over their charismatic personalities. Here is a list of Top 10 Hottest Hollywood Celebrities 2014 for you.
10. Ryan Phillippe: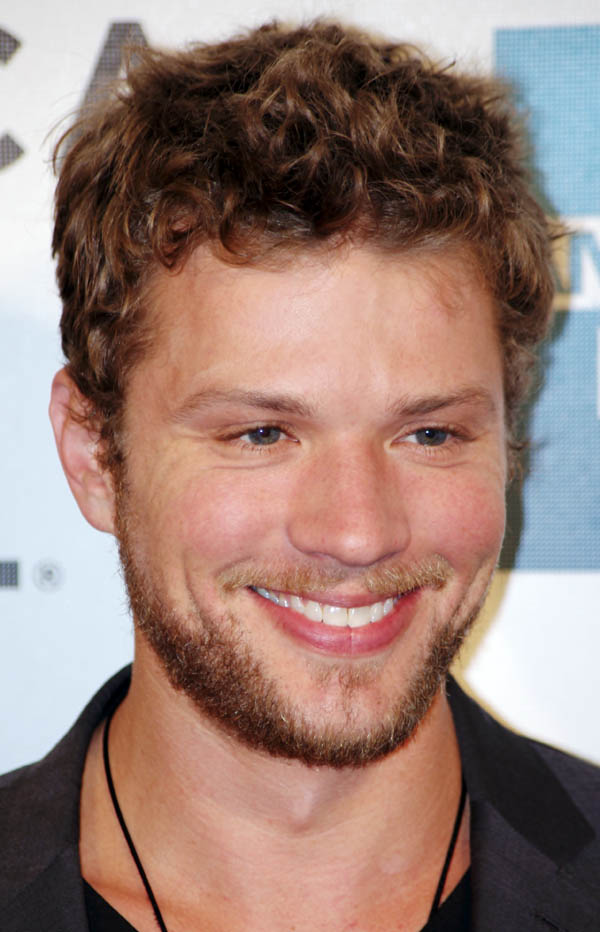 The handsome Mathew Ryan Phillippe, single and is one of the hottest looking Hollywood celebrities around. He is 38 and has a charismatic personality which the girls fall for and are attracted to, unfortunately he broke up with his girlfriend Abbie Cornish and the rumors have it that the handsome Ryan is up and dating again with Angel McCord. Well nothing has been confirmed yet from his side, but gossip is in the air.
9. Cameron Diaz: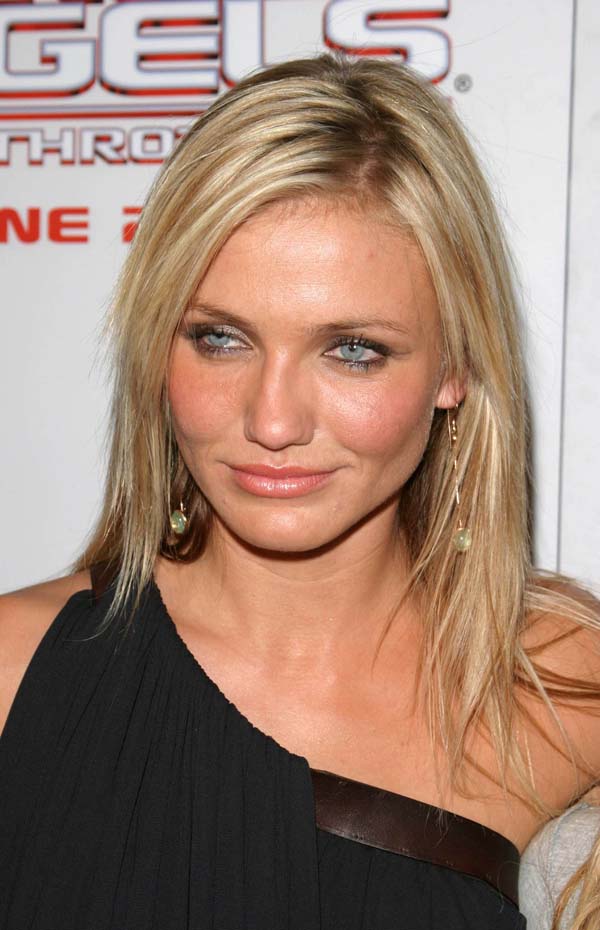 The beautiful Cameron Diaz has the hottest body in the Hollywood which makes guys all around the world gape at her every time she makes a public appearance. Mostly loved for her performance in the movie "The mask", "My Best Friend's wedding" and "There is Something About Mary" the 40 year old beauty from San Diego California is independent, sexy and knows perfectly well to stay on top of the media headlines.
8. Jake Gyllenhaal: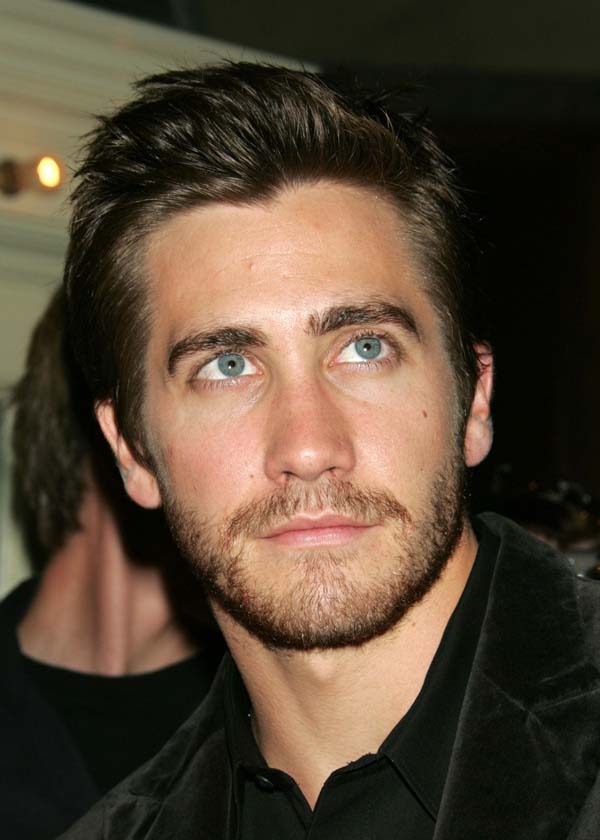 The talented and hot and handsome actor, son of director Stephen Gyllenhaal and Naomi Foner, is single and among the most sought after Hollywood celebrity with attractive and charming personality. He is young and smart and a successful actor at a young age. Jake Gyllenhaal is among the most watched actors over the internet, next to other hot celebrities in the world.
7. Jennifer Aniston: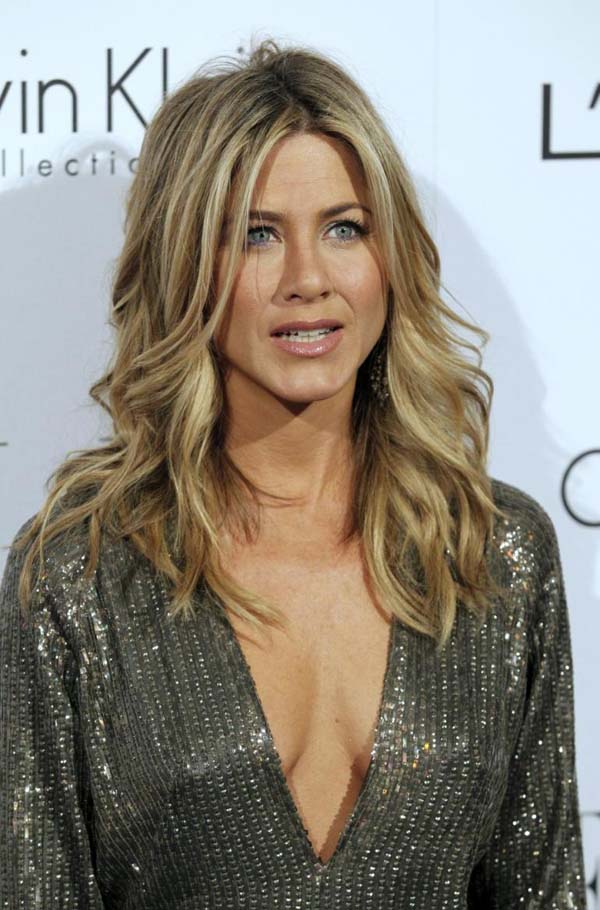 Jennifer Joanna Aniston, is a well known and successful actress, film producer and director is a complete beauty with brains, adored for her role in the TV series Friends, Jennifer Aniston has won many awards for this which includes the prestigious Emmy Awards, Golden Globe Awards and Screen Actors Guild Awards. At the age of 44 she is still the sexiest women on earth for men across the world.
6. Kanye West: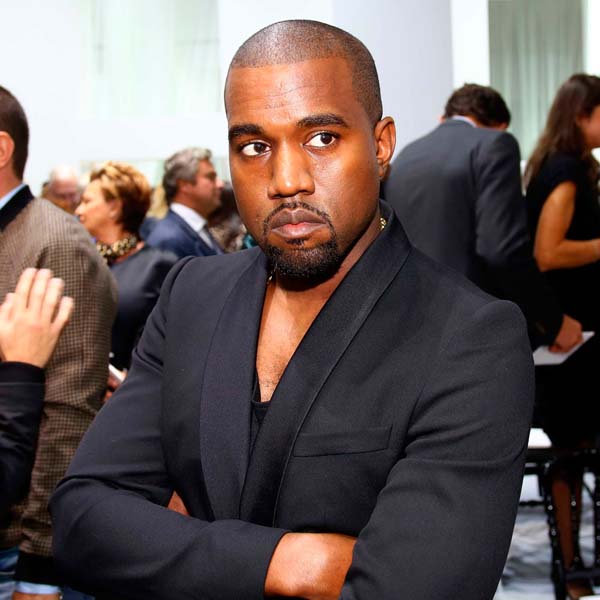 Kanye Omari West, the singer who is dominating the world of Hip Hop with his five solo albums who have gone platinum is one of the hottest celebrities of 2014. The handsome Kanye West wears many hats professionally and when he says he is looking for an amazing woman and have a family, many women across the world fall for him head over heels.
5. Taylor Lautner: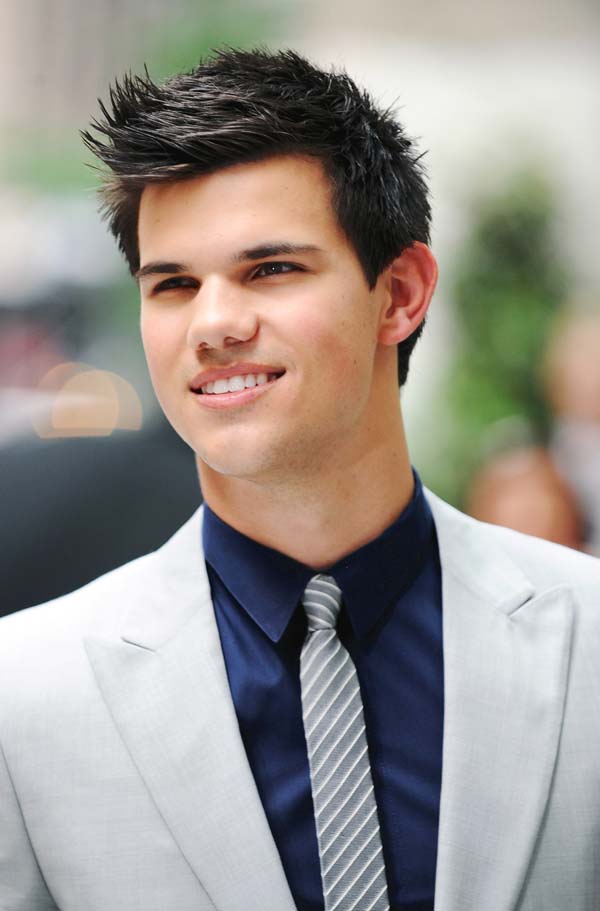 Taylor Lautner being the youngest is among the hottest celebrity actors who is single and hottest Hollywood Celebrities today who is at number five in our list is single. Taylor Lautner Actor, Voice Actor and Model, become popular with his acts in "Jacob Black", "The Twilight Saga" film series. Especially if you look at his intricate workout plan in "Mens Health" he is just irresistible.
4. Halle Berry: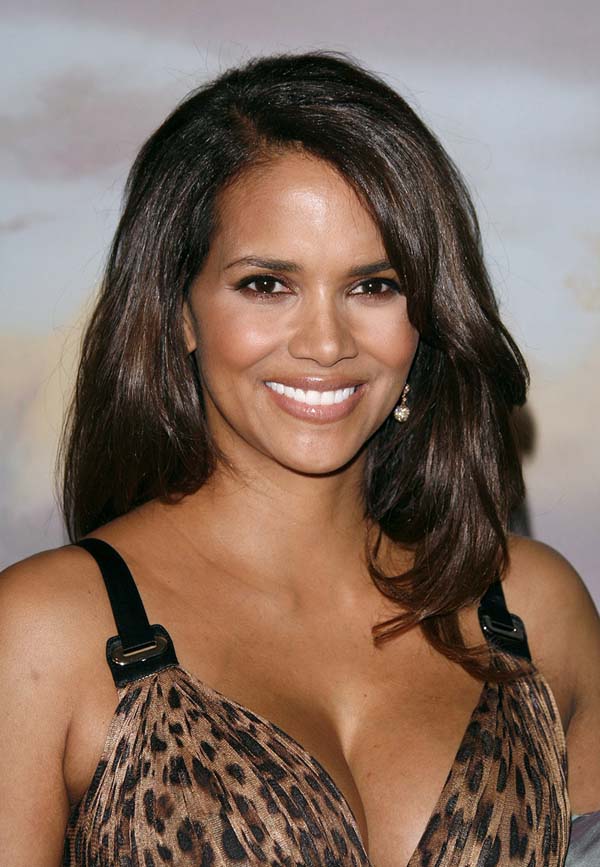 The perfect tanned skin and a beautiful body and the charming smile and style sense make her listed here as among the hottest Hollywood celebrities even this year. Halle Berry Model turned actress, is best known for her role in "Monster Ball" and was awarded the prestigious Academy Award for best Actress in 2002. Her role in X-men film series is yet another place where we see her and her sexy personality. She also endorses many global products and is a spokesperson for the famous cosmetic company "Revlon".
3. Kim Kardashian: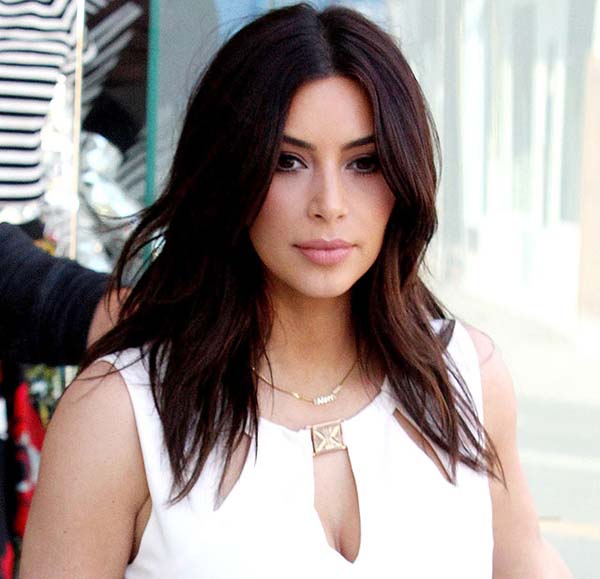 Kimberly Noel Kardashian is a successful Television personality, fashion designer, model and actress and needless to mention a popular socialite. Being in the show buzz, Kim Kardashian knows how to handle her professional and personal life. Although this year she is pregnant, she has managed to stay on top of the hottest celebrity charts in 2014.
2. Gerard Butler: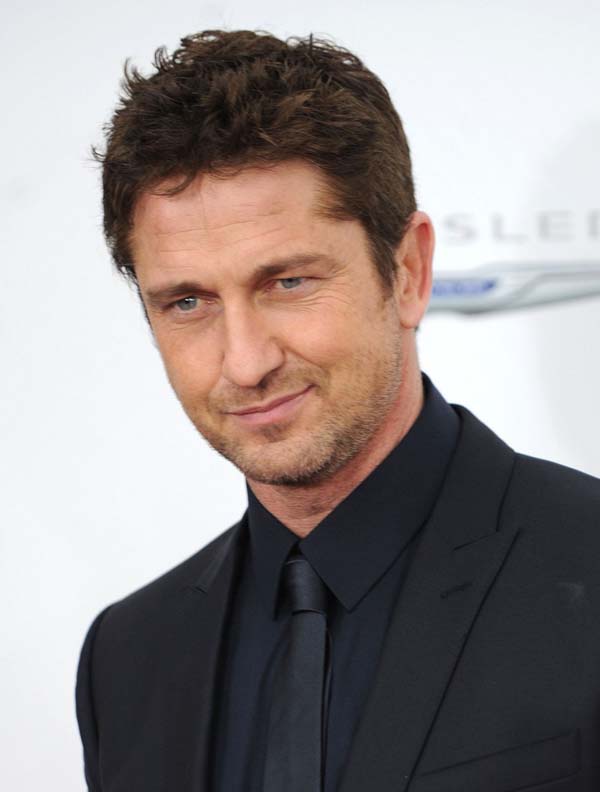 The handsome Scottish actor, Gerard Gerard Butler's recent confirmed reports that he has split-up with Madalina Ghenea, was a bad news this year, but the good news is he is making a comeback as an actor. The actor had made his way into Hollywood with famous movies such as "James Bond" and "Tomorrow Never Dies" and has acted in many popular movies thereafter.
1. Sandra Bullock: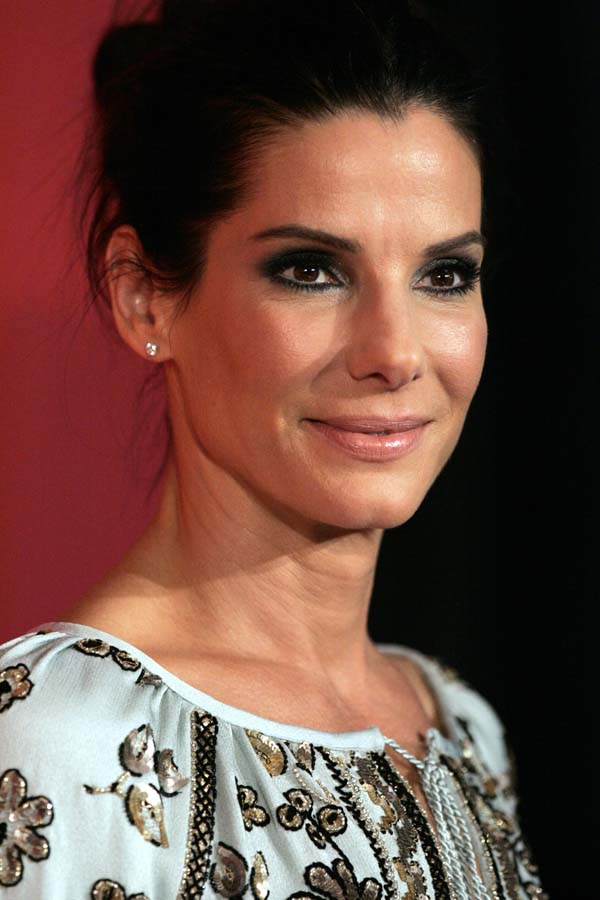 Sandra Annette Bullock tops the list of the hottest Hollywood celebrity list as even at 48 she looks just amazing with her beautiful elegant style. There are no doubts as Sandra Bullock is one of the very few actresses who made to the Guinness Book of world records for being the highest paid actress, and people certainly hired her for her fine acting and great looks. -listtoptens