1. Seychelles: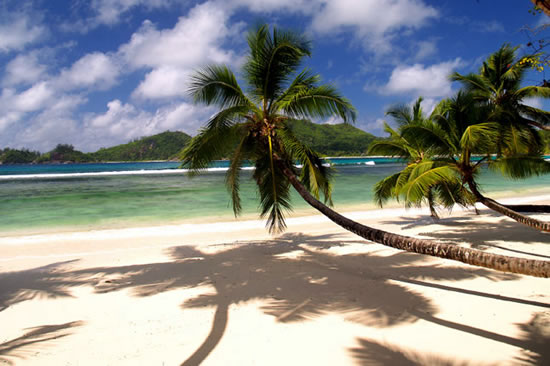 One of the most photographed beach in the world. The island lies between 480km and 1600km from east coast of Africa in the Western Indian Ocean. The turquoise water and the pale pink sand are the USP's of this beach. It is the legendary beach as the temperature is warm all year round, perfect place for all sun worshipers and the beach lovers. The following website gives you the details of everything you need to know about Seychelles Island from the climate to the price of a bottle of water.
2. The Hamptons, New York: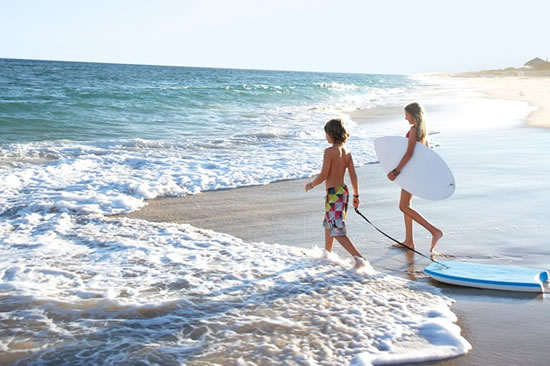 I am sure we all must have heard about The Hamptons. You must have heard Miss Carrie Bradshaw in Sex and The City talking about the Hamptons or 'Something Borrowed' where Kate Hudson goes to Hamptons? Anyway those of you who haven't heard of this Legendary Beach, here is what you need to know. The Hamptons is in New York, the shoreline begins around Southampton and runs east to the end of the island at Montauk.
3. Maldives: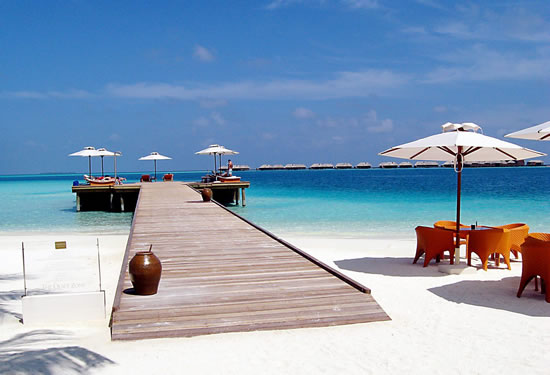 These Legendary beaches are South West of Sri Lanka. 1102 islands that make up the Maldives from 26 atolls. Maldives has turquoise reefs, white sandy beaches, palm trees and deep blue sea. These beautiful beaches definitely are the glimpse of heaven on earth. The average temperature is 30 degree Celsius throughout the year which makes it easier to go on a holiday whenever you please. So everyone who is dreading winter this year, start planning for the perfect holiday to Maldives. For further details visit the following website or just look at some of the pictures of Maldives, they are definitely breath taking.
4. St. Bart's: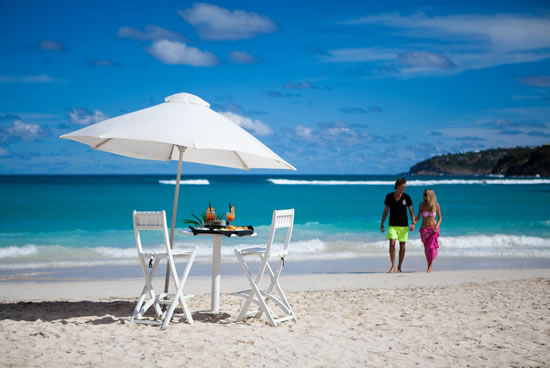 There are many Islands in the Caribbean Sea but St. Bart's Stands out the most due to its strong independent personality. There are a lot of choices available for accommodation for the tourists. St. Bart's has 70% Luxury Villas and 30% hotels. The Island offers variety of food for all its tourists from French cuisine to Supermarkets.
While doing my research about the legendary beaches I have almost planned my next holiday. Our world is filled with amazing beauty. Some of it is made by mankind and some is the gift from the creator, so let not forget to go and grab our gifts. During my research I have found some more Legendary Beaches for just you guys.