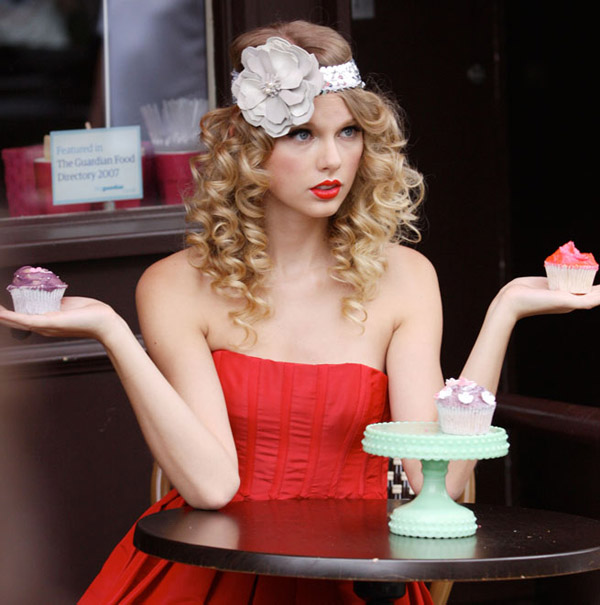 Taylor Swift has had a 'Fearless' year! On Dec. 13, the singer turned 24 and she should be so proud of all the successes she had last year.
Click through our gallery to see all her best looks when she was 23. Taylor Swift is growing up into quite the talented young star. It's hard to believe that she was only 17 when her first hit, "Tim McGraw" came out — now, eight years and four records later, the singer is 24 and at the biggest moment in her life!Taylor Swift Turns 24 — Her Best Year Ever She has had quite the year!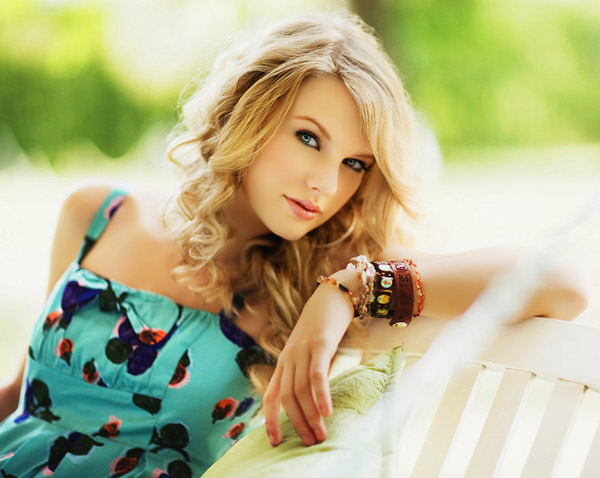 We're looking back and remembering some of her most amazing moments.13 when Taylor performed at the Victoria's Secret Fashion Show and looked and sounded like an Angel — she was absolutely stunning! She performed with Fall Out Boy and then by herself, and it was extremely entertaining.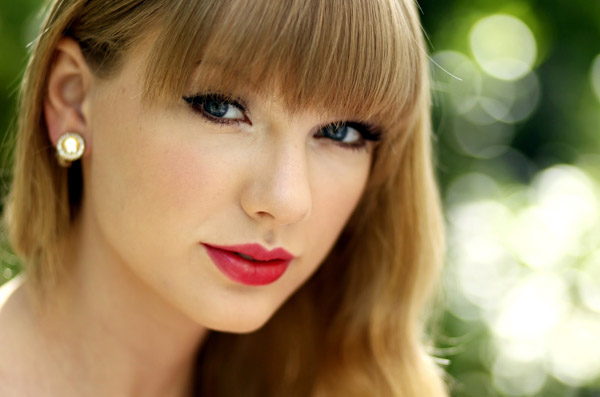 Another big moment of her year was on Nov. 26 when she headed to the Winter Whites Gala at Kensington Palace — and took the stage with Prince William  and Jon Bon Jovi. She even high fived the prince after the performance. While some thought it was too casual, we loved it and showed that she's actually just like us! Plus, who didn't want to hear those three singing "Livin' on a Prayer."
She's definitely got the awards to show for it — at the 2013 American Music Awards, she took home the awards for Artist of the Year, Favorite Pop/Rock Female Artist and Favorite Country Female Artist. Her album, Red took home Favorite Country Album. Those are all huge honors as the AMAs are based completely on fan votes.