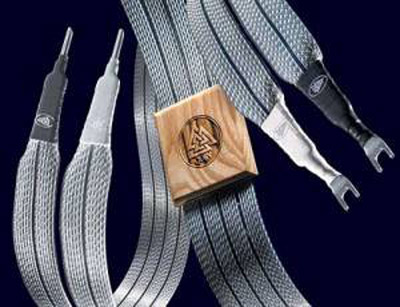 One of the most important accessories audiophiles pay attention to is an audio cable. Many are willing to spend thousands of bucks to achieve the best audio quality they could have.This audio cable uses 25 conductors and is made of $99.99 % oxygen free copper that screams of a quality sound. These conductors were made of "Precision Dual Micro Mono-Filament" design.
Specifications include:
Insulation: High purity class 1.003 extruded Flourinated Ethylene Propylene (FEP)
Construction: Precision Dual Micro Mono-Filament design
Conductors: 24 x 20 AWG extruded silver over 99.99999% OFC
Capacitance: 9.2pF/ft
Inductance: .15uH/ft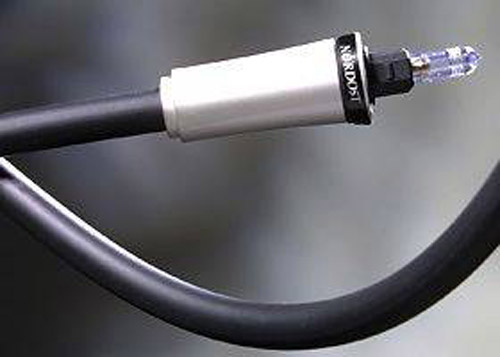 Speed: 98% speed of lightNordost is a company known for their scientific approach to audio/visual cabling. It is designed for audiophiles who aspire the highest level of signal transfer. The Whitelight fiber optic cable is made for two-or-more channel audio systems. The cable provides outstanding results when utilized in High-End 2 channel Audio or multi channel Home Theater systems.
Each cable is terminated with high quality composite Toslink connectors whose precision polished lenses ensure absolute signal integrity at the point of connection.The most expensive of all is the Siltech Emperor Crown worth over $40, 000. It combines all the latest technology in metallurgy, insulation materials and construction techniques.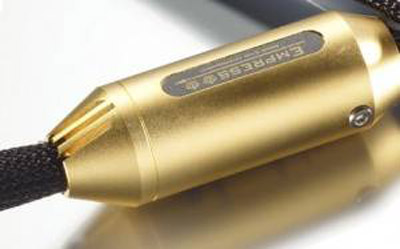 Its Royal Signature Series makes you delve deep into the musical soul while, at the same time, keep the audio and video signal clean and free from the noise that divides and distracts you from your music and images. It was built on a 28 year tradition of legendary predecessors like FTM3, FT12, SQ-88-Gold, LS-288-Gold and The Emperor Siltech also claims the lowest measured distortion of any brand of audio cable.  In doing so, the brand reduces the microscopic cracks (crystalline boundaries) in the silver and filling the remaining ones with gold.