The smouldering sack of sexiness that is Zayn Malik turns 22 today, and Twitter is rife with happy birthday tweets. But how much do we really know about One Direction's quietest member? If you've ever wanted to browse a list of pointless facts about 1D's loveliest Bradford lad, look no further.
[contentblock id=1 img=adsense.png]
1. Zayn means 'beautiful' in Arabic. How apt.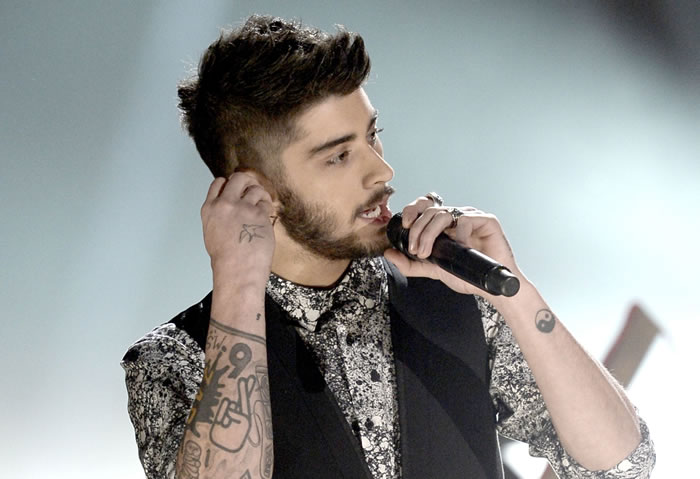 2. Zayn maintains a pretty laid-back reputation compared to his fellow sassy bandmates Louis Tomlinson and Liam Payne, but he has been known to get into a few Twitter spats. Most notably, Zayn had a hilarious Twitter row with The Wanted's Tom Parker back in 2012. Highlights include Zayn calling Tom a "geek" and a "wannabe".
3. Sometimes he hangs out with big fluffy hats and smiles a smile that is medically proven to cure all symptoms of flu.
4. He recently spent time in a recording studio with DJ/producer Naughty Boy. No-one knows exactly what these two were up to, but if it's a sign that 1D are moving in different musical directions, prepare for the internet to implode.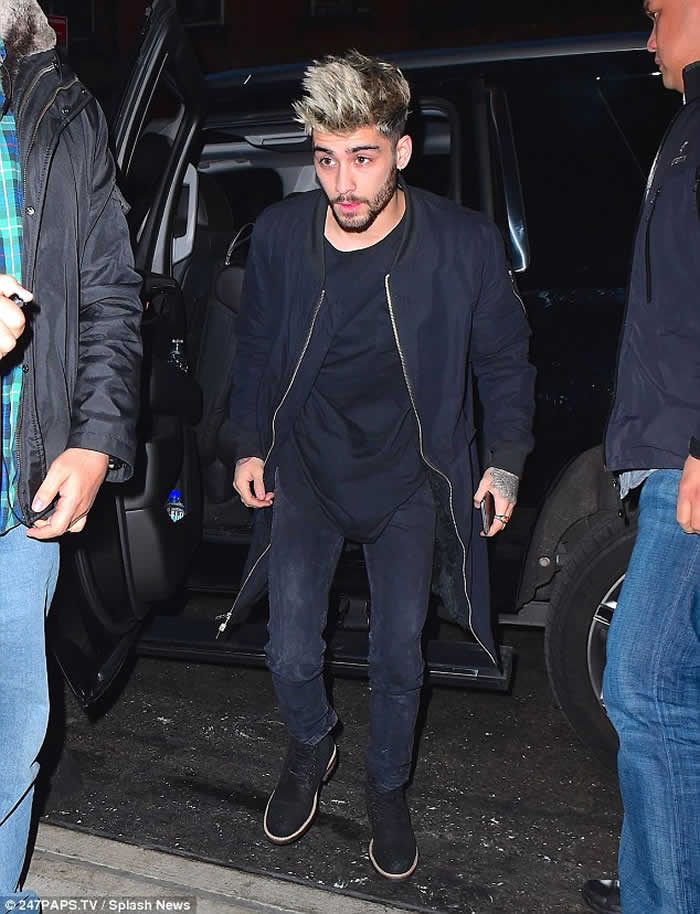 5. Zayn and Perrie's engagement plans might be on hold at the moment, but that hasn't stopped them from buying a Teacup Yorkshire Terrier, named Teddy.
[contentblock id=2 img=adsense.png]
6. Zayn was recently diagnosed (just now, by us) with a rare condition known as neveruglyitus, where the sufferer does not possess the physical ability to look ugly, no matter how hard he tries.
7. Zayn's name is actually spelt with an "i" (Zain), but he adopted the "y" to look more "original" (or to avoid any inevitable "Pain Malik" headlines).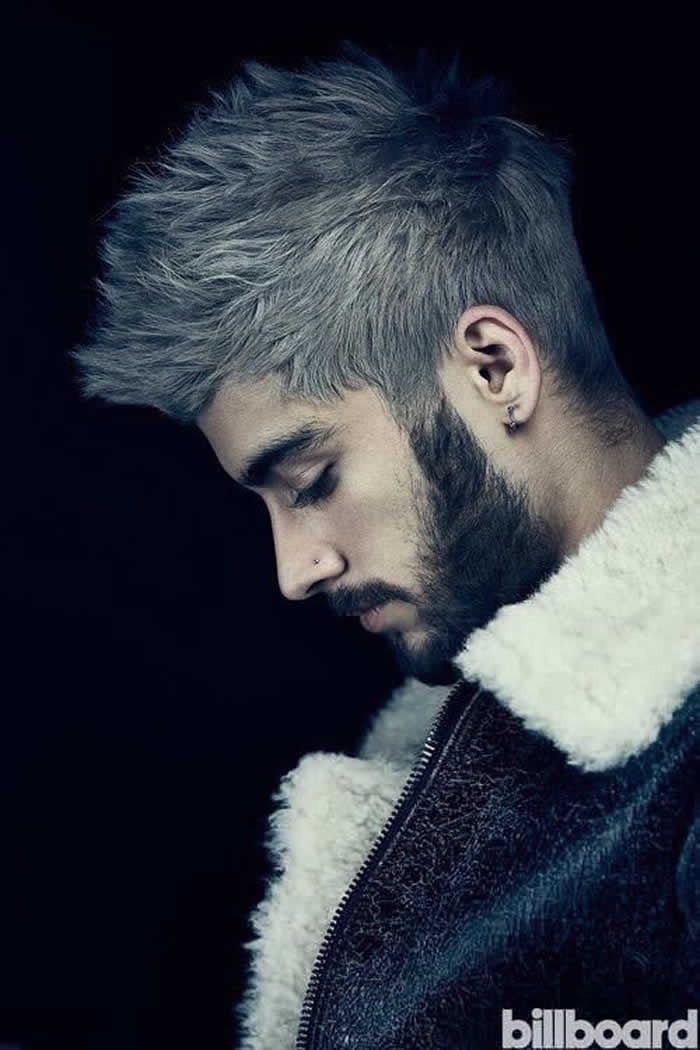 8. For a couple of months, Zayn dated fellow X Factor contender Rebecca Ferguson (remember her? Nah, neither did we), despite her being six years older than him.
9. Zayn can't swim and has Aquaphobia (fear of open water). That's fine Zayn, we don't mind you sitting on the beach and looking attractive. No need to conquer the big bad ocean.
10. While fellow One Direction members can be found limbering up and warming up their vocals before a show, Zayn's pre-show tradition is brushing his teeth. Because no one likes a stinky singer.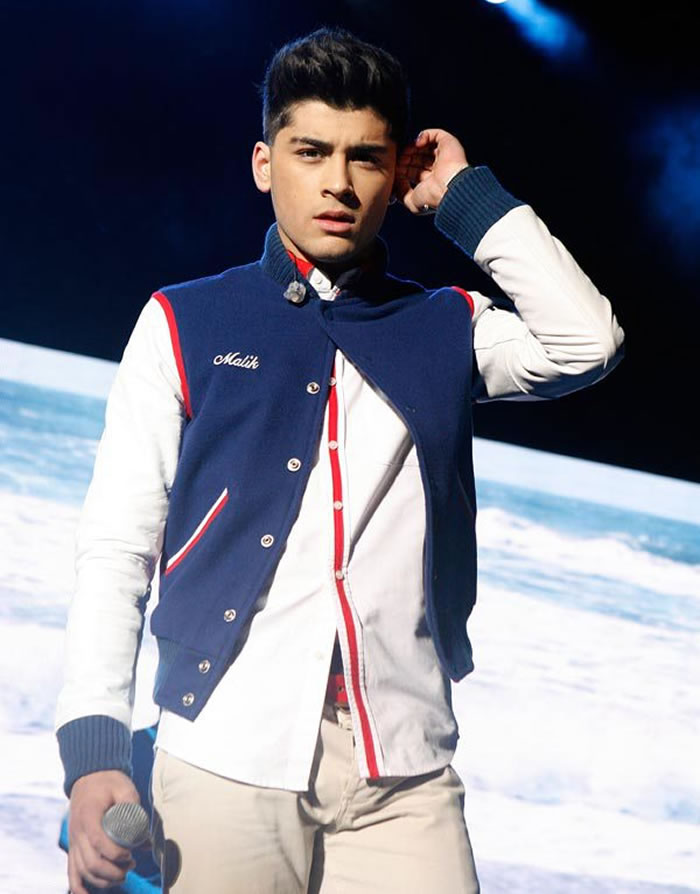 11. Zayn topped GQ's 2014 Best Dressed Men in Britain list, but slipped to number 40 in 2015′s list. Mr Malik was overtaken by Price Charles (seriously?), bandmates Louis Tomlinson and Harry Styles, Daniel Radcliffe and Alex Turner.
12. Lots of slightly disturbing Zayn Malik merchandise is available in the dark corners of the internet, including this playsuit:
[contentblock id=3 img=gcb.png]
13. On April Fools day last year, RIPZaynMalik started trending worldwide, sparking speculation that Zayn had died. Nobody knows who started the rumour or why, but fans were understandably not particularly pleased about the resulting emotional turmoil.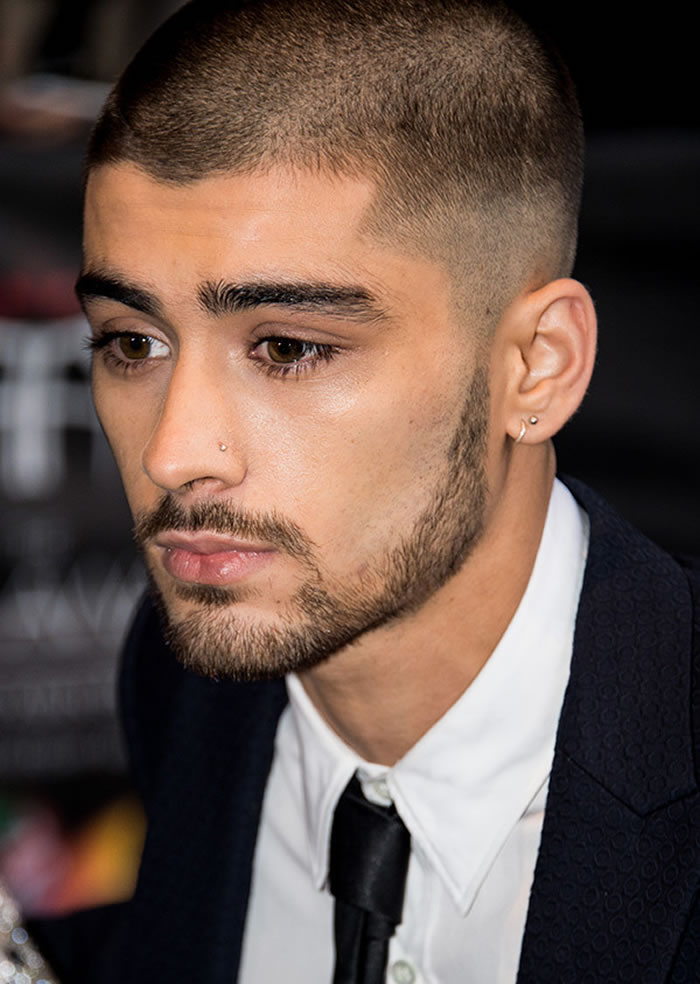 14. If you were living under a rock for the whole of last year, you might have missed the naughty video of Zayn and bandmate Louis smoking a possibly naughty substance while on tour in Peru back in May 2014. Fans reacted by crying, typing in capitals and threatening to burn One Direction concert tickets.
15. Despite vowing to quit smoking on several occasions, Zayn never seems to kick the habit. Naughty.