If there's anything that is keeping me interested right now, it HAS to be these ridiculously hot pictures of Zayn Malik that have found its place on the latest edition of Billboard cover story!Twitter is going berserk looking at an oh-so-sexy Zayn who is looking every bit the hipster heartthrob! 
[contentblock id=1 img=adsense.png]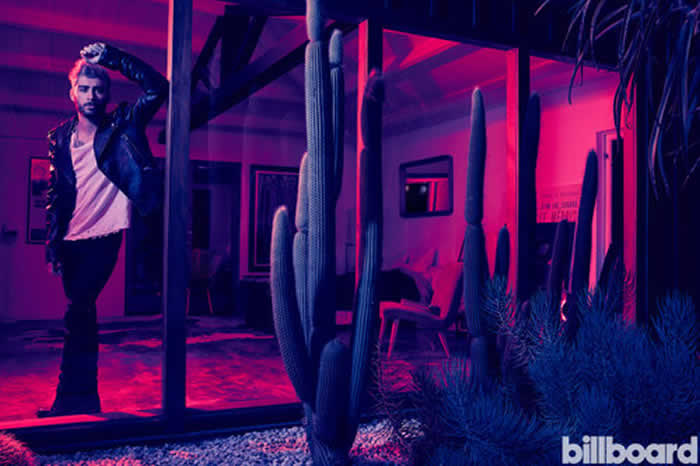 But if you think his looks alone are slaying everyone then wait until you read the things he's confessed in his interview inside! He has fearlessly opened up about quitting his ex-group, One Direction and how things miserably fell apart in his life.!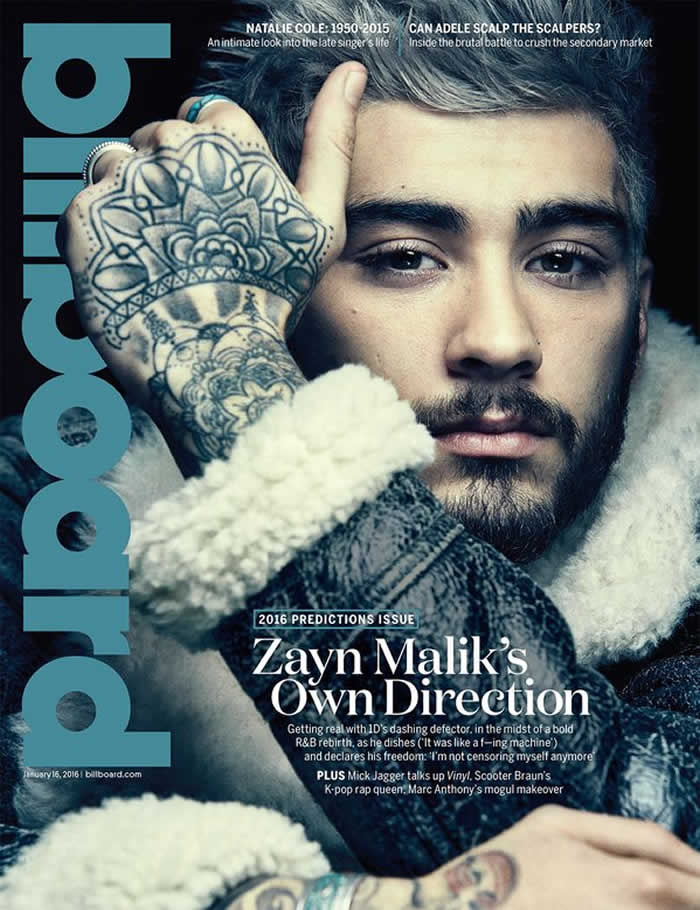 For starters, Malik doesn't have the nicest things to say about his former group's new music. Malik told Billboard that, as of late of November, he hadn't listened to One Direction's new album, Made In the A.M. He admitted the first single.
[contentblock id=2 img=adsense.png]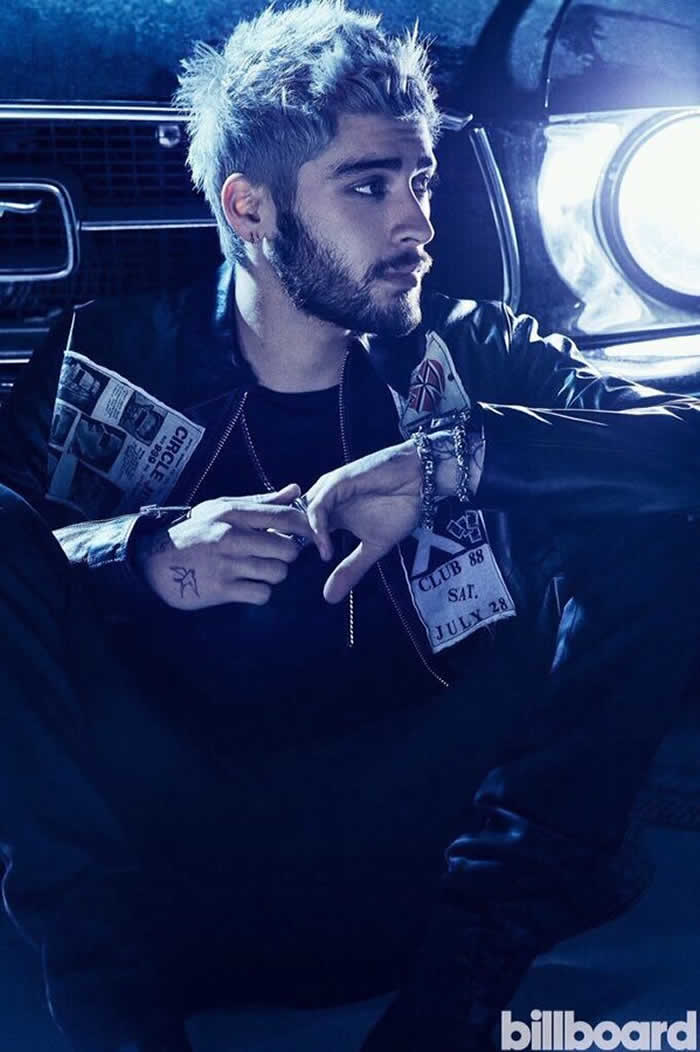 "Drag Me Down," was "quite cool," but made a face when he brought up the second single, "Perfect," and said, "Yeah, I didn't buy that album." 
Malik, who's working with Frank Ocean collaborator Malay on a solo album tentatively scheduled for this spring, says he's also fallen out with a lot of his old crew.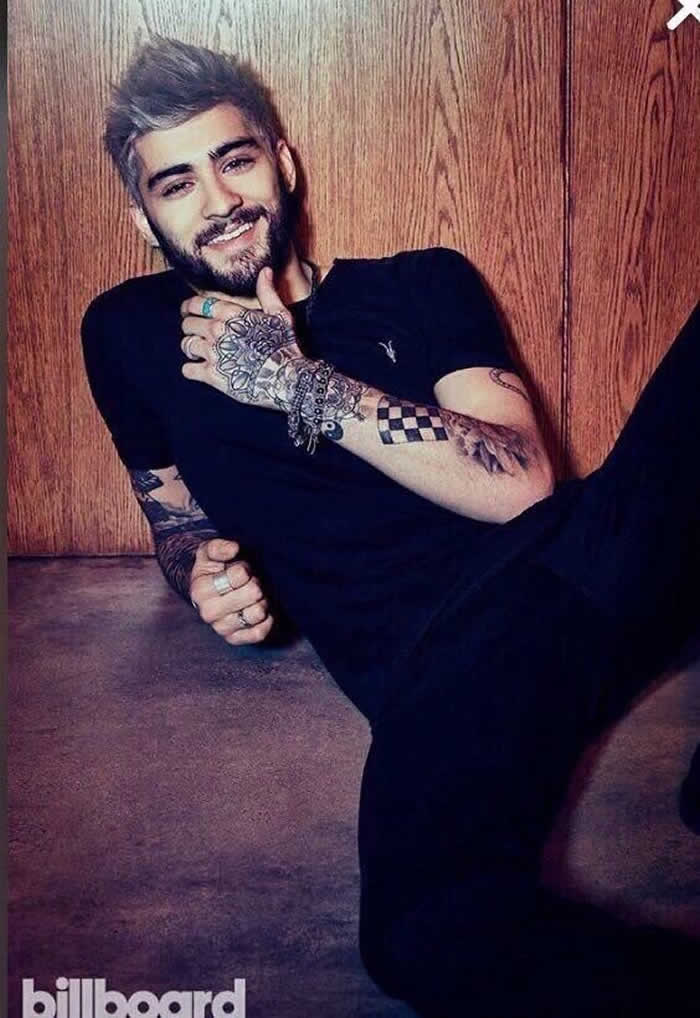 "I had every intention of remaining friends with everybody, but I guess certain phone numbers have changed and I haven't received calls from a lot of people.
[contentblock id=3 img=gcb.png]
I've reached out to a few of them and not got a reply. Certain people have pride issues, but it's stuff you overcome in time."