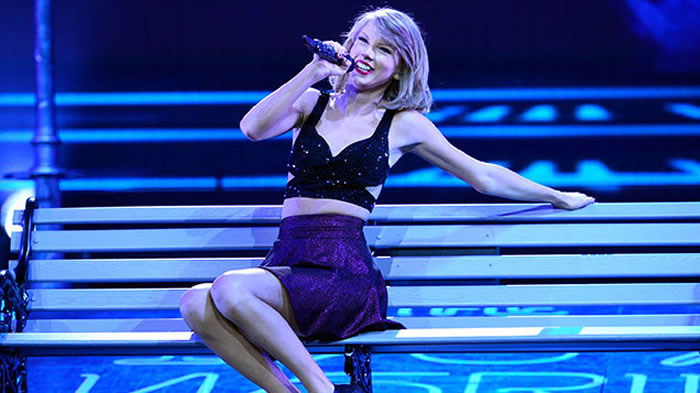 Singer-Songwriter Ryan Adams Covers Taylor Swift's Album 1989!
Superstar Taylor Swift has expressed her excitement at learning that singer-songwriter Ryan Adams is currently recording cover versions of her songs from latest album '1989'.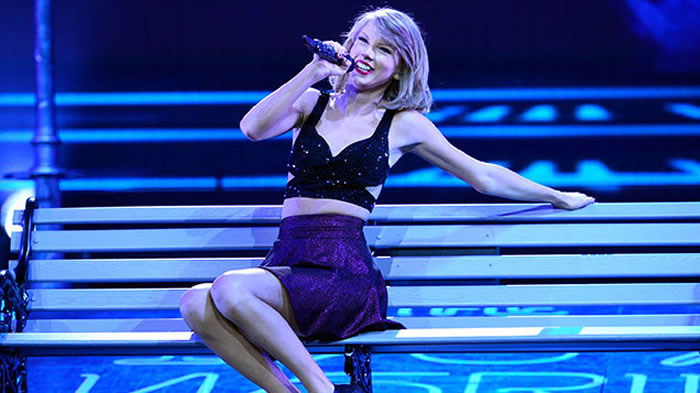 Earlier this morning, the story was brought to Swift's attention on social media site Twitter and she quickly reached out to Adams, asking him if it was true.
Adams replied: "Yes. Just finished 'Style'. Badass tunes, Taylor.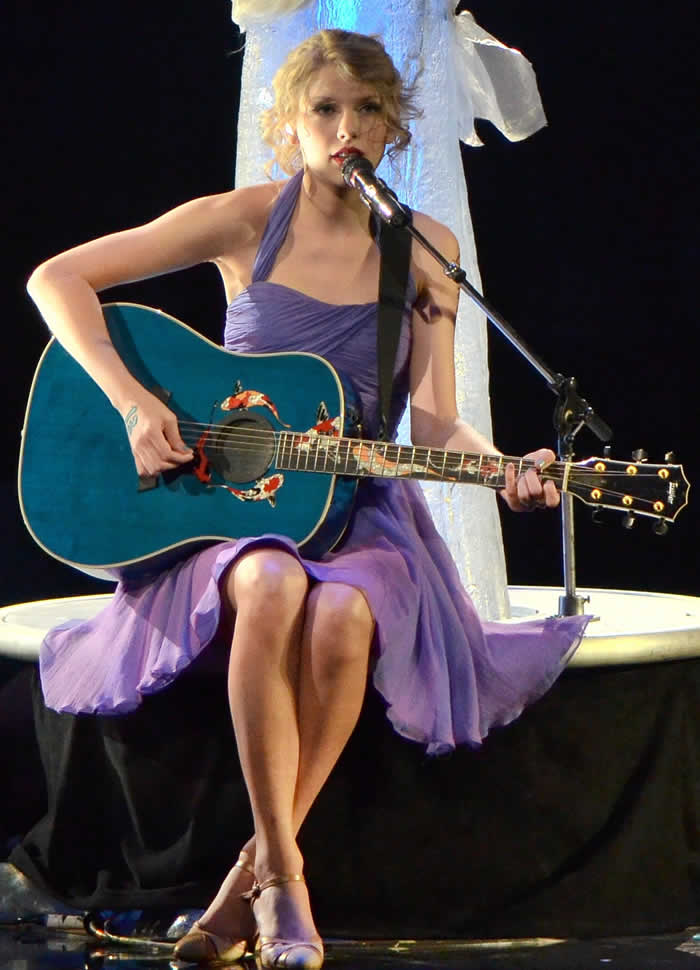 We're sandblasting them and they're holding steady." Upon seeing his tweet, the 'Wildest Dreams' beauty posted the following message: "@TheRyanAdams Cool I'm not gonna be able to sleep tonight or ever again and I'm going to celebrate today every year as a holiday.
I'M CALM." Adams has been posting photo updates from the studio while he records Swift's material and one of the pictures can be seen below.