A new report claims that Justin Bieber, 22, is ~sorry~ for everything he put his ex-girlfriend Selena Gomez, 23, through — especially since their history has made her hesitate when it comes to dating.
[contentblock id=1 img=adsense.png]
"Justin feels awful that Selena thinks relationships are hard after they dated.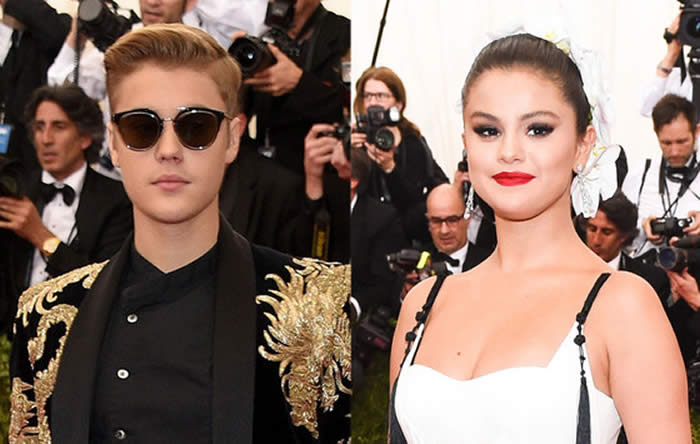 He never, ever wanted to hurt her or make her have a bad taste in her mouth about future relationships because of their own ups and downs," an insider tells Hollywood Life. 
[contentblock id=2 img=adsense.png]
"On one hand, the thought of seeing Selena in a serious relationship with someone else would definitely be hard to swallow. But on the other hand, he wants her to be happy.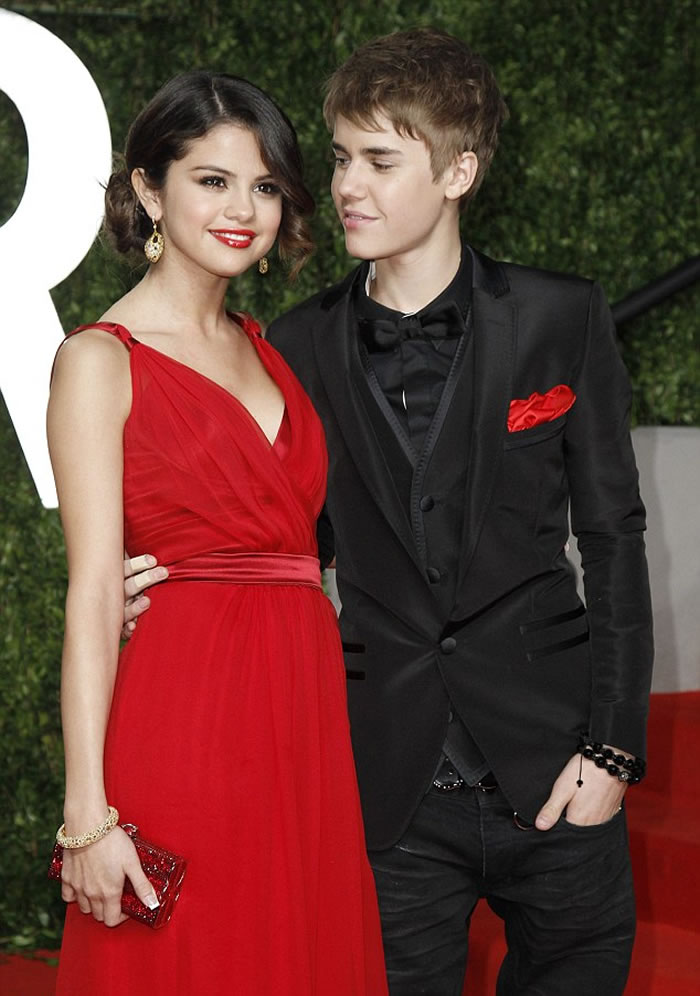 He hopes she can forgive him for past hurts and not let all that old drama stifle her love life or more importantly her self esteem."  
[contentblock id=3 img=gcb.png]
The two have dated on and off since 2011 and both have been rumored to date other people — though In Touch previously reported they talk "at least once a week." We can't help but wonder if these two will get back together for the umpteenth time, for better or worse!