Many people fail to believe that fabulous  acting isn't always about looking fantastic on screen, it is over and above all these things. Think about a few names of the people listed below, and ask  what effect they would have on public watching them and inspired by them.
1- Angelina Jolie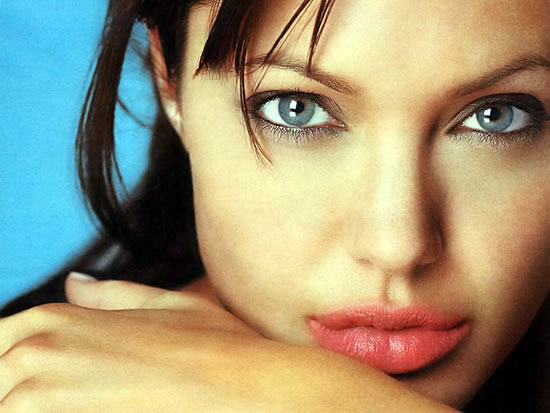 Angelina Jolie is one of the most finest top actresses and actors of Hollywood and indeed a bomb on screen
2. Demi Moore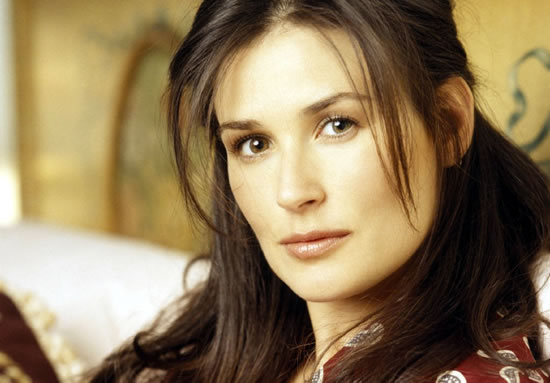 It is quite possible that she is one of the throaty-voiced top actress who has not only commanded attention with her glowing glimmering skin beauty roles, but she is one of top actresses who have seduced many simply by uttering her lines on film.
3. Tom Hanks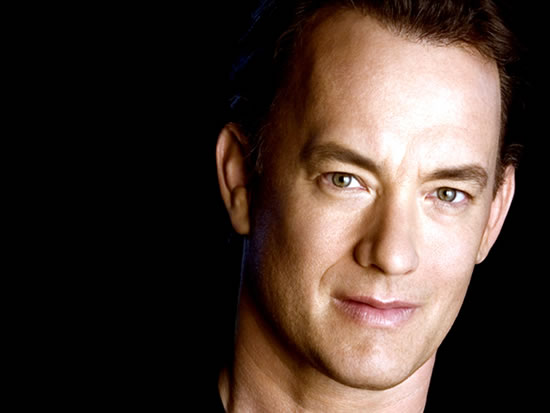 Tom Hanks is one the top actors of Hollywood who was born in California. Tom Hanks grew up in what he calls a "fractured" and broken family. He had no acting experience in college and had no professional qualification in acting. Thus he couldn't get cast in a college play at the starting career point – but then he finally got auditioned for a theater play, and this one of the most polished top actors was offered by a director and that was where  his acting career took the first gear.
4. Johnny Depp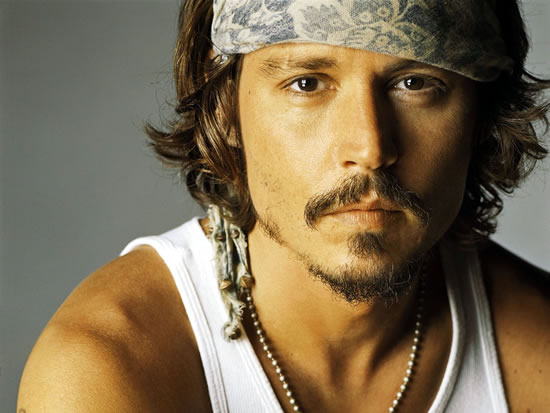 He was born John Christopher Depp in Owensboro, Kentucky, on June 9, 1963, and was raised in Florida. He is the top actor who actually dropped out of school at age 15 for his ambition of becoming a rock musician.
5.  Tracy Morgan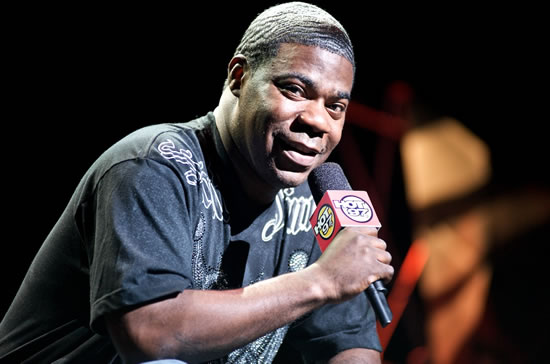 Tracy Morgan is that comedic actor who has become so successful on hit programs like "Saturday Night Live", and "Martin" (where Morgan initially began his TV career.) His good sense of humor is almost as well-liked as his heavy Bronx accent.
6. Judi Dench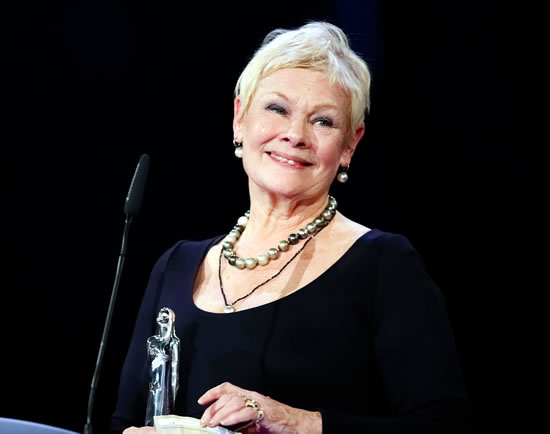 British have recognized this top actress for her distinguished manner of dialogue and words, with many media outlets referring to her voice as "perfect".
7. Sean Connery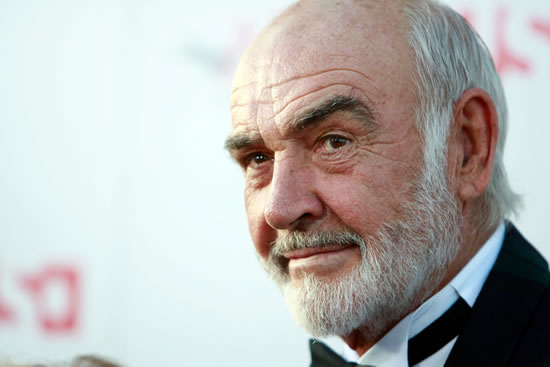 Known for his outstanding Scottish pronunciation and his addicting sex appeal. This is one of those top Hollywood celebrities whose style is most imitated in all the world. His Saturday Night Live and Connery's natural intonation are recognized in the entire world.
8. Bea Arthur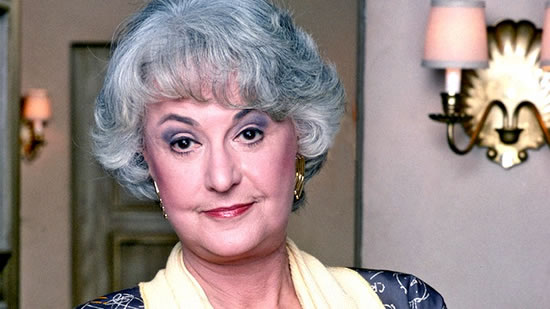 If you are a fan of "The Golden Girls", then you will more than likely to be familiar with the substitute teacher also known as Dorothy Szbornak. This is one of those top actresses who have been a part of the entertainment screen since the 1950s.
9. Morgan Freeman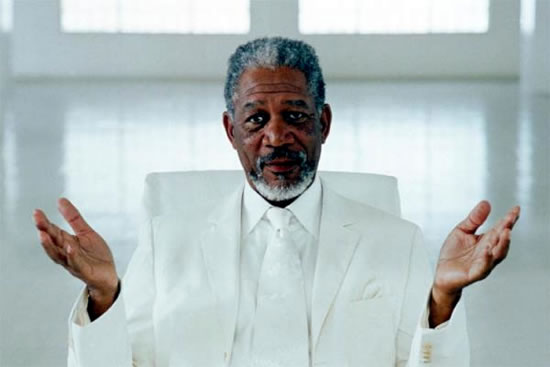 He was casted as the Easy Reader in the 1970's children's program, "The Electric Company." Which were indeed very legendary.
10.  Fran Drescher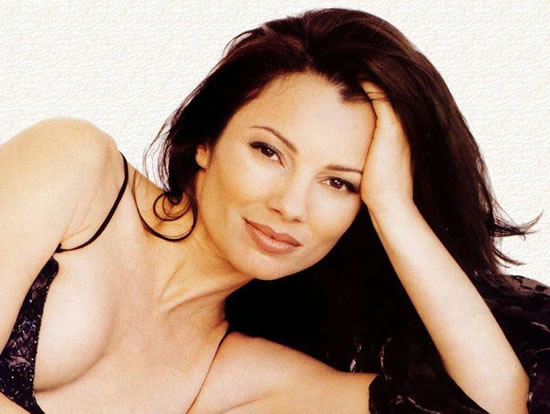 The "Nanny" from Queens, NY and she owns an infectious, nasally laugh which have become somewhat an entertainment icon–of millions.
These are some famous top actors and actresses who have undoubtedly captured the heart of many, or in fact millions of people and thus are unforgettable top actors and actresses.