14 promises to be a year of boom, bang and kapow. With several big ticket Hollywood action movies releasing in the second half of this year, we decided to compile them in this Top 10 Action Movies list so that you won't miss any. Mark the dates ladies and gentlemen, for here comes the decisive list on Hollywood action movies that will keep your adrenaline pumping!
1) Guardians of the Galaxy Release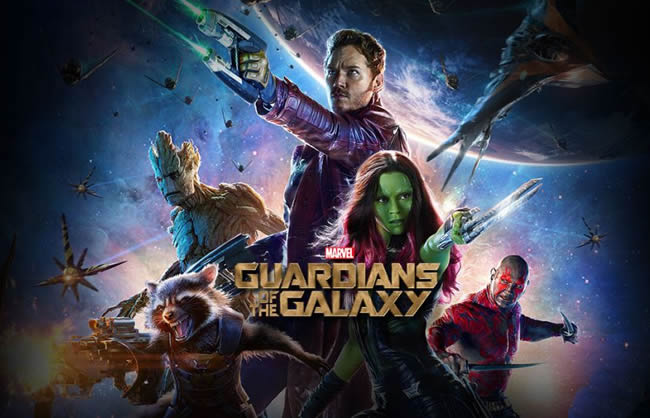 Date: July 21, 2014 Guardians of the Galaxy is another Marvel comic movie which revolves around an American pilot who steals and orb and is man-hunted throughout the Galaxy. (Seriously, what's with the Americans?
2) Hercules
Release Date: 25th July 25, 2014 Dwayne the Rock Johnson very fittingly essays the role of this mythical hero. IN the movie, Hercules turns from hero to mercenary to purge his past sins but realizes that do so, he must live to the legend of his name – Hercules
3) Teenage Mutant Ninja Turtles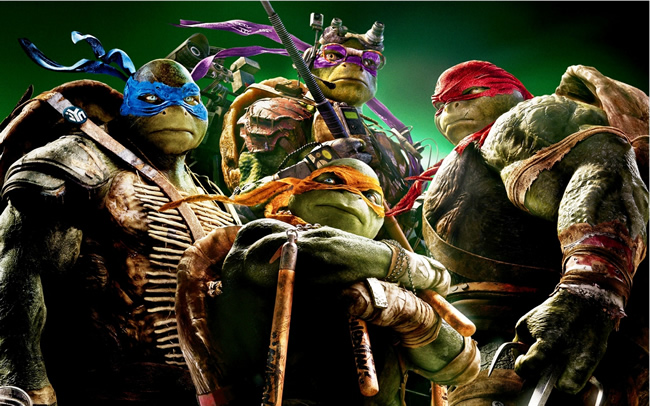 Release Date: 8th August (USA) The TMNT have their task cut out for them as New York is in the grip of evil and needs to be resuced from Shredder and his evil Foot Clan. Facing some demons of their own, Raphael, Michaelangelo, Leonardo and Donatello will face their worst adversary yet.
4) Expendables 3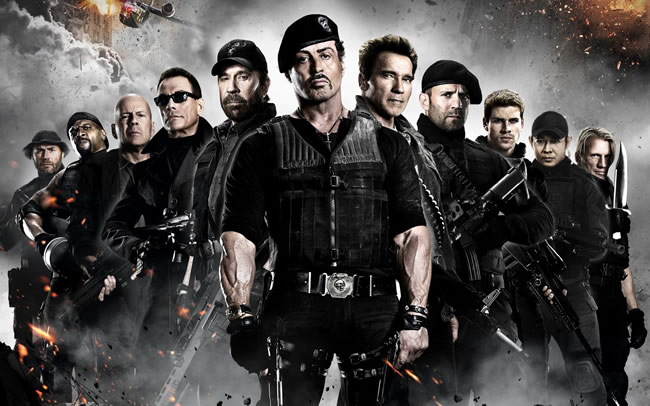 Release Date: August 15, 2014 (USA) With a line-up of action heroes such as Harrison Ford, Arnold Scwarzenegger, Mel Gibson, Jason Statham and Sylvester Stallone, this movie is the ultimate action movie fans dream come true. Barney (Sly) and his team must face Stonebanks (Gibson) who once founded Expendables together with Barney.
5) Sin City –A Dame to Kill For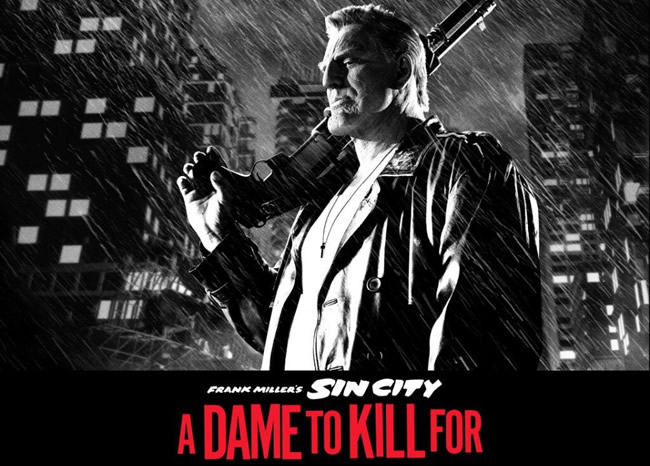 Release Date: August 22 When you know that Frank Miller has directed a movie, you just can't go wrong with it. With stars such as Eva Green, Mickey Rourke, Jason Statham, Joseph Gordon Levitt in the mix, be rest assured that his movie will blow your mind.
6) The Prince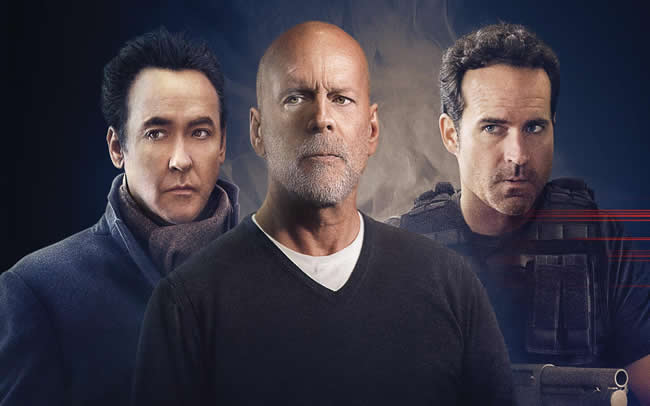 Release Date: August 22 Bruce Willis is back again in action. The story revolves round a retired assassin who must get back in the game to face his former rival to save his kidnapped daughter.
7) The November Man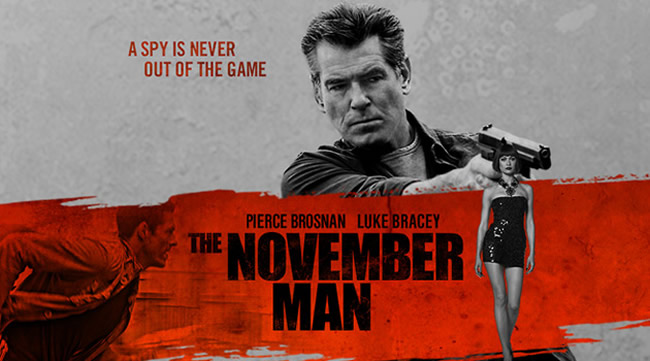 Release Date: August 27, 2014 Former 007 Pierce Brosnan is back to playing a spy with this movie. From playing a member of the British Secret Service to now playing a ex – CIA operative, Pierce Brosnan will leave you asking for more in this movie.
8) Fury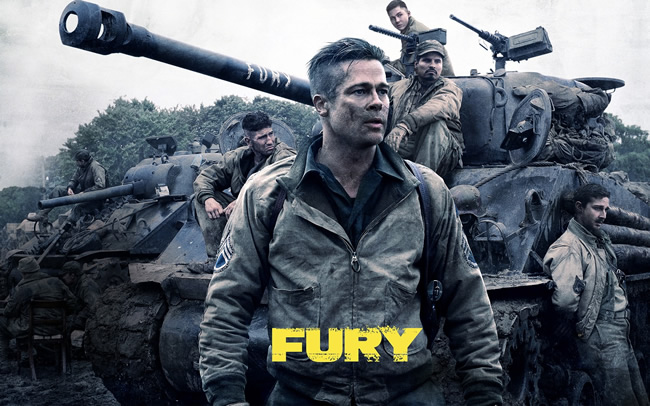 Release Date: November 14, 2014 The movie stars Brad Ptit and Shia LaBeouf as soldiers in World War II. Do you need any more reason to watch this film?
9) The Hunger Games – MockingJay Part 1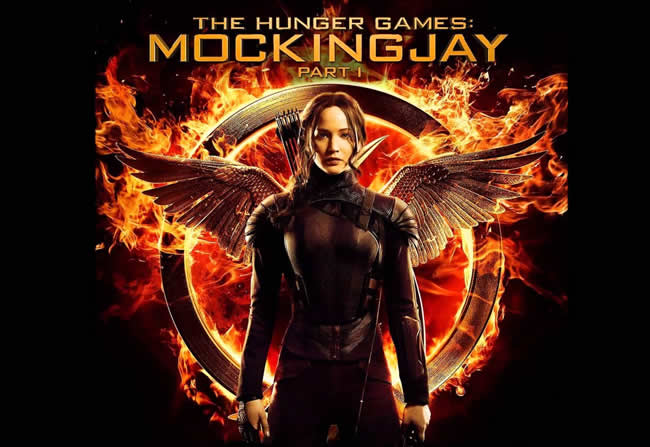 Release Date: November 21, 2014 Jennifer Lawrence is back to raise Hell for the Capitol as Katniss in the first installment of the last book of the Hunger Games series, as she leads the districts in a rebellion.
10) Exodus: Gods and Kings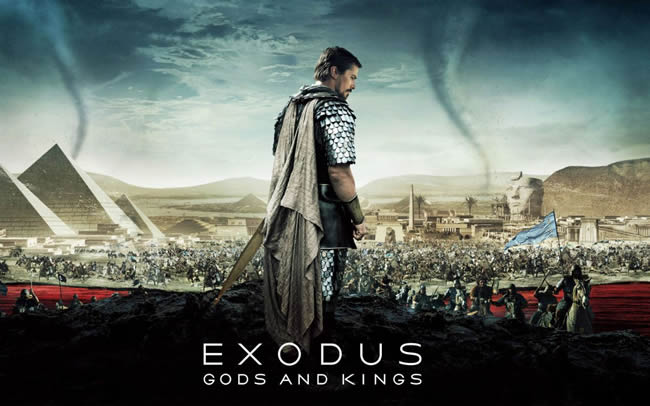 Release Date: December 12, 2014 This is a war movie of epic proportions, literally. It revolves around Moses' hand in leading the Israelite slaves out of Egypt. With Christian Bale playing Moses is enough reason for people to flock to the theatres to watch this movie.