When you have got free time on your hand and have nothing productive to do then go ahead and give your cozy living room a chance to make you feel all better while watching some of the best comedy movies of 2013 coupled with a few snacks to keep your stomach happy and kicking! Here's the list:

We're the millers-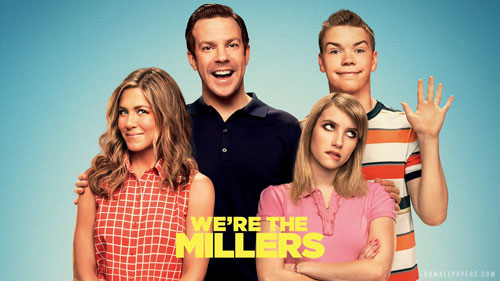 A fake family, made up of a broke stripper, a small time pot dealer and a couple of teenagers, going on a fake family trip across borders carrying a bag load of Marijuana in their RV sounds just about the best comedy movie to watch when you're feeling low. If anyone asks, tell them what the Millers would want you to tell them ( If you know what I mean)
Cast – Jennifer Aniston; Jason Sudeikis; Emma Roberts; Will Poulter.
Grown ups 2-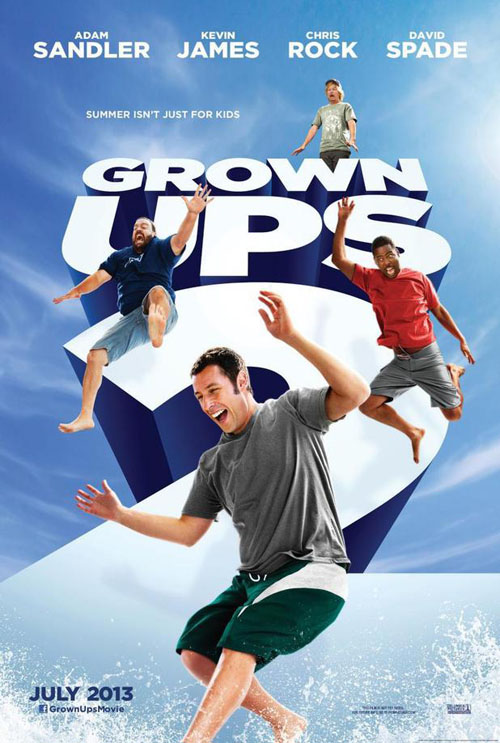 We all remember the greatest summer of Lenny's (Adam Sandler) life three years ago right? Well this time around he is moving back to where his childhood memories belong, where his best childhood friends, bullies, old and new, drunk policemen and lots more to encounter are all just round every corner! This is where his children will "grow up", amongst all this madness. Gear up for another crazy movie with some of the funniest humor of all times.

Cast – Adam Sandler; Kevin James; Chris Rock; David Spade; Salma Hayek; Maya Rudolph; Maria Bello.
3.       This is the end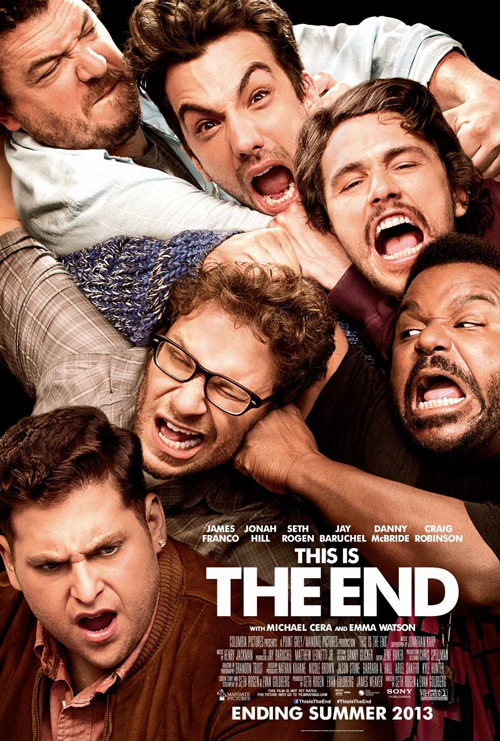 All the real superstars in this movie play their very own personal, real roles partying around in Los Angeles until rapture hits and the Apocalypse begin. Everyone shelters in one house desperately hanging on to each other and trying to unite to keep the evil away and survive the end of the world. However, what's funny about the movie is that they are all way to dumb and superficial to keep together until they finally find one way out.

Cast – James Franco; Jonah Hill; Seth Rogen; Jay Baruchel; Danny McBride; Emma Watson

4.       The Heat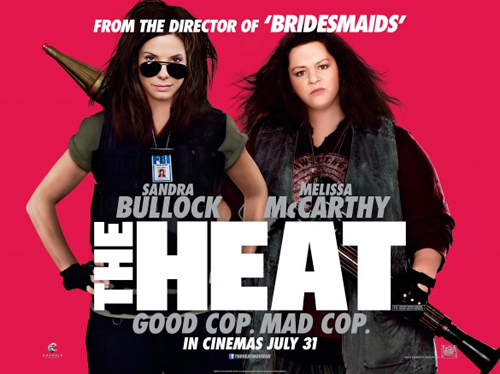 Ever heard of the good cop, bad cop story? Well, this one if more like a good crop and the mad cop story because Sarah Ashburn, a ridiculously diligent FBI agent, is faced with co-worker issues and challenges while on the hunt for a promotion driving opportunity in her career. Shannon Mullins on the other hand is the total opposite of Ashburn but, nevertheless, a marvelous cop. When these two work together, the audience witnesses crazy, stupid, fun!
Cast – Sandra Bullock; Melissa McCarthy; Demian Bichir; Marlon Wayans; Michael Rapaport.

5.       The Internship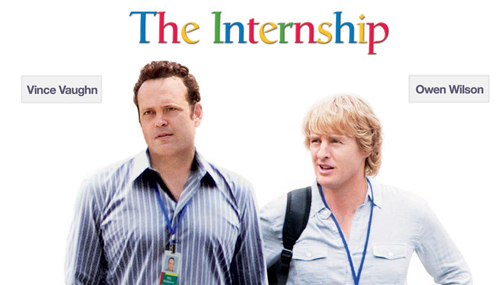 Two middle aged friends try to find a way to build up their career just when their very own job back stabs them and throws them down the unemployment road. But, their life takes a complete turn when one of them suggests they work as interns at Google in order to try to attain the job they will offer to the best internee group at the end of their Internship, which of course is a long shot. They're in to compete with their nation's most top class and tech- savvy nerds to prove to themselves and the rest that they are not as obsolete as they all think.

Cast – Vince Vaughn; Owen Wilson; Rose Byrne; Aasif Mandvi; Max Minghella

6.       The Hangover 3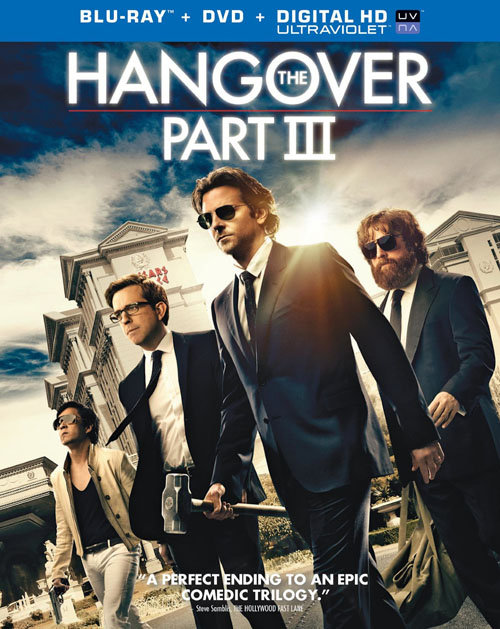 This third one is all about the kidnapping of one of the pack's men and Mr. Chow who must be chased after because he has escaped from prison.

Cast – Bradley Cooper; Ed Helms; Zach Galifianakis; Justin Bartha; Ken Jeong.

7.       Identity Thief-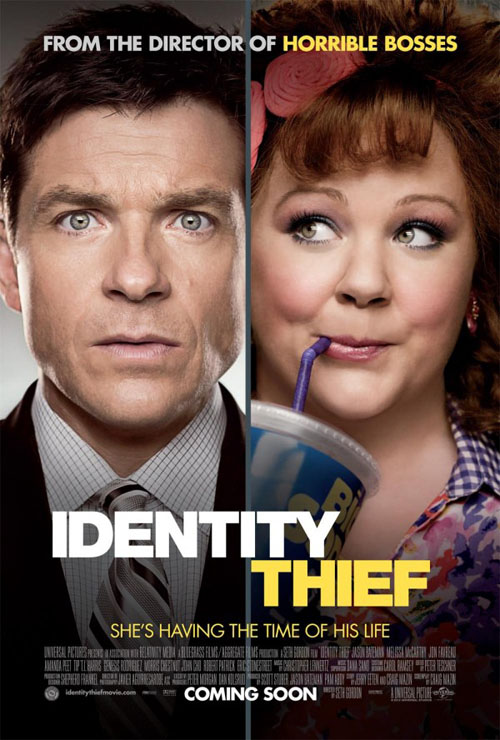 How do you deal with someone who has stolen your identity? Find out in this crazy movie where not only has the person stolen Sandy's identity, but also his gender.

Cast – Jason Bateman; Melissa McCarthy; Jon Favreau

8.       Last Vegas-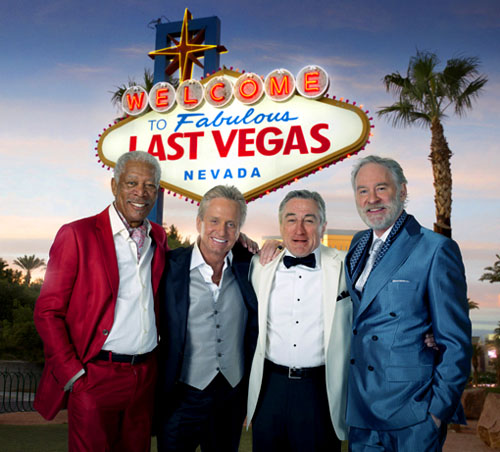 When old friends get together for a bachelor party, you know how things can get. And this one isn't just any simple bachelor party. It's a bachelor party of men aged around sixty who're throwing this party for their last friend who is just about to get married, in Las Vegas. And as we all know, what happens in Vegas, stays in Vegas.

Cast – Michael Douglas; Robert De Niro; Morgan Freeman; Kevin Kline
The to do list-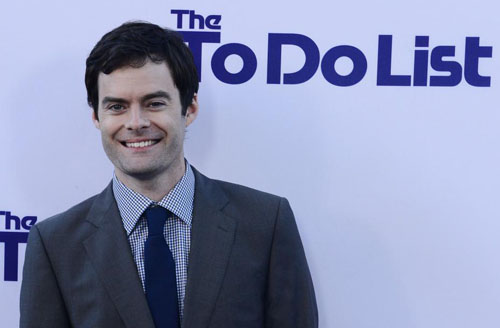 Have you ever wondered about all the things you've wanted to do just before you entered college? Well, in this movie, a crazy girl who experiences great peer pressure about all the complexities in life is forced to accomplish all the tasks on her "to do list" before entering college in the fall.
Cast – Aubery Plaza; Johnny Simmons; Bill Hader; Alia Shawkat.
Escape from Planet Earth-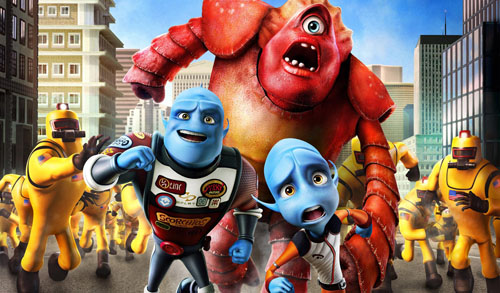 An animated movie just for fun trapped in an alien planet and trying to find all his ways out with crazy stupid fun.