2011 is marked as a great year for cruising. As there is a remarkable increase in cruise bookings this year. Almost everyone dreams of a cruise vacation that is luxurious, and comforting. You might also be searching for the top cruises of 2011. We have therefore chalked out the top 10 list of the best cruises of this year.
Feed your aesthetic sense by checking out these exotic and the best cruises available for your dream cruise vacation.
European River Cruise
River cruises are becoming a fashion these days, as their trend is at its peak. Cruise experts are rating them amongst the top cruises of 2011. River cruises are thought to be the best cruises for a leisurely cruise vacation as there are numerous beautiful, brand new and innovative "floating hotels" offering more spacious accommodations, wine-inclusive dining including shore excursions. Such luxuries are the part and parcel when talking of the best cruises.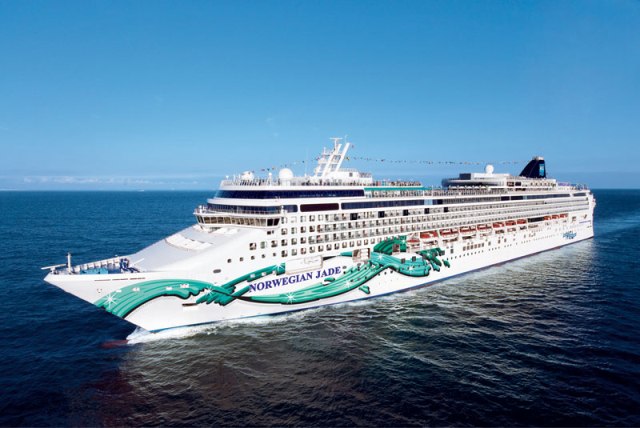 Mekong river cruise
Southeast Asia's Mekong River has become one of the hottest river cruise vacation options as there are several new river cruise ships recently launched. Else than Mekong river cruise, Vietnam and Cambodia are also rated as the top cruises of 2011 for being the most beautiful destinations and offer a wide variety of enriching cultural opportunities to visitors.
Baltic Cruise
The best amongst ocean cruise vacation is Baltic Cruise as the fabulous cities like Stockholm, Copenhagen, St. Petersburg, Tallinn and Helsinki are built on the coast. This makes them easily accessible to cruise ships. The real reason for being amongst the top cruises of 2011 is the 2- or 3-night stay in St. Petersburg, one of the world's great cities, providing ample time to visit at one's leisure, or make a side trip to Moscow. Baltic cruise is therefore in our list of best cruises.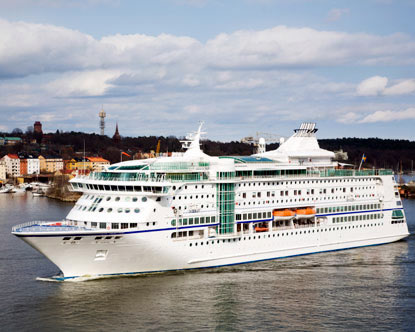 Enthralling Galapagos
The coolest ever cruise vacation one can imagine on earth is an intimate journey with nature in the fascinating Galapagos. It has been rightly rated amongst the top cruises of 2011 by cruise experts. Image yourself snorkeling with friendly sea lions or elusive penguins, strolling among blue-footed boobies, or standing next to giant tortoises. What else can you think of when it comes to cruise vacation.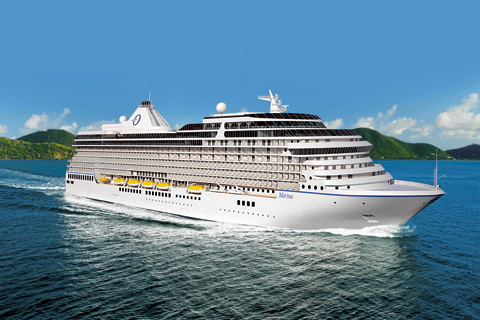 The Newest Mega Cruise Ships
These are truly the top cruises of 2011 as they have successfully hit the market because of being incredibly unique. These best cruises are the largest ever built. Mega cruise ships, such as Norwegian Cruise Line's Epic and the Oasis of the Seas and Allure of the Seas from Royal Caribbean, offer some amazing experiences, and make for terrific cruise vacations. For single travelers, this award-winning Epic is the first new ship in decades to offer single studio cabins.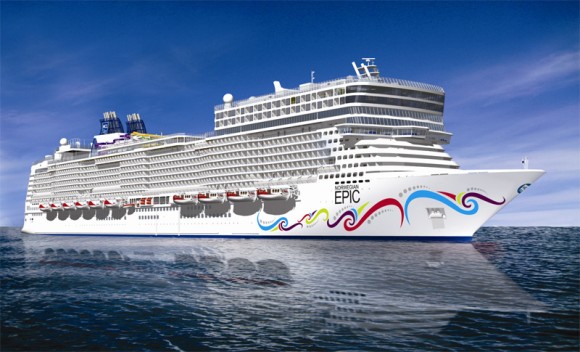 Tahiti Cruise
A Paul Gauguin cruise is a wonderful and cost effective way to experience French Polynesia with multiple ports of call at different islands. First rate food, and engaging and enriching entertainment are the peculiarities that make them the best cruises and the reason for which cruise experts review them as the top cruises of 2011.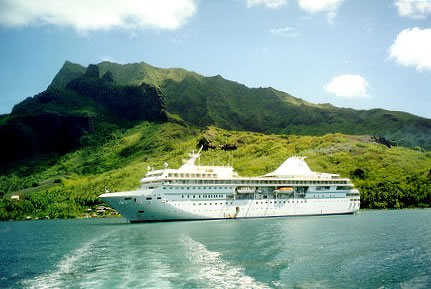 Luxury Cruise
These are amongst our today's list of best cruises, because of being  cost efficient. The best bargain one can think of when it comes to planning a cruise vacation with maximum possible luxuries such as spa treatments, to complimentary private car and driver services in selected ports of call, ultimate cuisine and comfort. These are no doubt in the list of top cruises of 2011.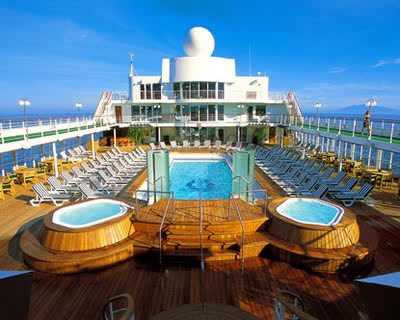 The Amazon
These top cruises of 2011 offer a jungle experience which is really different from all the rest. These Amazon cruises offer opportunities to view unusual species, like the pink dolphin, not found anywhere else in the world. and this is quite enough to make them labeled as the best cruises in the world.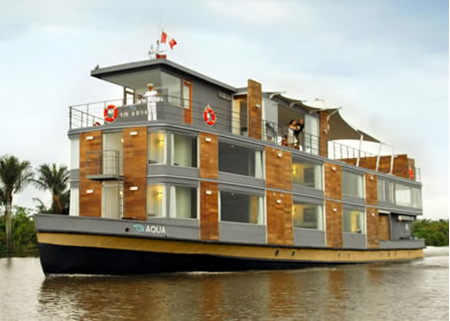 Food Network at Sea cruise
This cruise vacation is not less than a real treat for food lovers. This year's presence of celebrity chef Anne Burrell is what places it in the top cruises of 2011. This is no doubt a special  one-time-only cruise vacation opportunity. If you are a foodie, it's for you.
Disney Cruises
Disney Cruise Lines has just launched its first new ship in ten years, Disney Dream, that is garnering rave reviews from kids and adults alike. This rating makes the Disney Dream in the list of top cruises of 2011. Those who are planning a cruise vacation, can consider.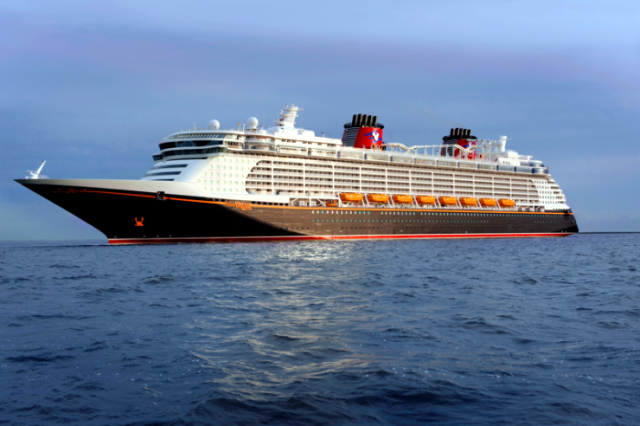 We hope that you enjoy your cruise vacation this year!