The changing of seasons is often met with mixed emotions, happiness given the warmer weather, but also the woes of transitional dressing. Spring weather is quite unpredictable and with it comes the internal debate of how and what to wear with the extreme overload of information from fashion week highlights, especially when each immediately precede the other. Below is a concise list of recurring and up-and-coming spring/summer 2015 trends to set you on the right path.
[contentblock id=1 img=adsense.png]
Lightweight Bomber Jackets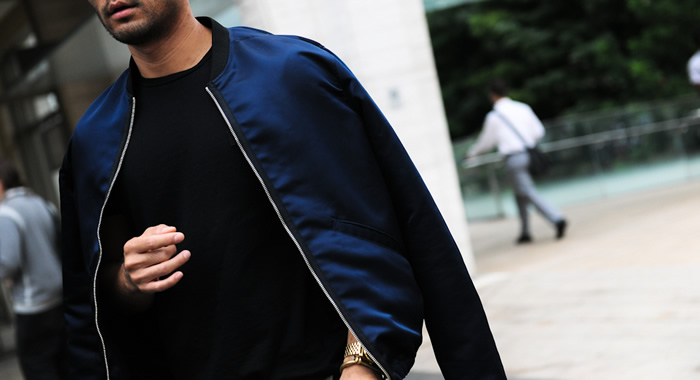 The fluctuation in temperature is perhaps the most difficult to deal with when it comes to transitional dressing.
Now, there needn't be any negative connotations around with the word jacket as fabrics used are more lightweight than ever. A bomber jacket style is the best of both worlds as it is just the right length and keeps in tune with the SS15 trends.
Printed Tees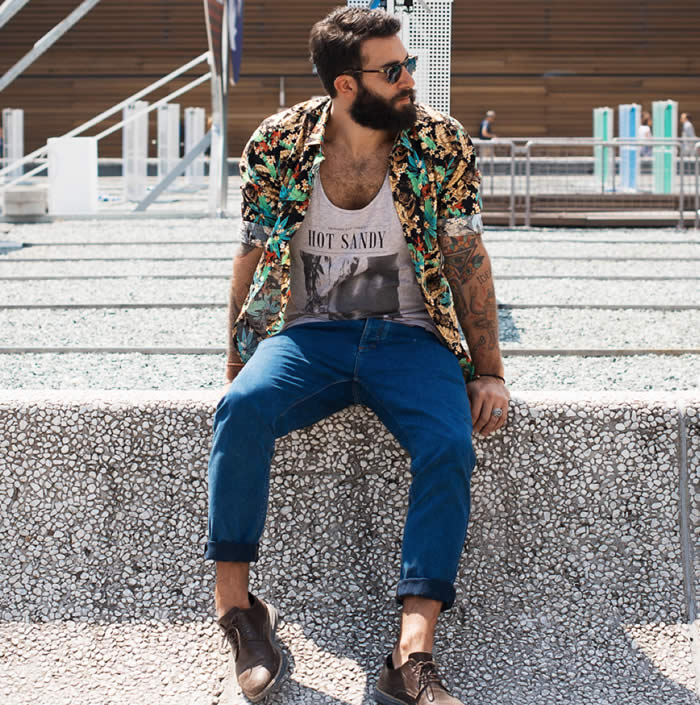 Minimalism is great, but sometimes there's a need for variety. It also falls neatly in line with the fact that spring and summer encourages us to be more adventurous and therefore our style should follow suit. Printed tees allow us to bring out our personality in our look, whether that's through large graphic blocks which can strengthen a look or scattered florals and all over prints which can show off a bit of playful character.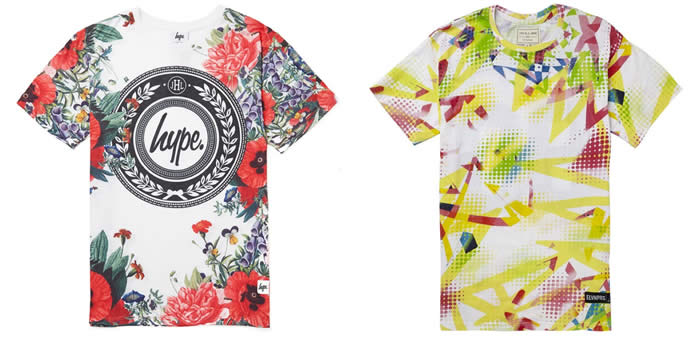 Denim, Lots of It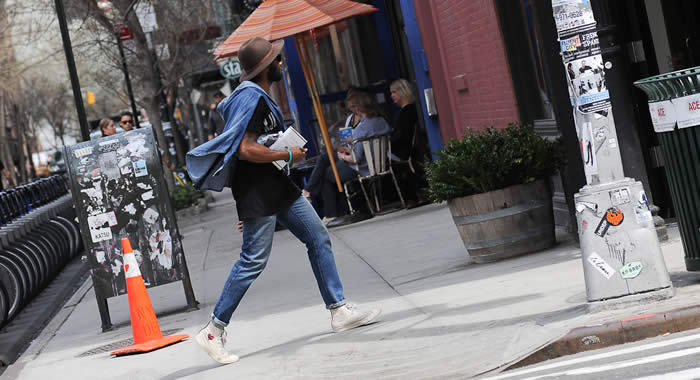 It's the fabric that will never go out of fashion as it has been identified with all types of social groupings and eras, miners to the Wild West and a symbol of youth rebellion in the 1950s. It's evolved so much over time in terms of different washes, finishes and fits.
[contentblock id=2 img=adsense.png]
But wearing denim can also provide a deliberate contrast to any outfit, making it a statement piece or simply a base on which to build the rest of your outfit.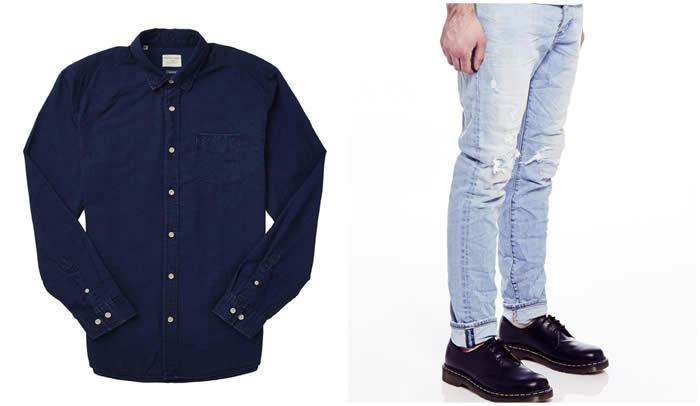 Graphic Black and White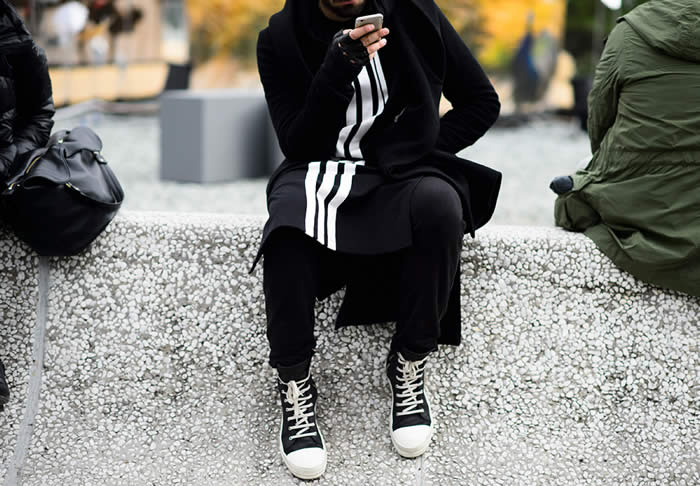 One of the longest standing love affairs is the meeting of black and white. We are so used to seeing it everywhere that we sometimes forget to appreciate that the simplicity and elegance of it. It's also one of the more straightforward combinations and practically impossible to ruin since there are no ratio specifications. Whether you opt for statement pieces or pared back separates, black and white will always reign supreme.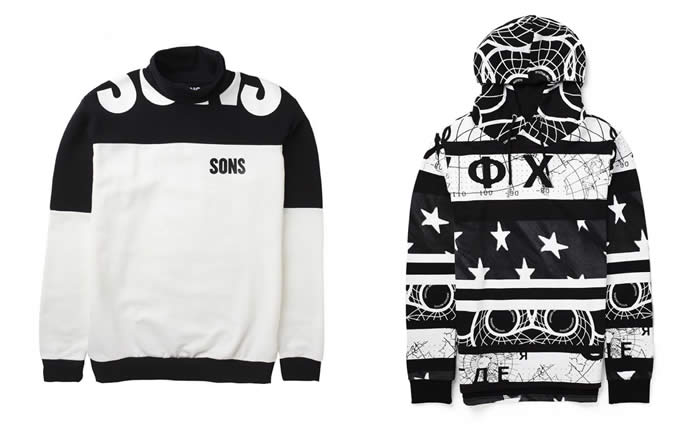 All White Tennis Shoes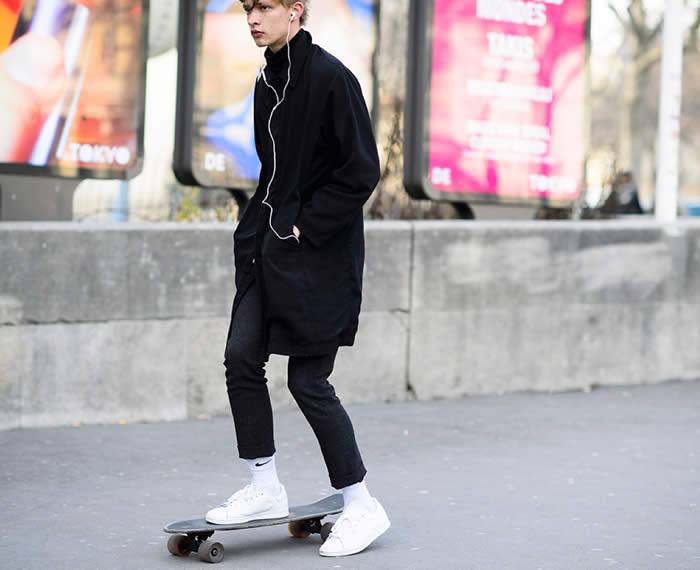 The trainer trend is still going strong with crazy colourways and collaborations dominating the market. But despite the amount of products out there fashion cycles tend to work in opposites with simplicity eventually coming back into style.
Among the quantity of crazy designs out there, ironically the all white trainer seems to stand out the most. A leather or canvas iteration is going to be one of your best friends this season so stock up now.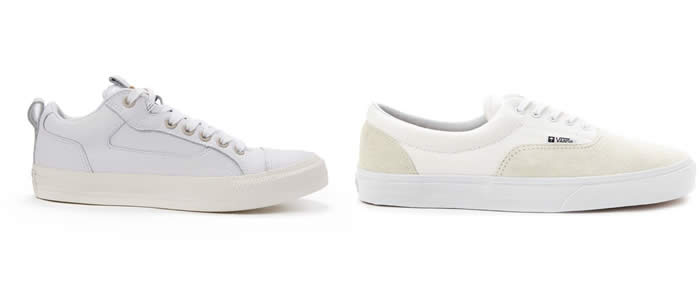 Indigo Blue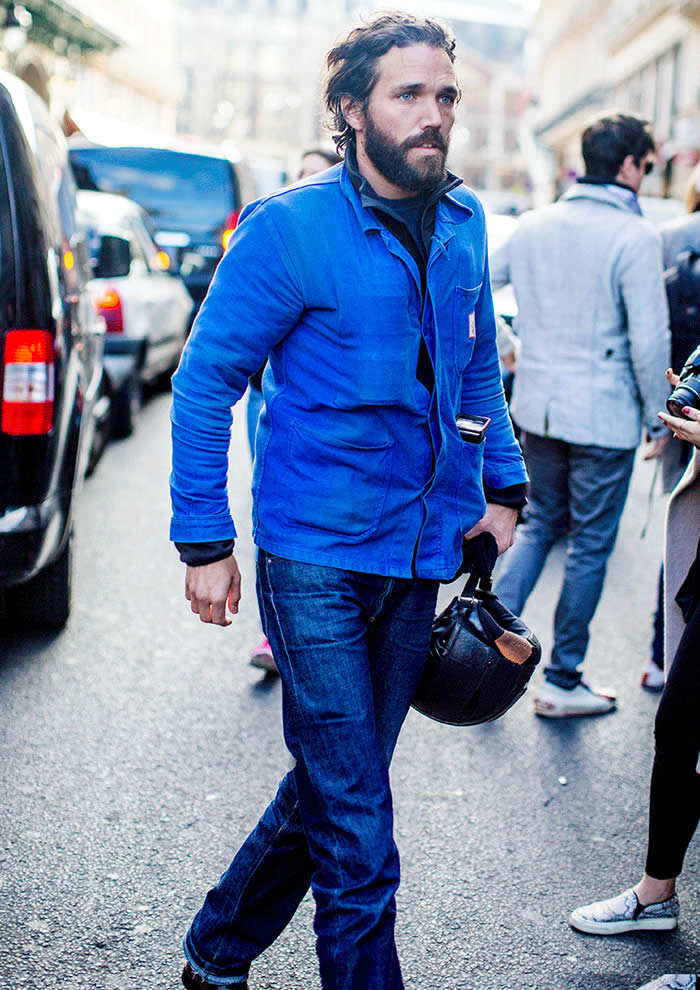 Colours always incite a certain kind of feeling and perhaps blues remind us of the summer days. Or maybe it's because it's the easiest colour to match? Whatever it is, blue has been ubiquitous in spring/summer menswear collections. Like the colour grey, there are about 50 shades and more of blue to choose from: cadet blue, powder blue and dazzling blue are all easy-to-wear options and are sure to transform your spring wardrobe.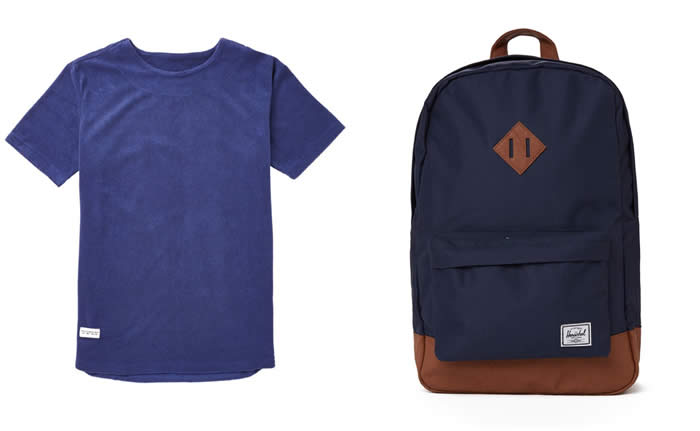 [contentblock id=3 img=gcb.png]
Spring-ready Sportswear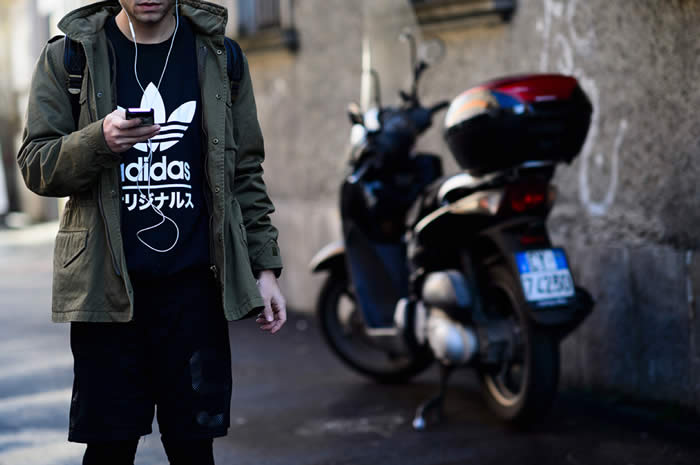 With more and more people vying to keep fit, especially for the summer weather, it's no surprise that sportswear has stayed in trend. But it's longevity in the field hasn't made it stagnant and is still in the process of evolving with the lines of sports and formal wear blurring. Technical fabrics are introduced and formal wear has borrowed sportswear cuts and vice versa. Joggers are still the go-to, but track jackets and technical spring-weight parkas are just as important.