Men hairstyles are an important part of men's fashion and style. Though, men hairstyles play a great part in ones personality, they don't rapidly change like women's hairstyles. While women hairstyles are short-lived and often lasting no more than a year, men hairstyles trends evolve slowly. Each year, there are some glimpses of past years in men hairstyles and fashion. The year 2012 is welcoming many new and attractive men hairstyles. Following are some of the hottest men hairstyles of 2012 for giving some new looks to men and their hair.
Bed-head Hairstyle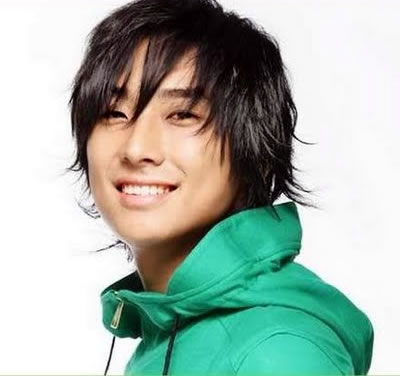 The messy and casual bed-head look is one of the hottest men hairstyles, which is designed to look like someone has just gotten up out of bed. Bed-head style is very popular among young generation which gives a kind of disheveled appearance to them. The hairstyle is simple and doesn't need anything except a hair paste that dissolves in water.
Retro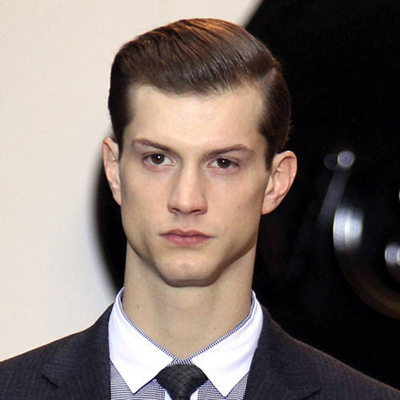 Retro is one of the most loved men hairstyles for 2012 which includes the attitude and decency. The top of this men hairstyle has a puffed up look, evocative of 1950s rock and roll legends. This polished hairstyle is best suited for professionals, as it adds confidence in their personality and appearance.
Short Spike hairstyle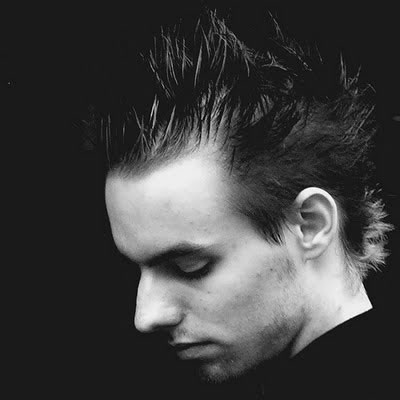 This men hairstyle is popular among youth, as it is kind of dangerous and wild. The short spikes hairstyle is much-loved and appreciated by women. You can carry this spiked men hairstyle in both short and long, but short is definitely in for this year. For this particular style, you will need a hairspray and styling gel.
Mohawk Hairstyle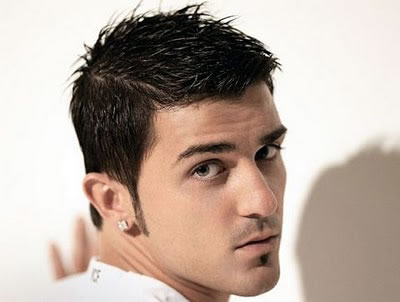 Like past years, Mohawk is still one of the most popular men hairstyle in 2012. You can carry a wonderful Mohawk hairstyle by keeping the sides short and the top longer. Though, the hairstyle is not difficult to achieve, but you may need to let your hair grow out first for perfect styling. You can also modify Mohawk style by carrying more conservative faux-hawk, which can be achieved by without cutting the sides short.
Crop Hairstyle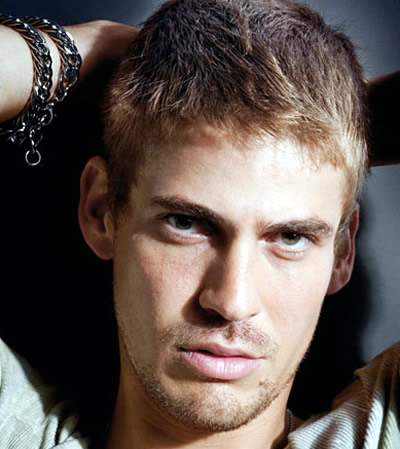 A cropped is one of the most favorite among short haired men hairstyles. One can carry cropped look in the form of short bangs, which gives a fresh and clean look to your personality.