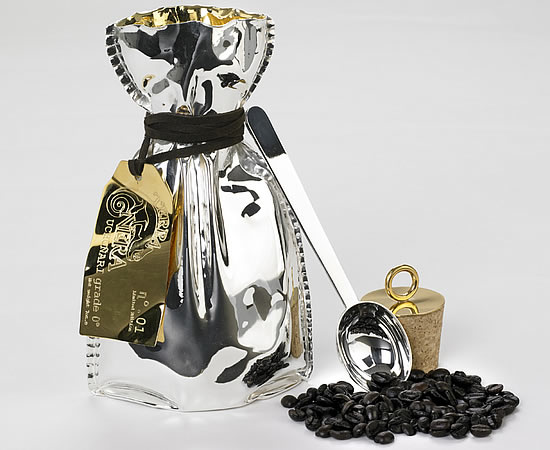 All coffee lovers know that there is an art and a know-how behind the brewing of the world's best coffee. It is impossible to escape the luxury of an excellent cup of coffee without knowing its origins or its brewing method. Renowned for being the most expensive and luxurious coffee in the world, you can now get Terra Nera coffee exclusively at Harrods.
This indulgent brew is sourced from Quechua in the south east of the Peruvian Andes. The coffee cherries are passed through the stomachs of civet palm cats and are then collected, washed and dried on specifically-built elevated tables to be processed immediately in the jungle. The Uchunari, or civet palm cats, live with the coffee farmer where they roam freely around the house and the plantation. 100 per cent Arabica, the Uchunari coffee has a rich and decadent aroma which displays hints of bitter cocoa, hazelnut and dry leather alongside light, clean, smooth and buttery finished – intoxicatingly rich for all coffee lovers!
All of this takes place to make Terra Nera coffee, highly exclusive because of its limited availability determined on the natural order and mood of the Uchunaries. With one out of three Uchunaries passing away, the yearly production of Terra Nera coffee has significantly decreased by one third. – from 70 kg to around 45 kg. The brand has created six grades of the coffee with 0 being the top tier and from where the finest beans are hand-selected.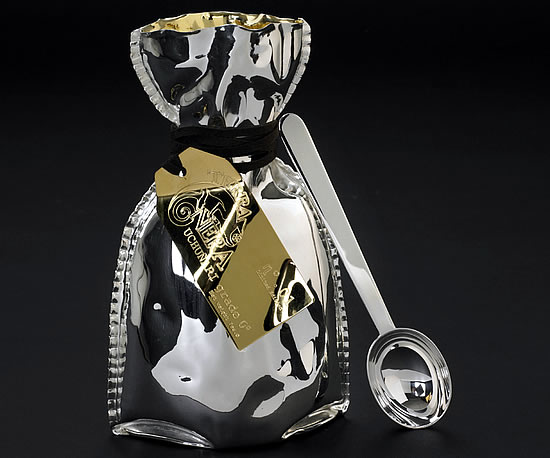 Sold only by pre-order in order that each request is freshly roasted, customers receive Terra Nera in a Kraft paper pouch with an in-built freshness valve. On orders of 500g or more a complimentary coffee machine is also included. And for grade 0 coffee, Terra Nera has developed solid Britannia sterling silver and 24-carat gold-plated sacks. Each is handcrafted and individually engraved with the customer's name by award-winning silversmith Rebecca H. Joselyn. As of 1 December, Terra Nera coffee has been exclusively available to pre- order from Saturday in Harrods' Food Halls located on the Ground Floor. Prices range from £140 to £6,800 ($225 – $11,000). – Hauteliving