Baseball is only a second most popular sport in the US, next to football. Rawlings introduced to the market its most expensive and fanciest glove. The Rawlings Primo aims to offer players a comfortable feel while holding the ball.  It is made of Italian leather of two layers that allows maximum movement capabilities and durability.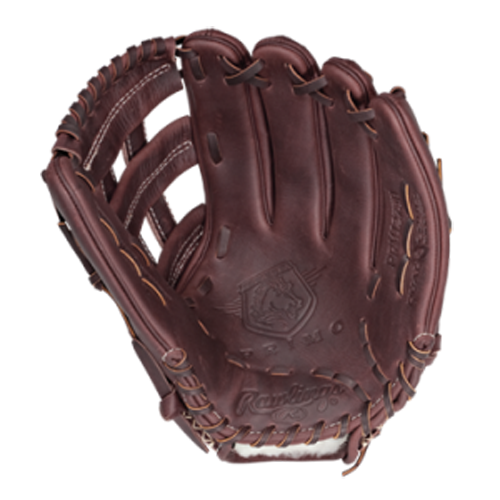 Primo comes in two varieties – one for infielders and another is a longer, wider and deeper one for outfielders.  The inner palm of an infielder is designed to enhance the scooping action for ground balls while the inner palm for the outfielder is for closing action for fly balls.
It is also designed to have a tight grip of the ball, absorbing its impact, allowing you to naturally close your hand and adjust to the ball impact.
The Primo is Rawlings' quest to reestablish itself as the preeminent glove-design house, a title taken by rivals such as Nike , Mizuno, Wilson and Easton. While Japanese rival Mizuno is claiming that its Mizuno Pro with a 4D Technology worth $300 is the "world's best ball glove."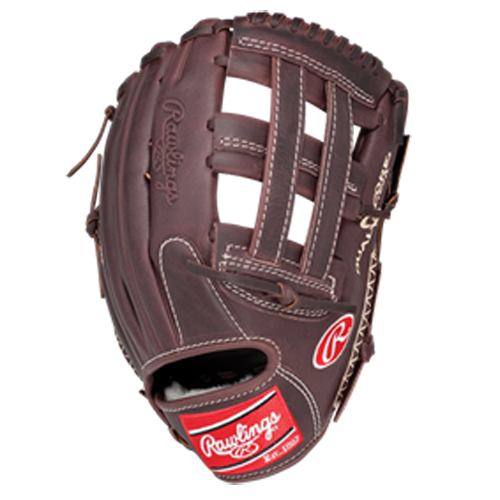 Retailing at $450, the glove became a must-buy to pitchers, the players who are less attached to their gloves.
Rawlings also reveals 38 percent of all MLB players are wearing its gloves, but the numbers have declined per season. Some if its previous A-list clients are Derek Jeter and A-Rod of the New York Yankees,  Albert Pujols of the St. Louis Cardinals and Jose Reyes of the Crosstown Mets. Its remaining clients are Horacio Ramirez of Seattle Mariners, Jake Peavy of Padres and Barry Zito of San Francisco Giants.
"You get them to like the color and the feel and the weight of the glove," a former Dodger Ted Sizemore says. "A few start using it, and word of mouth spreads."
Rawlings is so far the fanciest gloves to be made, but failed to persuade the players to switch. And as a former player, Seizemore understands his fellow players. "It's very hard to get a player to change from something he really loves," he adds.
Rawlings is now in its 120th year as a supplier of baseball equipment. Its first ever glove was introduced in 1920, which features laces between the thumb and forefinger.-bornrich