The World Luxury Expo 2013 is all set to open doors next month in Abu Dhabi at the Emirates Palace from September 27-29, 2013. Emirates Palace Hotel is gearing up to host the third edition of the World Luxury Expo series here in Abu Dhabi from September 27-29. The exciting news is that this is going to be an annual fixture for the city.
[contentblock id=1 img=adsense.png]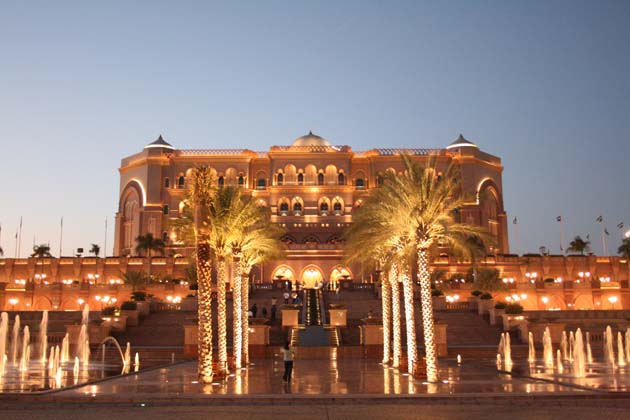 [contentblock id=2 img=adsense.png]
The inaugural event was held, unsurprisingly, at the Burj Al Arab in Dubai in January this year, followed by one in February at the Ritz-Carlton in Riyadh. The expo will go to Doha next, then Kuwait and finally to the Kingdom of Saudi Arabia in 2014 – making it a signature calendar event for the entire GCC.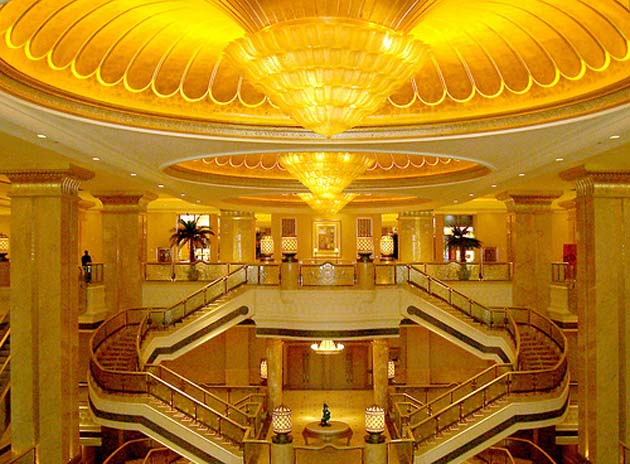 Catering to a very elite, private clientele from across the GCC, only the world's most exclusive brands will show in Abu Dhabi and visitors are expected to include members of the royal family, leaders of key associations and international and regional business heads.
[contentblock id=3 img=gcb.png]
On offer is every conceivable luxury item – from fine art, jewellery and fashion to cars, technology, furniture and lots more. Here's a little bit of what you can expect to see.

[ Timeoutabudhabi ]