Christmas is celebrated differently all over the World. It's a very special event for all, every person either man, woman or a child desires to do some special on Christmas. Christmas typically celebrated by decorating Christmas trees, wrapping gifts, hanging stocking for Santa Claus to fill, singing corals and feasting with family and friends. Christmas is a magical event to spend good time with friends and family and also share love and happiness. Everyone looks busy to clean and decorate the house or apartment. In these moments Christmas tree considers as most attractive item. On this Christmas, choose beautiful but different theme of Christmas tree. But if you still do not have an ideas how to decor Christmas tree, read below the top 10 Christmas tree themes for 2013.
White feather theme: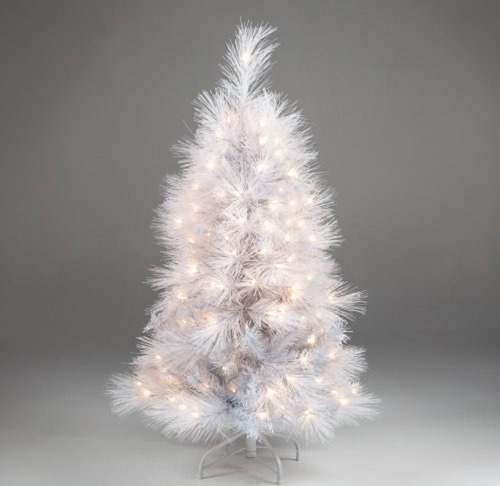 This theme is very chic and beautiful in Christmas tree themes. You can prepare Christmas tree with white feather, with a crisp white frame that contrasts boldly with rich blue and metallic ornaments. This tree is fresh and modern twist on traditionally holiday décor. These festive trees look great on hallway, end tables, or even placed on the floor in the corner of a room.
Enchanting Jewels Tones: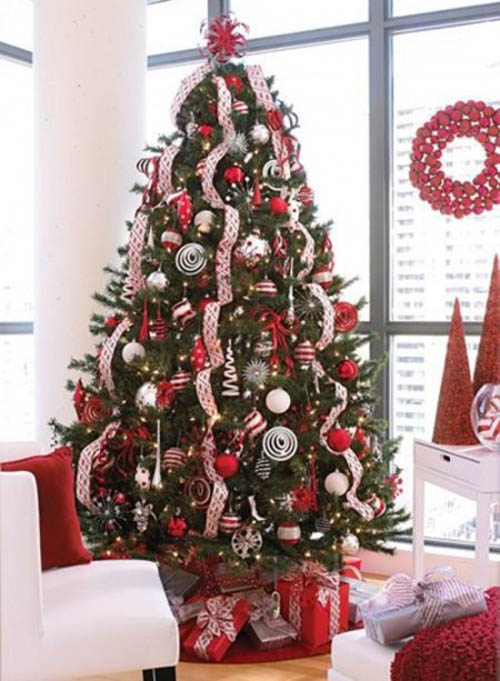 This theme is one of best Christmas tree themes. You can give a different look to your Christmas tree on this Christmas. Use beaded ornaments in jewel tones and a collection of fans decorate this holiday tree, souvenir lanterns hung above the tree cast a rich, warm light that reflects beautifully off of themes evergreen.
Tinny Package: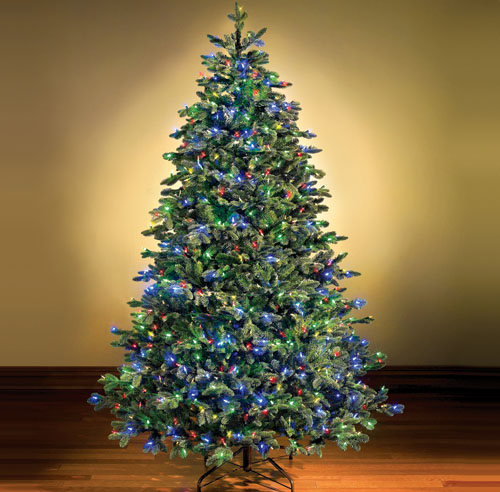 It is not necessary that like previous Christmas you place or eradicate Christmas tree in room or courtyard. Choose a different theme on this Christmas. You can little tabletop antique trees and add a festive touch to a table, especially the dinner table (try this theme as a centerpiece). Sometimes most fabulous things come in the tinniest packages.
Santas, Stockings and Snowflakes theme: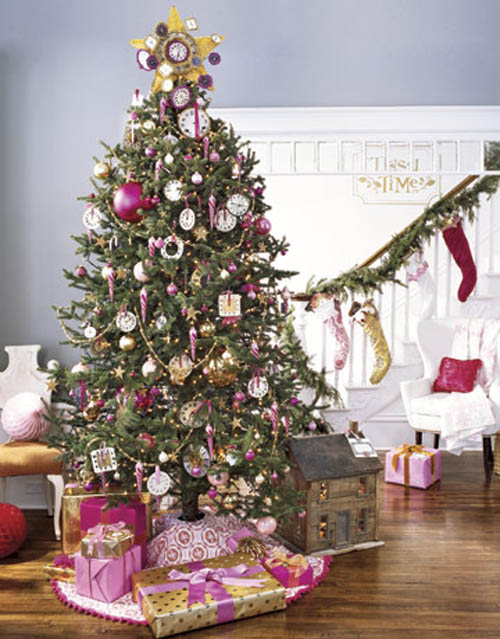 No need to go to market for extra ordinary for decoration of Christmas tree. Use staple holiday ornaments like santas, snowflakes and stockings to create super festive and fun tree. Choose ornaments in the same red and white palette to pull it all together.ss
Sweet Tree theme: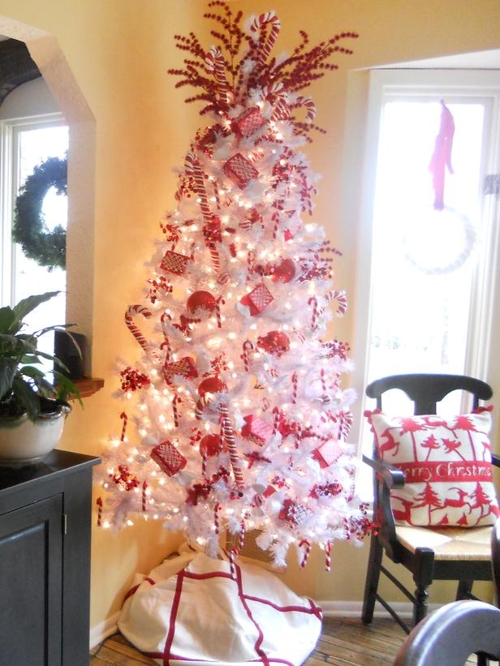 It's a very unique theme in Christmas tree themes. Make Christmas trees with white feathers and hang readymade ice cream cones filled with sweets or candies or also with colorful bright pearls on Christmas tree. Also use colorful balls on tree and prepare a unique beautiful Christmas tree on this Christmas.
Sweet tooth & Salty theme: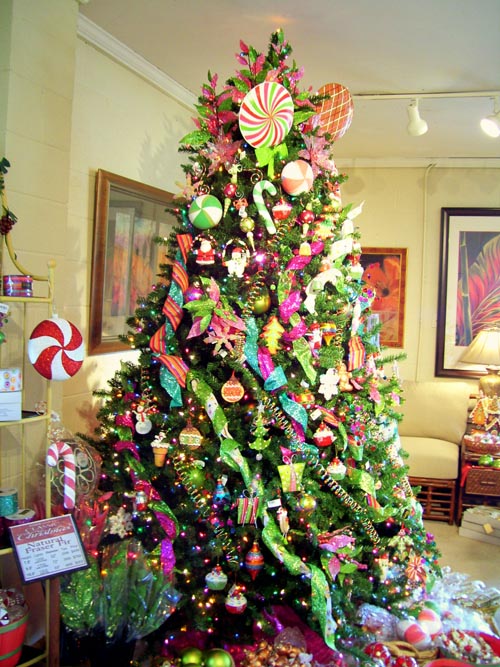 Try this candy themed tree in a family room, great room or at grandparent's room. Use lollipops, moon & star's shape cookies and glossy ribbon candies with handmade candy cones and give red and white colour theme.
So sparkly theme: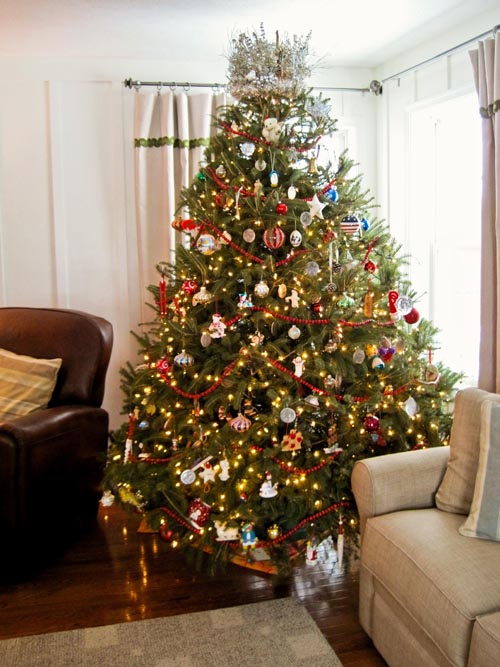 This theme is very festive and creative in Christmas tree themes. If you have not enough space, no need to worry. Shimmering vintage style trees light up a seldom used area, such as an alcove beneath the stairs, creating an ideal spot to stow gifts for guests. When placed together, different sized trees hung with glittery ornaments and glass garlands evoke the feeling of an enchanted forest.
Victorian Santa Theme: 
This tree style is very antique in Christmas tree themes, when Victorians really began celebrating Christmas. Decorate this tree with Santas hanging pictures also with glitter and old tinsel.
Serene Theme: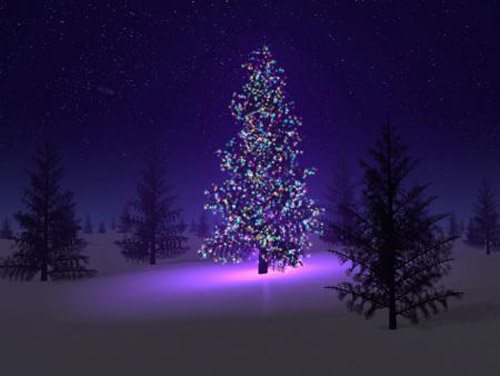 This theme is really very unique, meaningful and has pleasant impact in Christmas tree themes. Pure white doves flock en masse to the miniature tree's branches, proclaiming "Peace on Earth". Cut your own from white card stock and hang from length of ribbon, or use dove -shaped gifts tags for a quicker solution. In keep with the humble theme, the tree sits inside a pale blue painted galvanized bucket.