Today, the gyms have expensive memberships that do not allow most of the men to do exercise there. But all men want to be fit by doing some exercise which could be possible by the exercising equipments.
The expensive memberships of gyms could not hold you back from achieving your dream of a perfect and fit body. You can shape your body without paying high fees, because now you can make your own gym at your home! All you need to do is just use some of your household items as the equipments for exercise.
 The trend of homemade gym is emerging day by day because most of the people are strapped for cash and tired of paying in traditional gyms. Apart from that, some of the people don't have time to visit the gym for exercise.
They have a tight schedule and unable to follow the timings of the gym. The solution for all these types of people is to build their own gym at their home and do exercise. If you build your own gym-it will save your time and money as well. So what are you waiting for? Following are some steps that can help you to make your own gym.
 Sand bag: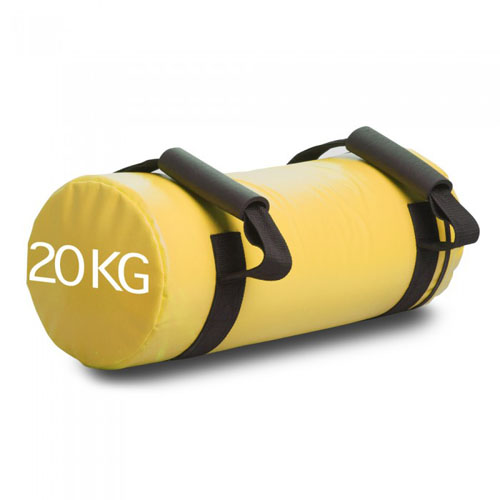 The most versatile piece of equipment that you need to build your own gym is a sandbag. It is very much easy to make and very cheap as well. If you want to make a sand bag for your gym exercise, then you just need an old duffel bag, contractor's bag and some pea gravel which can be tape up securely. The bag is ready for loading and you can place it where you're convenient.
 Light hand weights: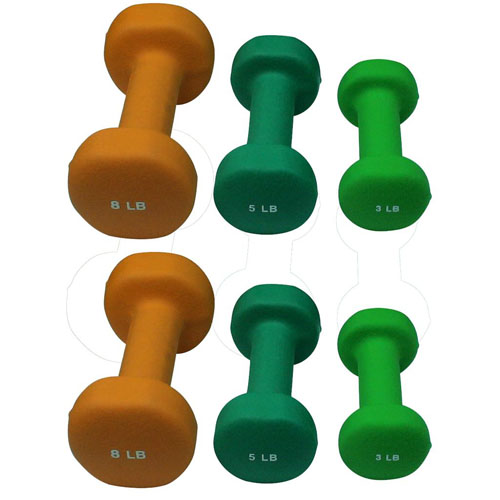 You can start up your exercise at home by lifting light weights first. Anything in your home which you think is good for exercise must be added to your homemade gym. You can fill up small empty bottles with sand or rocks and lift them. When you feel that you're good with small bottles then you should go for bigger ones and fill them with milk or sand and lift them up for muscle exercise.
 Medicine ball: If you want to do it your self then you must go for medicine ball also. These are versatile balls that are portable and will help you to make your muscles strong and fit. If you do exercise with these balls then it will increase your body stamina and keeps you active as well. This is the simple and easy exercise that you can do at your home in your leisure time.
Get a burst resistant stability balls: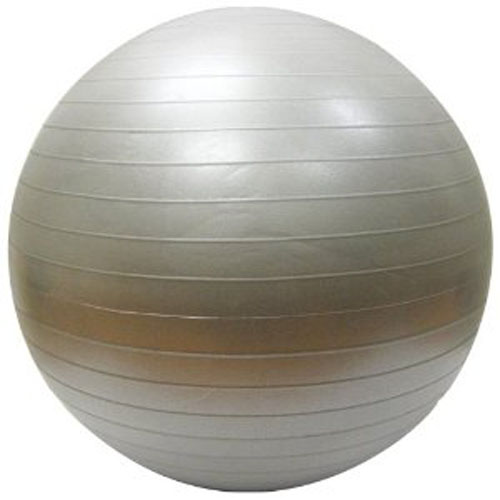 If you're looking for fitness then you should try the stability balls as they will make you fit and also support the spine and isolate the muscles of stomach. They are good for abdominal work and will increase your body strength as well. All you need to do is place a stability ball in the area where you do exercise and start doing your exercise with these versatile balls. In some of your exercises, it will also work as a bench for you.
 These are some common exercises that you can do it your self. You can arrange your own gym at your place through above mentioned simple equipments. Moreover, the best exercise is running that you can do in the morning and evening. It will not only make you fit and active but also keeps your mind fresh. Skipping is also best for you if you want to increase the stamina of your body in a simple and easy way. Along with exercise, keep your diet healthy because good diet makes your body strong internally and keep you away from several diseases.