Most of the actresses we are going to mention in this list are Americans. Hollywood, being the most powerful and biggest entertainment industry in the world, catches the attention of global audience. Besides the physical beauty, the talent and dedication of the actresses and actors matter a lot. Check the list of top 10 highest grossing actresses of all time.
[contentblock id=1 img=adsense.png]
10. Kathy Bates: $2.16 billion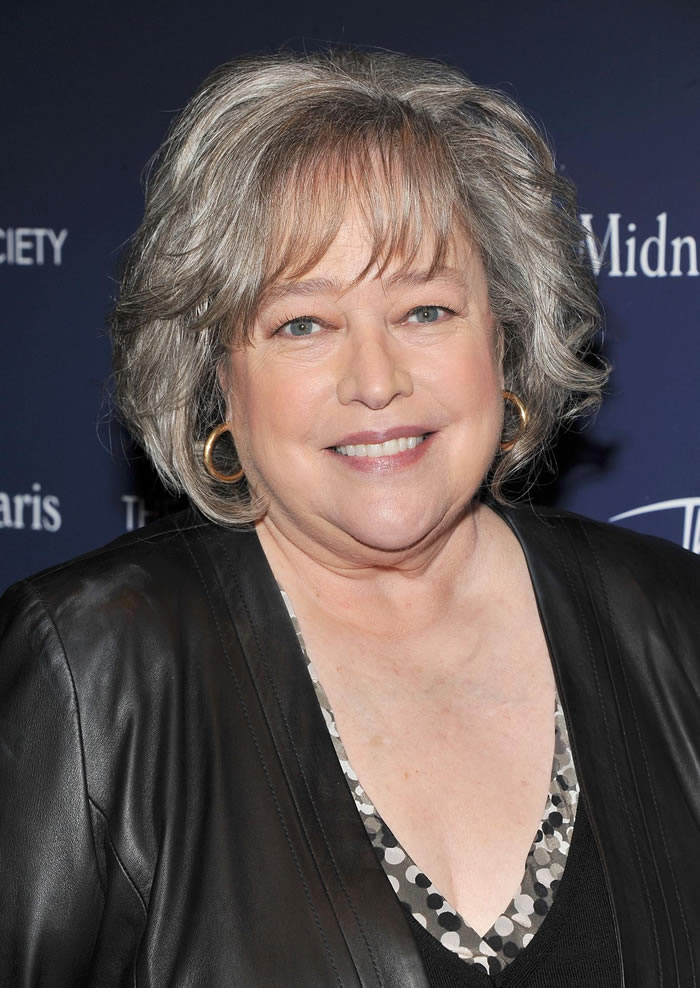 Kathy Bates has played lead roles in more than 40 movies. She is an incredible actress of all time. She won an Oscar, and tons of others during her career. Her Titanic earned $658.7 million and led Kathy to narrate the plot as survivor Molly Brown. She is a beautiful actress.
9. Sigourney Weaver: $2.18 billion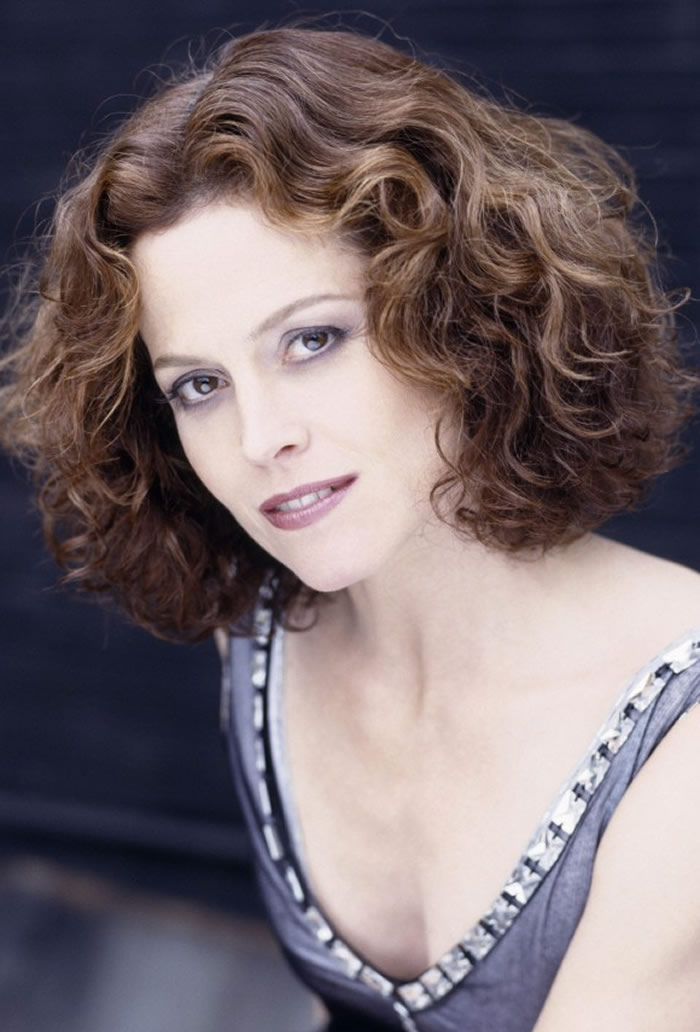 Sigourney Weaver is one of the highest grossing actresses of all time. She has given us various big hits. Her performance in a number of sci-fi movies has been incredible. Weaver well-portrayed Dana Barrett and won global popularity.
8. Helena Bonham Carter: $2.54 billion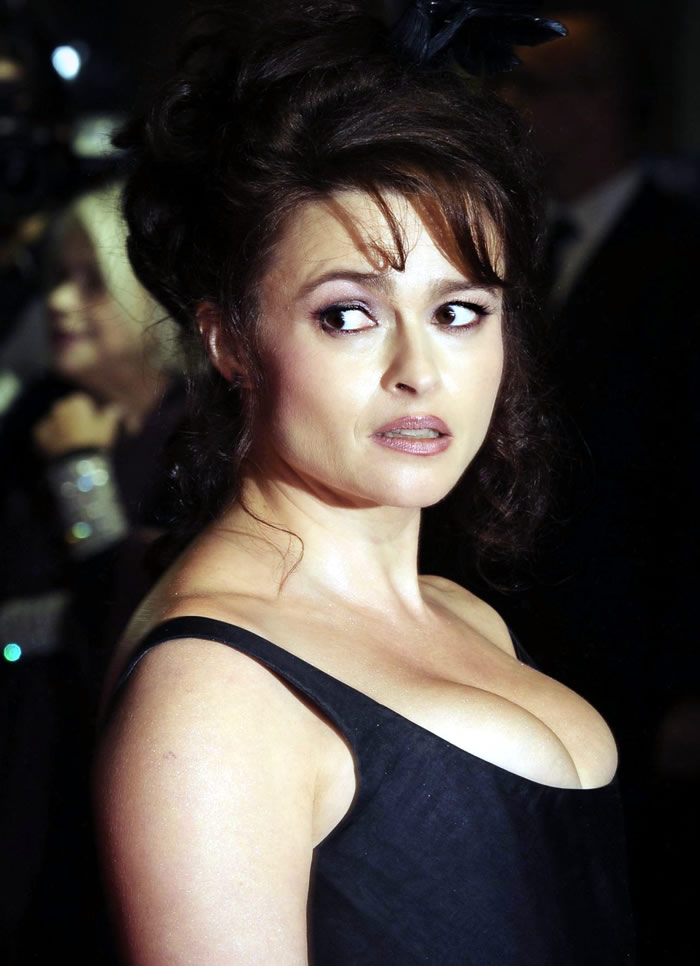 Helena Bonham Carter is an eccentric actress of Hollywood. Her movies with Johnny Depp made Helena won hearts of millions of people. Her highest grossing movies are Harry Potter, Deathly Hallows Parts 1 and 2, as well as The Half-Blood Prince. Do you love this female?
7. Julia Roberts: $2.64 billion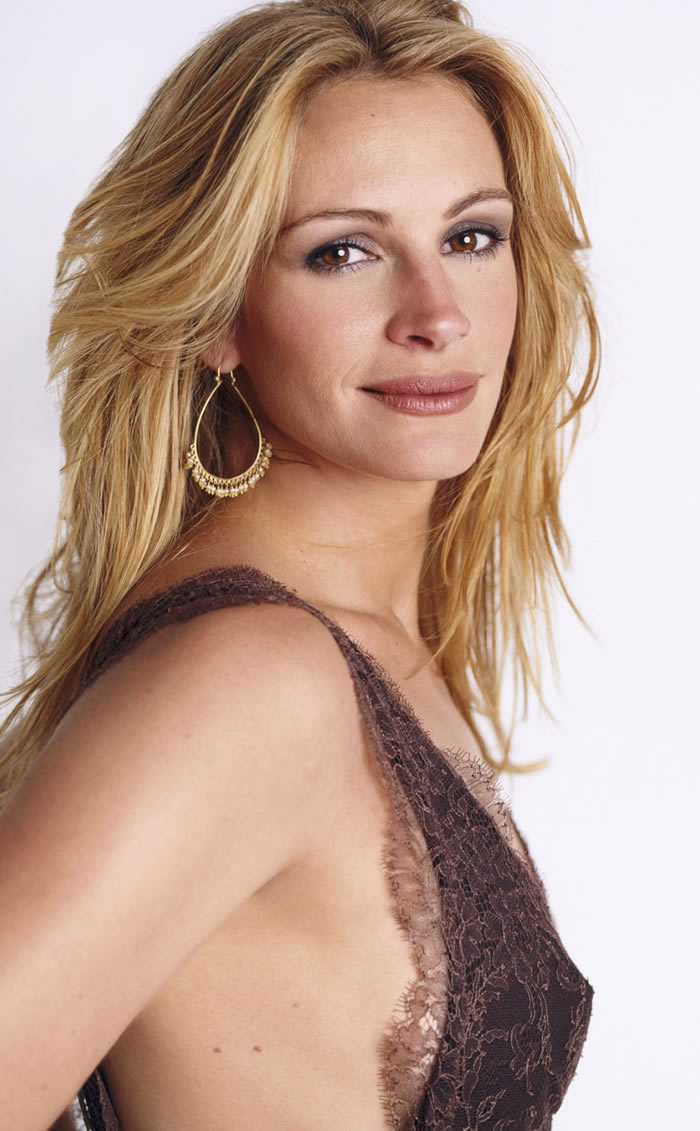 Julia Roberts is one of the most versatile and remarkable actresses of all time. She has been starred in many blockbuster movies. Roberts' Oscar-winning turn as Erin Brockovich was one of her incredible works. There is a long list of hits Julia gave to her fans.
[contentblock id=2 img=adsense.png]
6. Emma Watson: $2.68 billion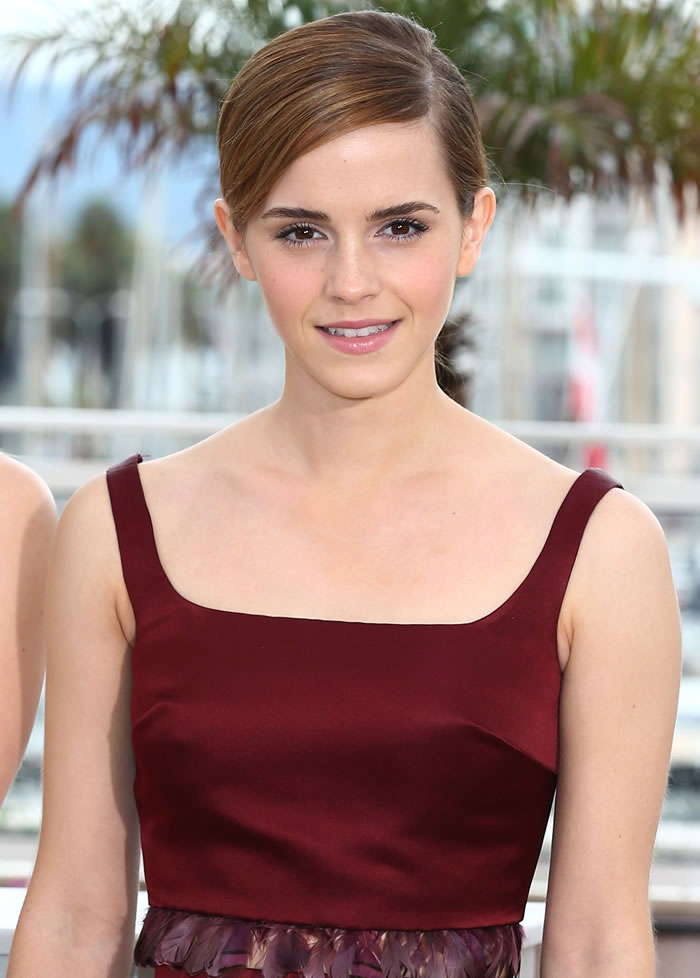 Emma Watson is one of the most beautiful females of Hollywood. She played Harry Potter's BFF Hermione Granger gracefully. She is a young, talented and outstanding actress. Her non-boy wizardish movies grossed $294.1 million combined.
5. Cameron Diaz: $2.91 billion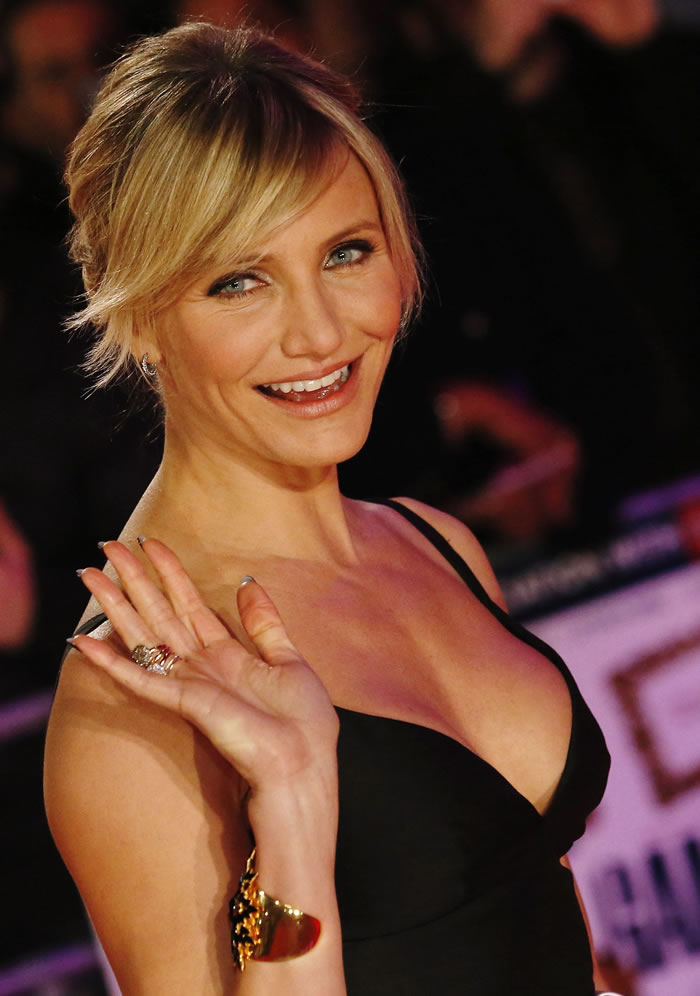 Cameron Diaz is a Hollywood sweetheart. She has always given great performance in the movies like Charlie's Angels, and The Mask to Bad Teacher etc. She is one of the biggest assets of the industry. The California-born actress was featured in There's Something About Mary that earned $176.5 million.
4. Natalie Portman: $2.06 billion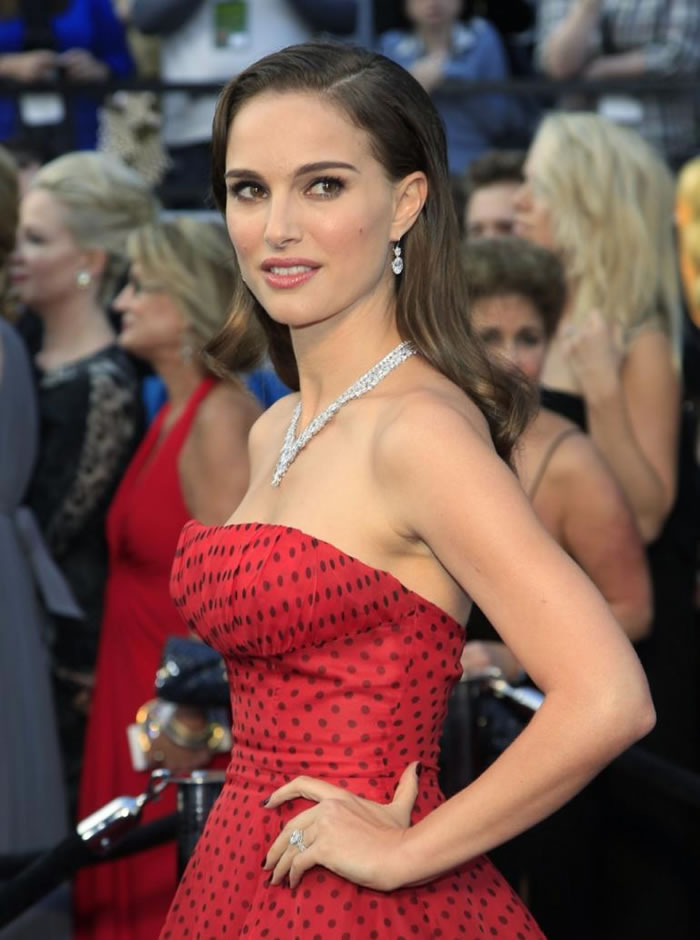 Natalie Portman is one of the highest grossing actresses of all time. She has always been known for her versatile performance in the movies. Natalie's top-three grossing movies are Star Wars: Episodes I, III, and II respectively. She is a superb and well versed female.
3. Anne Hathaway: $2.07 billion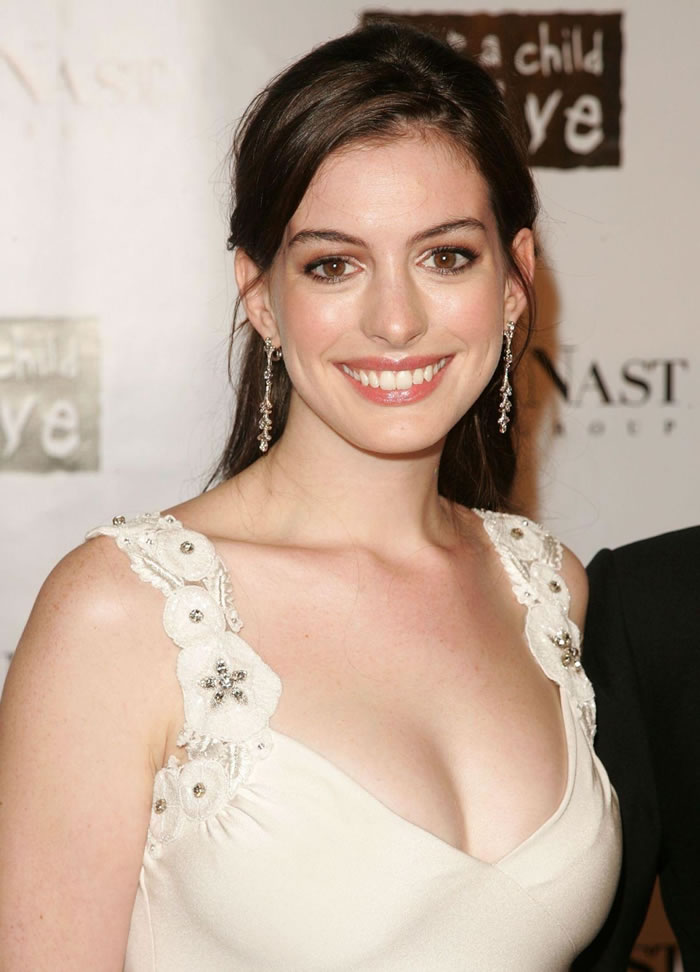 Anne Hathaway has earned more than $9 million per movie in her career. She has appeared in 21 movies, and her number-one grosser is Batman. Her turn as Selina Kyle/Catwoman in The Dark Night Rises was of great help for Anne to rise to fame.
[contentblock id=3 img=gcb.png]
2. Sandra Bullock: $2.12 billion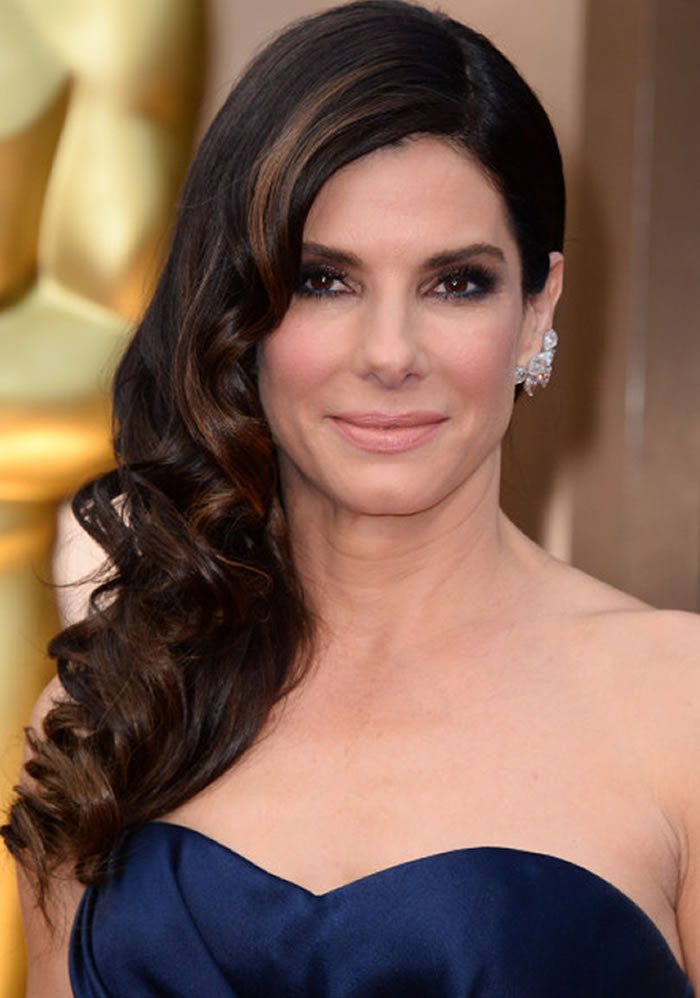 Sandra Bullock is one of the highest grossing actresses of all time. She has always played lead roles in her movies. Sandra's movie Gravity was her highest-grossing film ever at $274 million. She got various awards during her career.
1. Cate Blanchett: $2.15 billion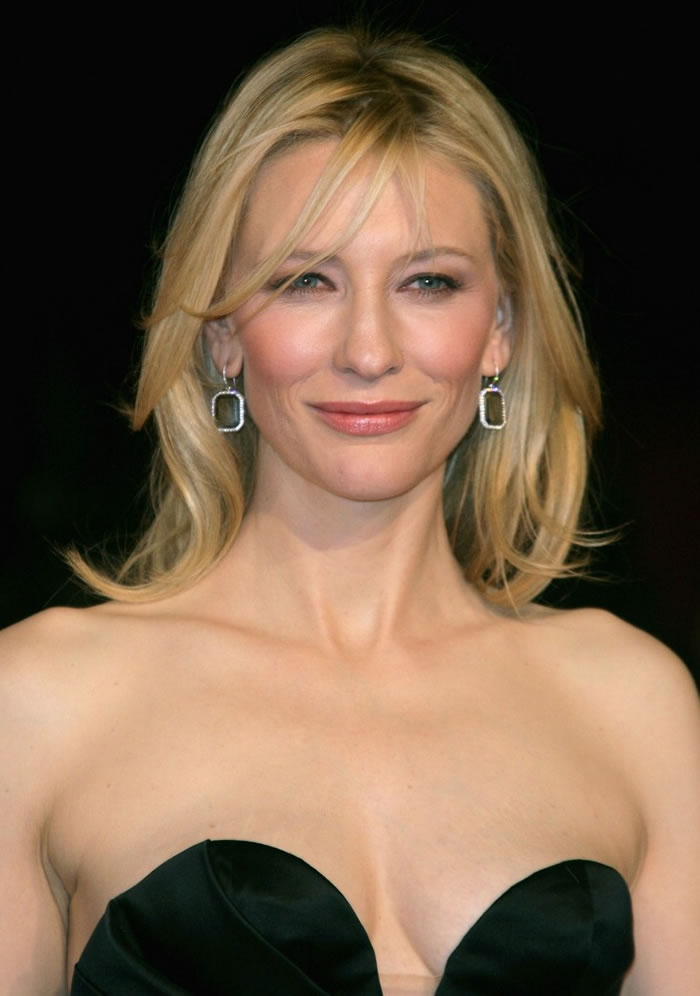 Cate Blanchett is another wonderful and gorgeous actress. She has been admired for portraying Katharine Hepburn in The Aviator. Other than this, Cate won Best Actress Oscar as the title character for one of her movies. I must say she is a beauty with brain. -top10for