Sounds like Katy Perry and John Mayer's relationship is cold once again. The on-again off-again couple have decided to call off their relationship for the umpteenth time. What was the reason for their breakup this time?
[contentblock id=1 img=adsense.png]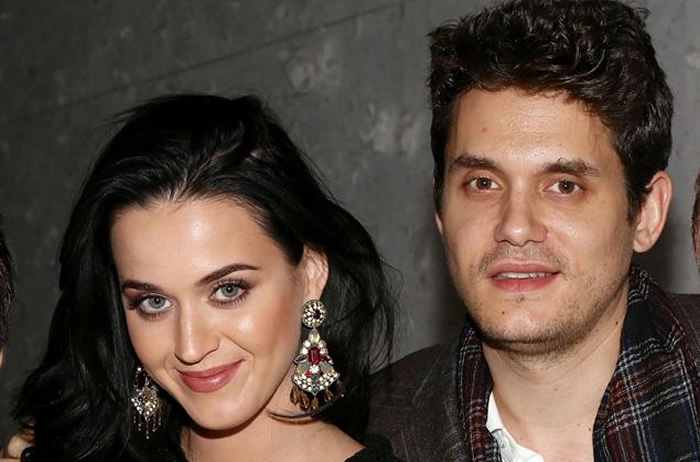 They're hot and now, well, they're cold again. In a not-so-surprising turn of events, Katy Perry, 30, and John Mayer, 37, pulled the plug on their relationship and called it quits. These two have gotten back together and broken up so often, this new report isn't surprising. Trust issues. Distance. Those are just two of the many reasons why Katy and John have broken up in the past.
[contentblock id=2 img=adsense.png]
Why did the two superstars decide to break off their relationship this time? Well, according to E! Online, the reason why these two broke up again is unknown, but their insider confirmed the inevitable breakup. This is the second break up of the pair this year.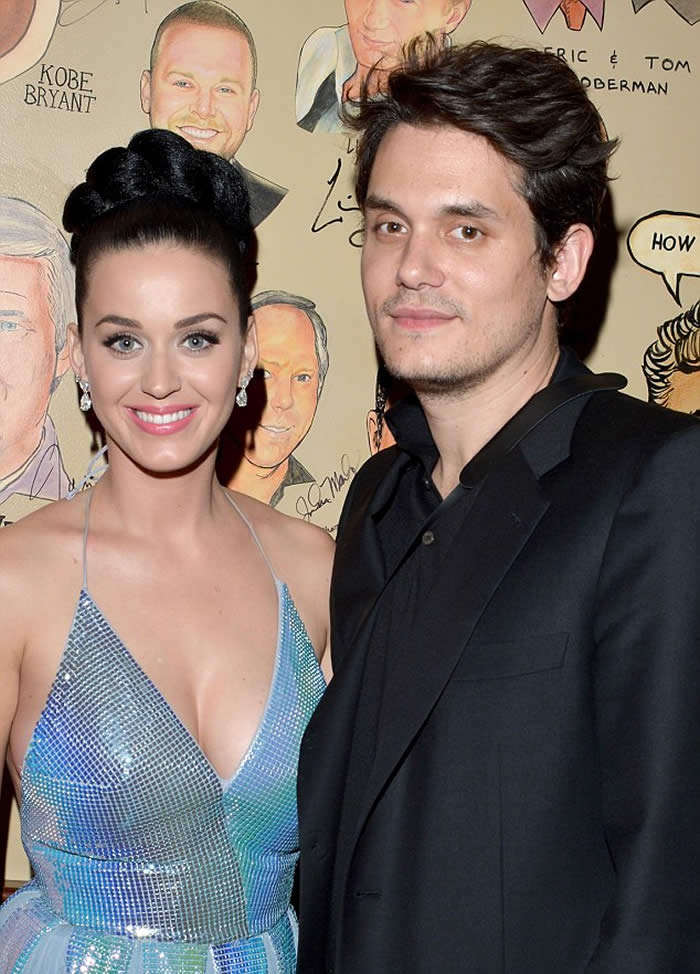 Katy and John both decided to break off their relationship in March 2015. Unlike this time, the duo went their separate ways because of insecurities and distance. Katy was reportedly having trust issues while John couldn't handle the lack of attention she was giving him. 
[contentblock id=3 img=gcb.png]
"Katy and John reconnected once she had a break in her Prismatic World Tour. So, for those few months they had a great time, pretending that it would last — and of course it didn't," a source explained to Radar Online. If Katy wants her relationship with John to last, it sounds like she needs to give him or attention or better yet — take him on tour with her!