It's been nearly three years since Harry Styles and Taylor Swift called their brief relationship quits, but as always, now that one of the pair of exes is releasing new music, everyone's speculating about whether said music contains secret messages about their tumultuous relationship hidden within.
[contentblock id=1 img=adsense.png]
This time, it's One Direction's new single "Perfect," which Harry wrote himself with the help of Louis Tomlinson.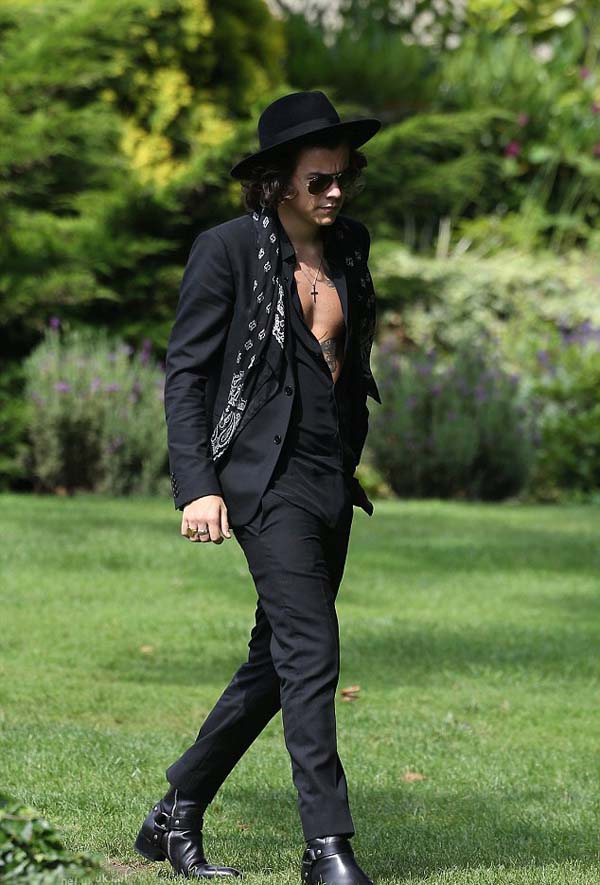 According to The Sun, the new track is basically calling out Taylor and bares similarities to Taylor's song "Style," which is pretty much accepted by all as her ode to Harry Styles. According to The Sun's inside source, one of the lyrics from the song says he was just "someone to write breakup songs about."
[contentblock id=2 img=adsense.png]
And if said lyric turns out to actually be in the song, then how could it ​not​ be about Taylor? She literally wrote, like, six songs about Harry.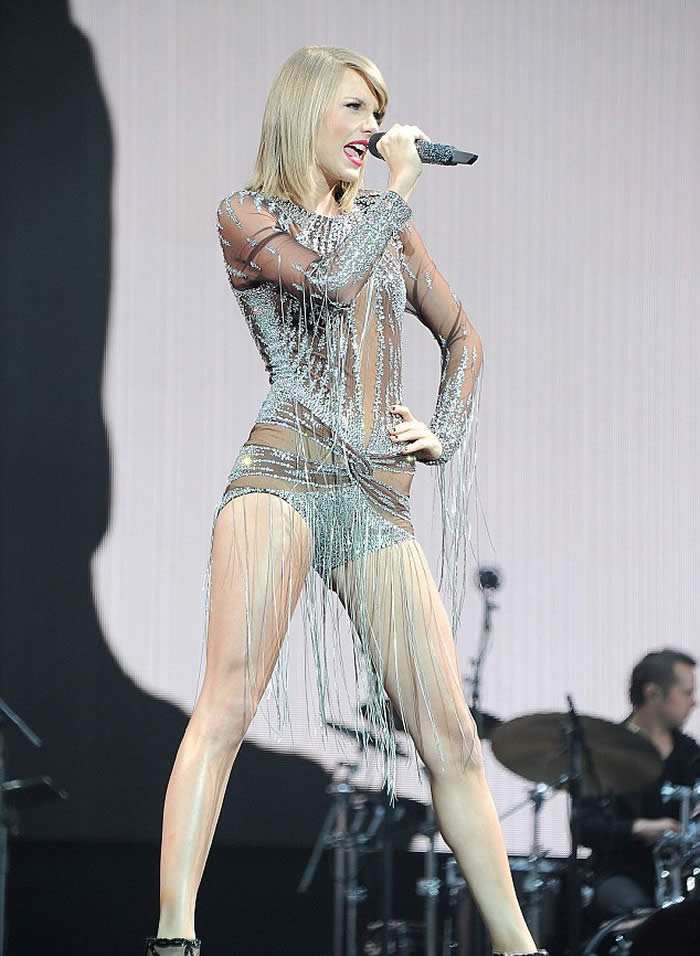 Other lyrics reportedly include: "If you like when I'm driving with the windows down/If you like going places we can't even pronounce/If you like to do whatever you've been dreaming about/Baby you're perfect."​ Fans believe this might be a response to another Taylor song that's rumored to be about Harry called "I Wish You Would" where she sings, "It's 2am in your car/ Windows down, you pass my street/ The memories start." The inside source went on to reveal that Haylor's relationship was super intense, so obviously Harry had to get some of his feelings out in a song.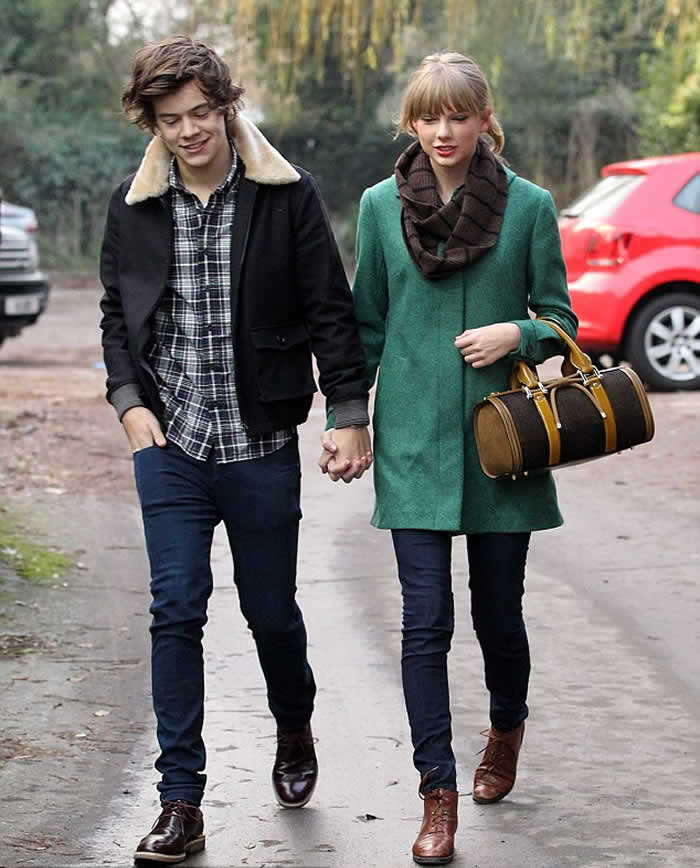 "​Harry would never get too specific about Taylor in a song, but the lyrics are definitely going to get fans speculating. He doesn't want to dish the dirt but a relationship as intense as theirs has provided lots of inspiration." 
[contentblock id=3 img=gcb.png]
Only time will tell if these reported lyrics are actually legit (actually, three days exactly, since the song comes out on Friday), but if they are, they do sound like they could potentially be directed at Tay. Let the Haylor-are-still-in-love rumor mill begin!