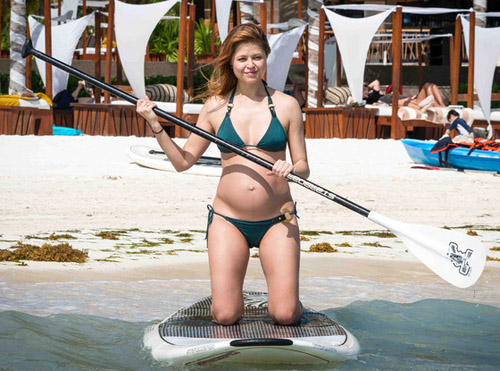 Dancing With the Stars' Anna Trebunskaya gave birth to her first child, a baby girl, on Saturday, Jan. 18. The professional dancer also confirmed that Nevin Millan is the father of the wee one. "She and Nevin are thrilled to bring Amalya Millan into the world," Anna's rep told E! News. "Amalya was born at 6 lbs. 15 oz. and is 21 inches. Super healthy and happy."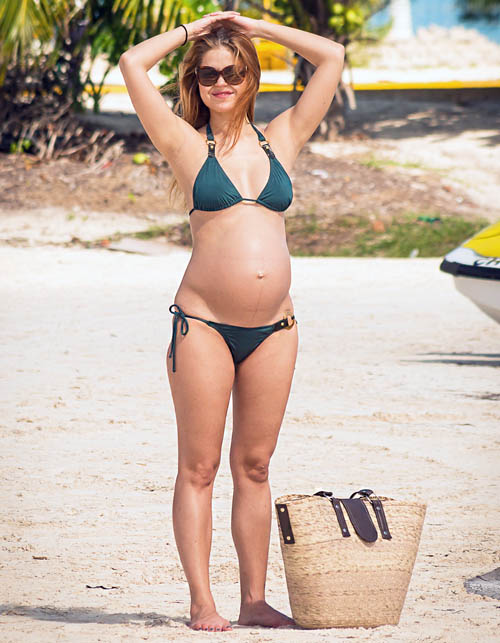 The new mama recently posted a picture of her baby's nursery on Instagram. "Ready or not #itsagirl," she wrote as a caption to the adorable shot. Anna trebunskaya posed for the camera next to an all-white crib and changing table. he nursery's walls were painted a baby pink and had minimal décor throughout—but we're guessing she got everything ready just in the nick of time! Back in November, the 32-year-old flaunted her bikini bod while vacationing at the Villa del Palmar Cancun Resort & Spa.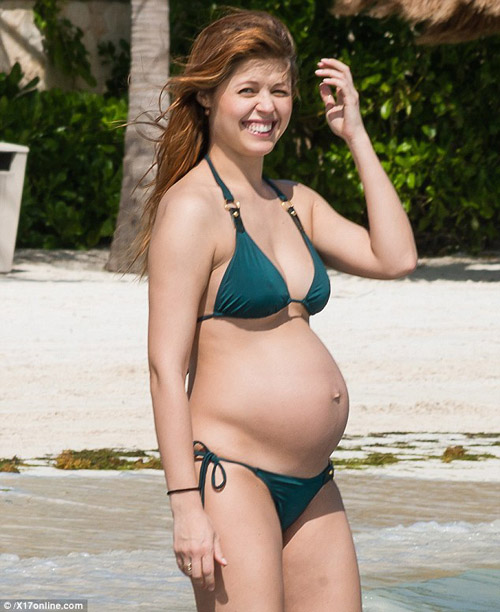 The Russian beauty paddle boarded on the water while wearing a tiny green bikini. She gushed about becoming a mother for the first time recently saying, "It wasn't planned, but when it happened, I thought, 'This is perfect—I'm ready to be a mom…This is something really good for me and fulfilling, and it'll give me a whole new meaning in life.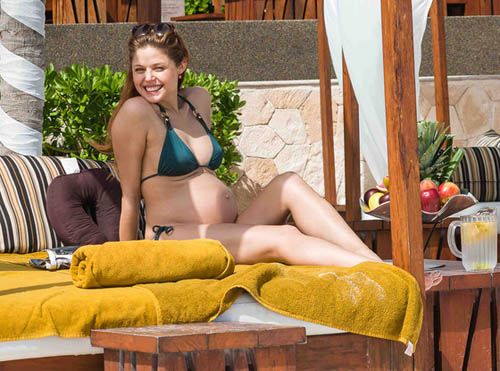 I'm really looking forward to it." And don't expect her to stay off the dance floor for too long. She already hinted at making a comeback on the hit dancing competition show. "I'm looking forward to getting back into shape and dancing afterward and bringing the baby on board into the DWTS family!" -Eonline