Dark comedy "Birdman" topped nominations for the Golden Globes, boosting its already-soaring prospects of awards season glory in the race towards the Oscars. The film starring one-time "Batman" Michael Keaton as a washed-up superhero film star trying to revive his career on the stage — earned seven nods for the Globes, a day after topping the Screen Actors Guild shortlists.
[contentblock id=1 img=adsense.png]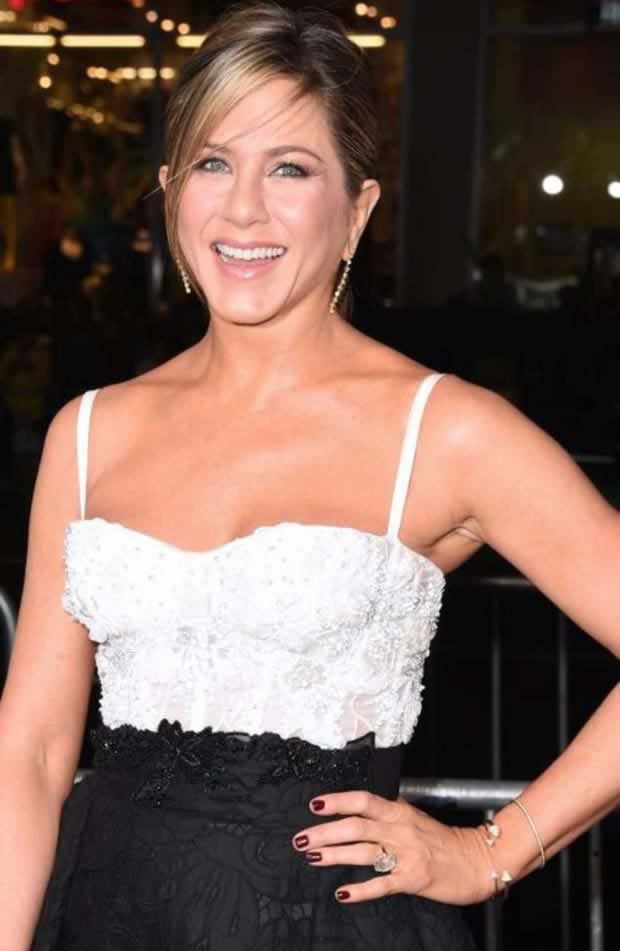 "Although at times it felt we were flying without a net in this crazy film experiment, this has brought enormous joy to me," said "Birdman" director Alejandro Gonzalez Inarritu, himself a nominee. "I am so proud of my actors and the whole team. It's a good day."
[contentblock id=2 img=adsense.png]
Tied for second place in the nominations tally were coming-of-age drama "Boyhood" and Nazi code-breaking thriller "The Imitation Game" with five each. Among the acting highlights, veterans Julianne Moore and Bill Murray each won two nominations. On the small screen, "Fargo" took the most nominations with five for the 72nd Golden Globes show, the second most high-profile awards presentation after the Oscars. – Eastwood, Jolie snubbed –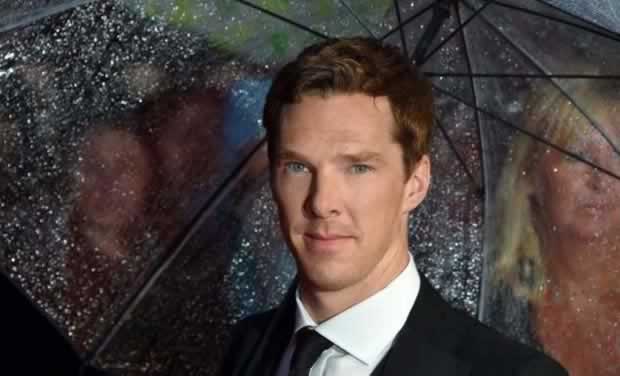 "Birdman" had already topped the nominees list for the Independent Spirit awards announced last month, another pre-Oscars barometer. The movie scooped Globes nominations for best comedy/musical, best actor for Keaton, best director for Mexico's Inarritu, as well as best supporting actor nods for Emma Stone and Edward Norton.
[contentblock id=3 img=gcb.png]
It is also shortlisted for best original score and best screenplay. The best drama nominees for the Globes — which will be handed out on January 11 in Beverly Hills — are "Boyhood," "Foxcatcher," "The Imitation Game," "Selma" and "The Theory of Everything." In the race for best comedy or musical film are "Birdman," "The Grand Budapest Hotel," "Into the Woods," "Pride" and "St. Vincent." But there were snubs, notably for Clint Eastwood's "American Sniper" and Angelina Jolie's "Unbroken," while space epic "Interstellar" scored only one technical nomination. Other surprise absentees included Martin Luther King drama "Selma," Britain's Timothy Spall, widely tipped for awards glory for painter biopic "Mr Turner," and Laura Dern, praised for her work in "Wild."
– Oscar voters different –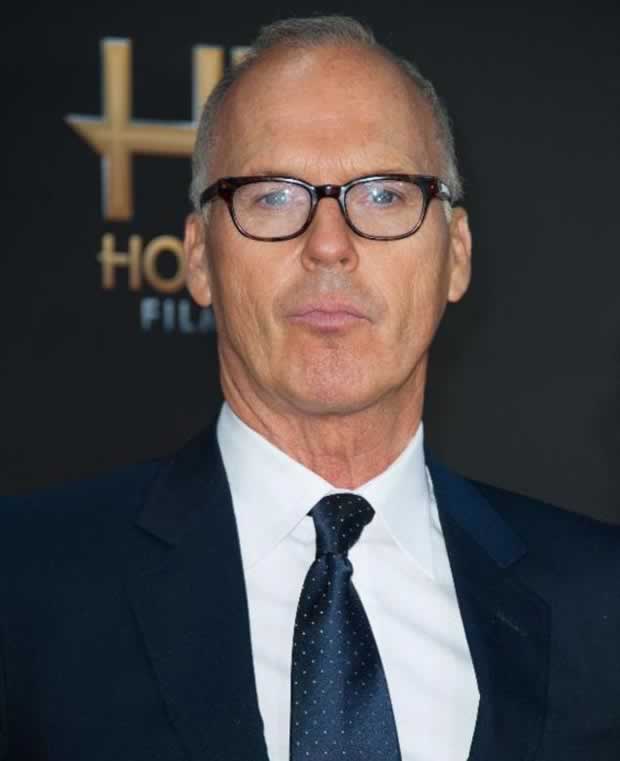 Tim Gray, awards editor at industry journal Variety, said "Birdman" is justifiably soaring in terms of buzz after the Spirit, SAG and Globe nominations. But he cautioned that Oscars are another matter, since they are voted on by the 6,000-odd members of the Academy of Motion Picture Arts and Sciences, as opposed to less than 100 non-US journalists for the Globes. "The thing is, Oscar voters have a mind of their own. It's a very different group from the Hollywood Foreign Press … so there's always some surprises," he told AFP.
"I do think films like 'Unbroken' and 'Interstellar' will show up much stronger in Oscars than they have been so far," he said, adding: "I think its too early to call. "I think 'Birdman' is a strong contender. I think so is 'Boyhood,' and so is 'Selma'," he said.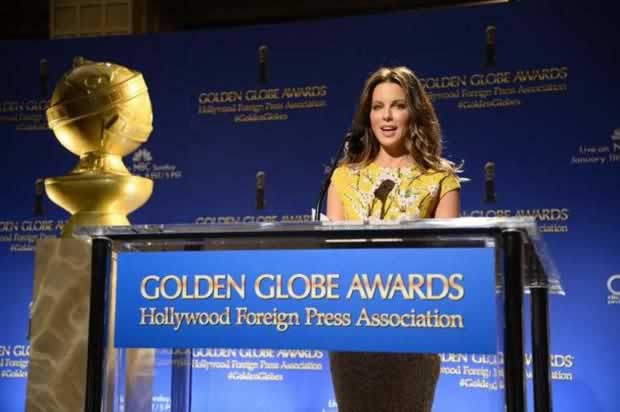 In television categories, online retail giant Amazon scored its first ever Golden Globe nominations — a breakthrough in its bid to catch up with streaming pioneer Netflix. Amazon won two nods for breakout original series "Transparent," a dark comedy about a man (played by veteran Jeffrey Tambor) who has transitioned to become a woman and is working out the thorny details of telling his family.
"Transparent" will go head to head against Netflix's "Orange is the New Black" in the best comedy series category, which also includes "Girls," "Jane the Virgin" and "Silicon Valley." Best drama series contenders are "The Affair," "Downton Abbey," "Game of Thrones," "The Good Wife" and "House of Cards." The Academy Awards will be held on February 22.