For Zayn Malik, formerly of the British boy band One Direction, anxiety was less a state of mind and more a state of being controlled.
[contentblock id=1 img=adsense.png]
"I now have no problem with anxiety. It was something I was dealing with in the band," Malik told British newspaper the Sunday Times in an interview published Sunday.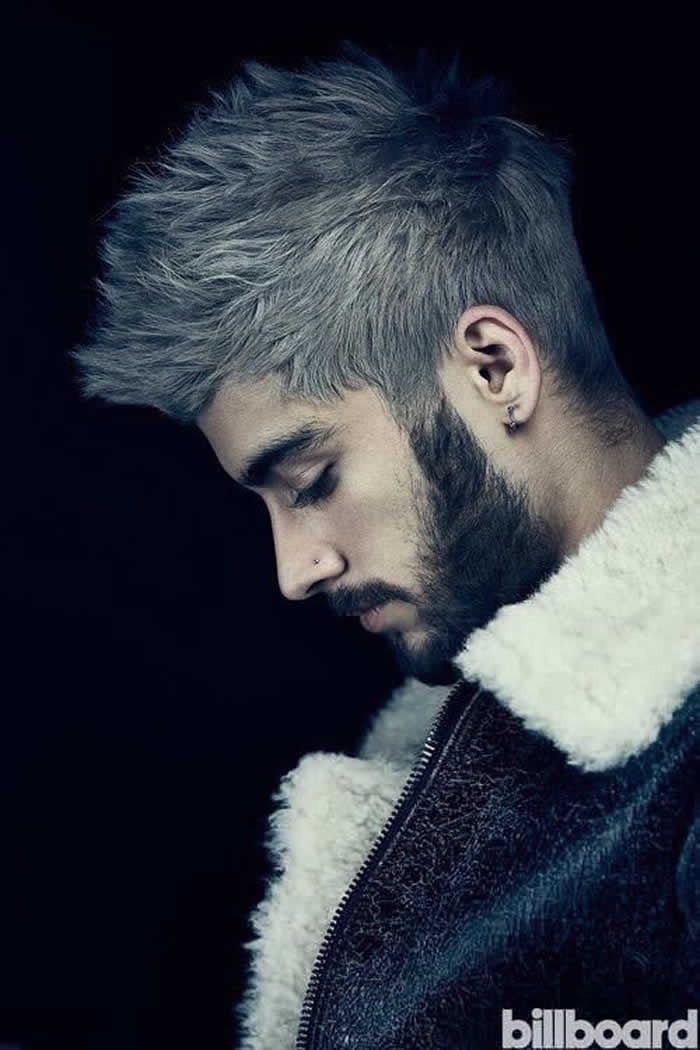 That statement contradicts how Malik described his struggle with the disorder in his 2016 memoir, "Zayn": "The only way I can explain the anxiety I experience is that there's a certain level of expectation I put on myself, and a certain level of expectation I feel from the fan base and the public. "When I don't do what I'm supposed to, it's not because I'm disrespecting [people's] investment in me.
[contentblock id=2 img=adsense.png]
It's because I respect what they've invested in me so highly I don't want to let them down by giving them something that's second rate … ," Malik wrote, not of his performances with 1D, but of his solo gigs since departing the band in March 2015.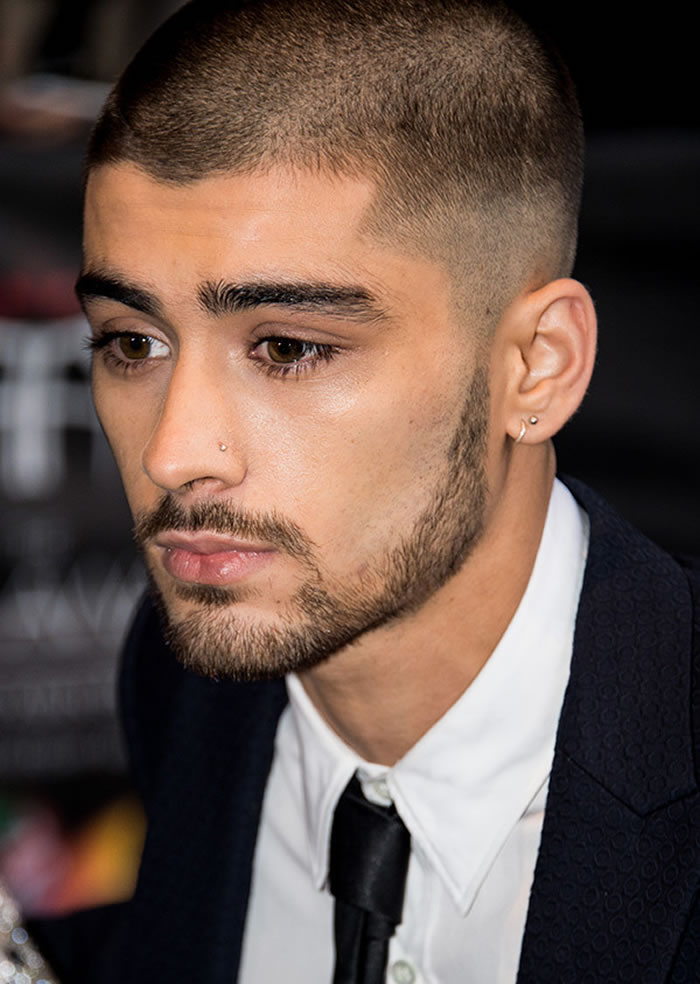 Malik's new interview also addressed his struggle with disordered eating that cropped up near the end of his stint with the boy band, another issue revealed to fans in his autobiography. "It wasn't specifically an eating disorder," he told the Sunday Times. "It was a control thing. Every area of my life was so regimented and controlled, it was the one area where I could say, 'No, I'm not eating that.'
[contentblock id=3 img=gcb.png]
Once I got over the control, the eating just came back into place." Fans of the singer will have to wait for new music. Malik continues work on his highly anticipated follow-up to "Mind of Mine," his first solo album, released nearly one year ago.  Malik is at work in the studio, however, and may have dropped a snippet of an upcoming song on Twitter several weeks ago.