Despite her strong code of values, Anne left the Catholic church after learning that the religion would condemn her brother Michael for his sexual orientation.
[contentblock id=1 img=adsense.png]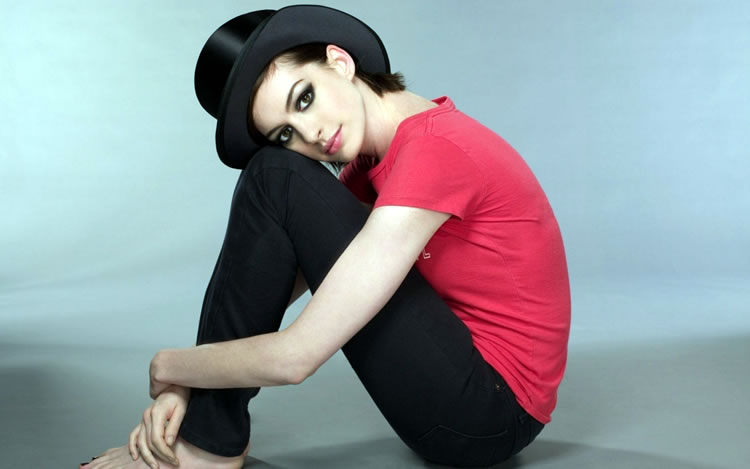 You likely won't here Anne complaining about her problems for the public to hear. Why? Anne lives by the Oscar Wilde quote "The less said about life's sores the better."
Anne was the first teenager ever admitted into the Barrow Group Theater Company's acting program.
Anne performed with the All-Eastern U.S. High School Honors Chorus at Carnegie Hall in 1998 and 1999. She was cast in Joel Schumacher's Phantom of the Opera in 2004, but had to drop out of her role due to her obligation with The Princess Diaries 2: Royal Engagement.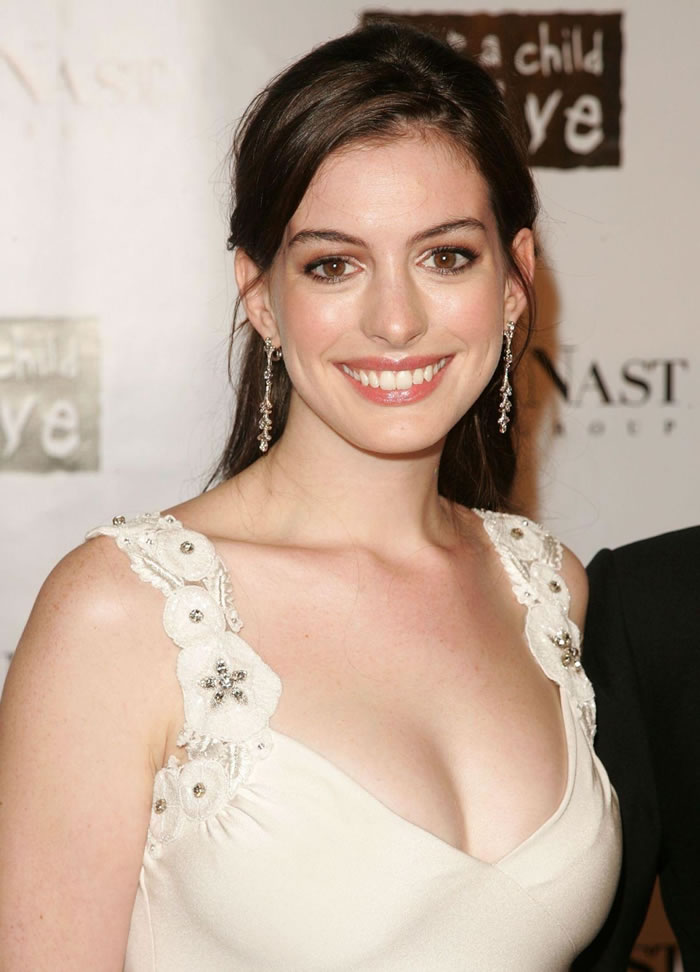 Anne supports several charities, among which include The Creative Coalition, The Step Up Women's Network, St. Jude Children's Research Hospital, The Human Rights Campaign and The Lollipop Theatre Network.
[contentblock id=2 img=adsense.png]
Anne become a heavy smoker during filming of 'Rachel Getting Married', and credits quitting to a decline in stress and becoming a vegetarian.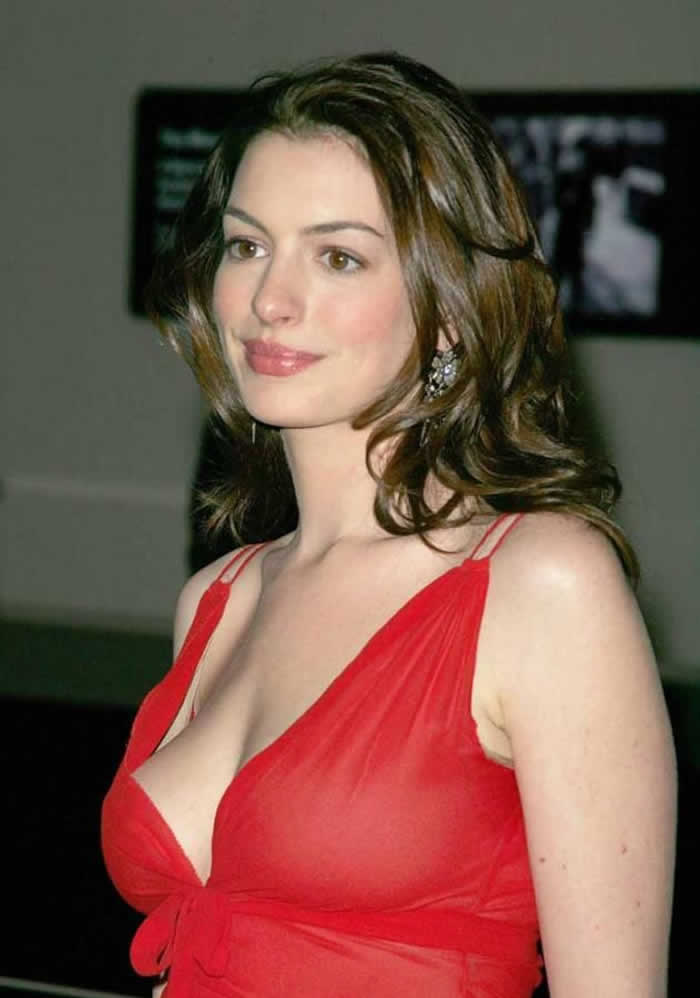 Anne has a dog named Esmerelda, and believes it to be her soulmate. Well, one of her soulmates. "The idea of having a soul mate is to limit to one is a mistake," Anne said in an interview with Pride Source.
Anne states Aug. 3, 2001 – the day that 'Princess Diaries' came out – as the day that changed her life. "Every Aug. 3 for the past 10 years, I just give thanks to the universe – a big, big openhearted thank you – because that was the day that my dreams came true for me," she told Pride Source.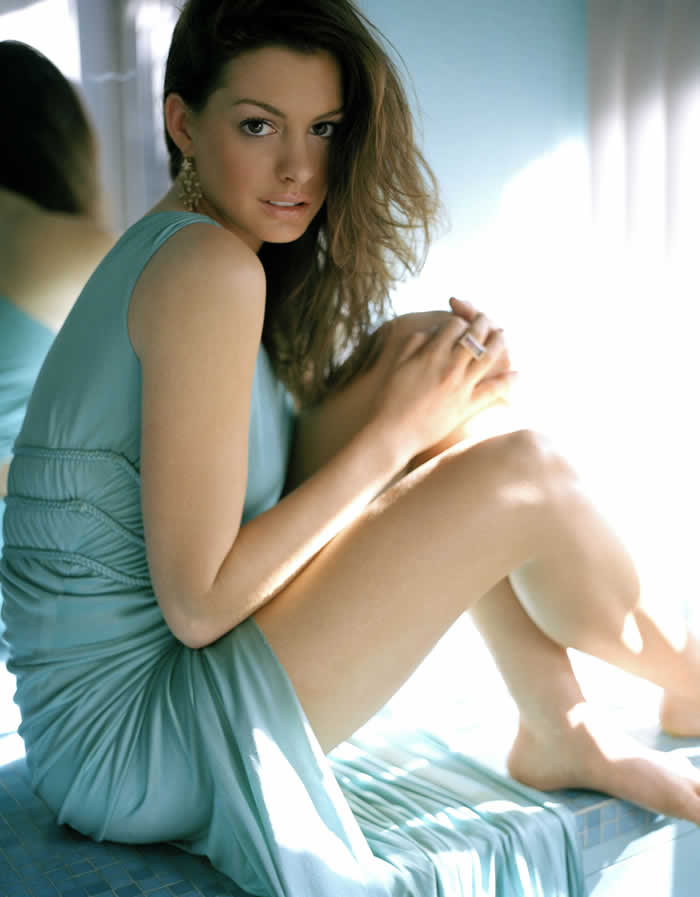 Anne, who is ironically playing Catwoman in the upcoming Batman movie, 'The Dark Knight Rises', is actually allergic to cats.
[contentblock id=3 img=gcb.png]
Anne struggled with speaking in a Yorkshire accent for 'One Day', and admits that it isn't close to perfect. "I used to think I was the bee's knees when it came to a British accent, but now I know better," Anne told The New York Daily News.