Sex is a natural desire and the want or longing for it, is also absolutely natural. It is generally observed that a couple enjoys adventurous and satisfying sex life just after marriage. They look up for the cozy space when they would be alone inside the bedroom walls. But the moment the wife conceives, an unwanted drought occurs for the safety of the baby. And it sort of continues after the baby birth. New-born has to be given the extra time by the parents and this responsibility takes away the fun they once enjoyed. Again a sexless married life seems uninteresting and boring. Therefore, use the following tips and stay stimulated with your partner throughout the life.
Let's steal some time out of our routine and know how: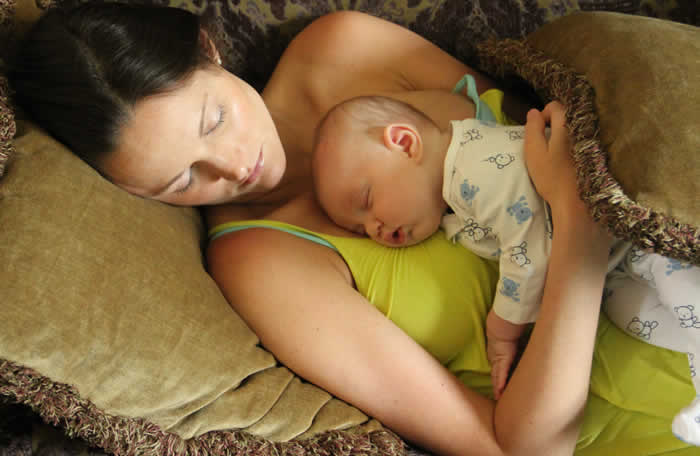 1. Look for the time when the baby is taking a nap. It's a general tendency to keep the sex for the end of the day, i.e., for the night. Don't do that because you don't know when your baby wakes up for feeding or changing the nappy. So, whenever you get that time jump into each other and have sex – as simple as that. The time may be after lunch or before you are going out for work.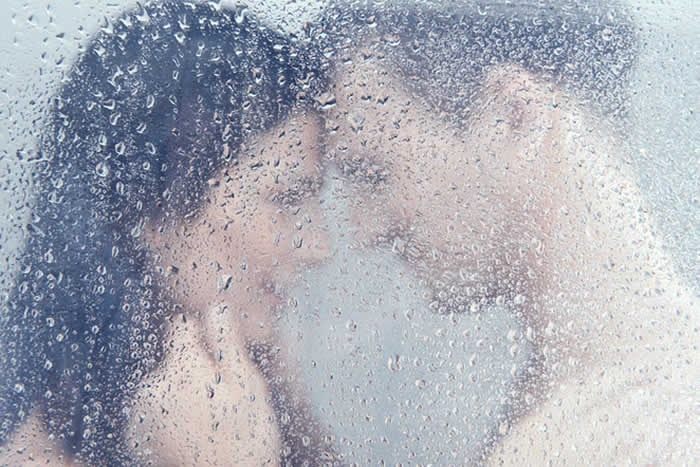 2. If possible, go and have a shower together. Research says that the best kind of sex is always the shortest ones as compared to be lolling in bed for half an hour. Get into the shower together and have a quick sex and that would leave you more satisfied and rejuvenated.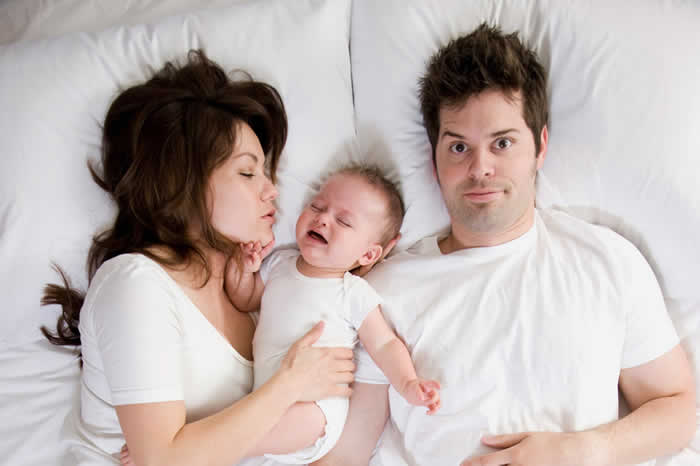 3. Not having enough or much needed sexual breaks? Then talk that out with your partner. Because there is no issue can be sort out with talking out. Plan your sex life now because if you have a baby to look after. For example, keeping a nanny or a babysitter is going to help you out or not. Talk and come to a mutual understanding in this case. Remember that sex is a selfish need and that has to be fulfilled otherwise your man can walk into some other women and vice-versa.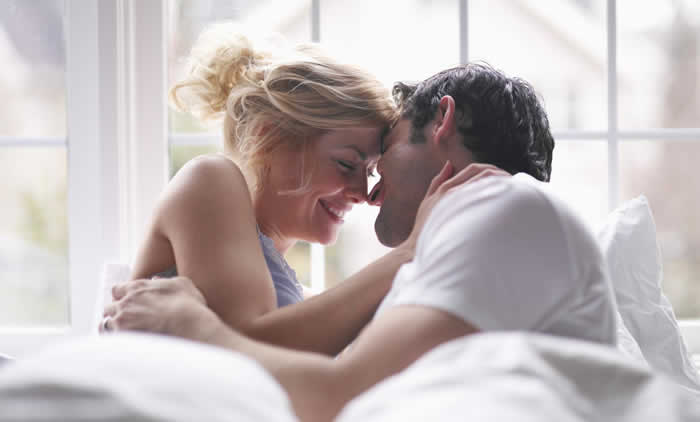 4. After he is back home from work, you may plan to keep your baby to some neighbour whom you trust and go for a long drive. Either have sex inside the car just like your boyfriend-girlfriend dating days or book a hotel for more enjoyment. Believe me, you would return more satisfied than ever.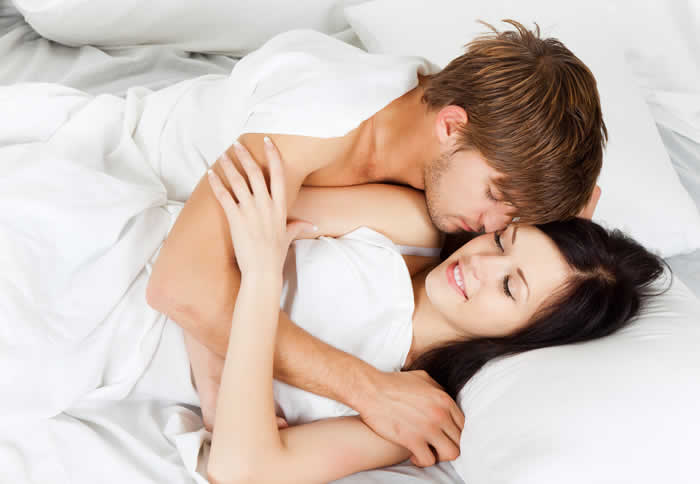 5. When the baby is sleeping deep at midnight, wake up your partner and go to the balcony r terrace for having sex under the moon and stars. Yes, both of you are tired after the long day's work, but sex itself is so rejuvenating that all your boredom and tiredness would vanish with a stroke of it.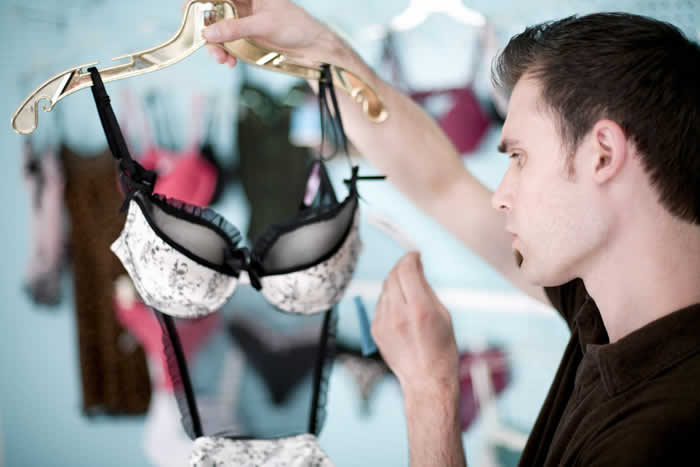 6. Get her a new camisole or a sexy nightwear on your way back home. That is the way she would get to know that you still fancy her. And then be ready for a wacky and wonderful night.