Then why not to celebrate Valentine's Day with your family too as it is important for every family to show their love for each other than why not on Valentine's Day? Here are some ideas I am giving you to share the love with your family this Valentine's Day.
1 A Breakfast Surprise: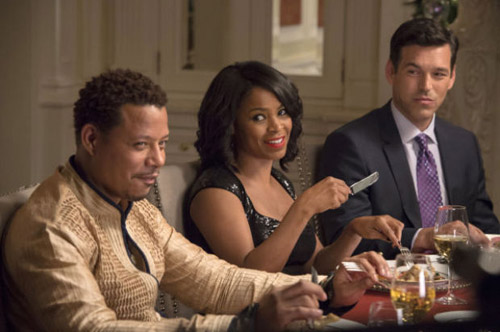 Start your family Valentine's Day off right with a special breakfast surprise. Whatever you cook or make try to shape them into hearts ( that you possibly can) , like pancakes and toast, decorate your pancakes with red colored jelly or cherry, make strawberry shake or mix some pink food color in milk bottle to add some red color in your menu. Purchase some specific décor print with hearts, balloons, chocolates such as placemats and a tablecloth. Keep your color scheme red, white and pink. You'd be surprised at how much more fun milk is to drink when it's pink.
2 Do Skype With Long Distance Family Members: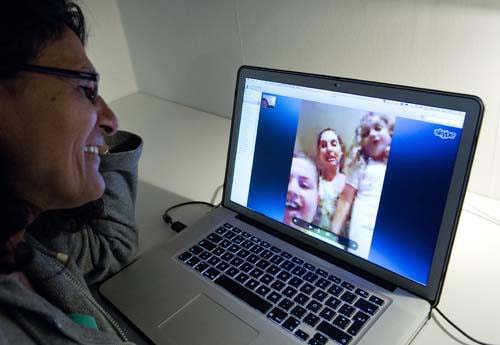 Those family members who live far away from you then video chatting would be the best Valentine gift for them. Although sending cards is a traditional and love showing way to your family members but doing video chat is new and more powerful way to celebrate a special day as you may see each other and can chat each other. Skyping is a simple and free way to figure out.. Moreover, if your family members have not a webcam then it will be the best and longer last gift of Valentine day for them rather them a Ferrero rocher chocolate.
3 Play Some Games: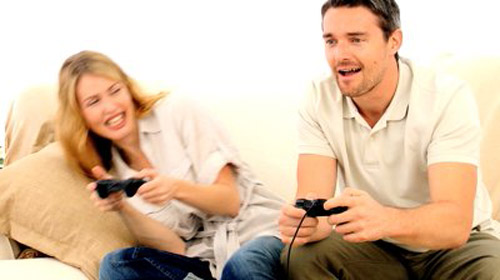 Within family you may enjoy your Valentine Day with playing some loveable games. You may play "archer to balloons" game. Put some admiring notes like "Sara is having beautiful bright eyes", "Ali is a naughty boy", "my mom is the best mom in the world" or 'papa helped me in making puzzles" and add some sweets in the balloons and then play a game by hitting balloons one by one and share those notes and sweets with each other. You may also put some chits with written some acts on them like "sing a love song", "dance like a bear on a song", " tell a joke" or "make tea for all of us" and shuffle them in a big jar then call all the family members and play that fun full game.
4 Forager Hunt:
This idea takes a bit of preparation, but it is a really fun afternoon, especially if you have small kids. For this you have to create a scavenger house in or around your house. Make some clues so the answers are greetings to each family member. One could be "jennifer gorgeous eyes are the color ____. Your next clue is near a bench in that shade." Another might read, "steve is the sweetest five-year-old. Your next clue is in the fridge where we keep other sweet gift." At the end of game, place a grand prize that could be a buffet for your children or a basket full of goodies for your little once.
5 Valentine's Dinner with Activity: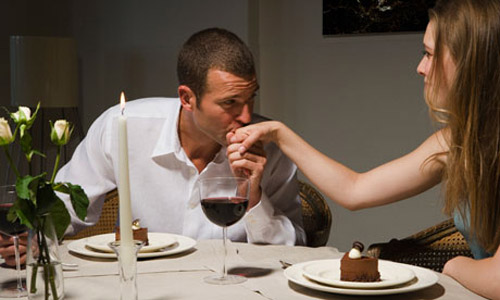 It is not necessary to go at high figh restaurant and do family dinner. You can also make it fun activity by cook food for each family member (whatever their favorites) at home. If you have small kids then involve them by helping you in setting dessert or to beat something or to decorate a dining table with flowers and candles. Play some family songs on your CD player and enjoy making and eating dinner. You may then tell each other at dinner that why the family members love one another. What did mama do that papa loves her? Why does Farah love his younger brother? Probably it looks a little bit childish to read this now. But lastly everyone will love hearing those positive and wonderful compliments about themselves that other family member appreciates.