Arizona is a place that is said to be an absolutely rich and exotic location filled with food and culture to keep you involved. The scenic beauty is exhilarating and breathtaking with iconic motels and hotels that keep you cozy and well-prepared and ready for the next day.
[contentblock id=1 img=adsense.png]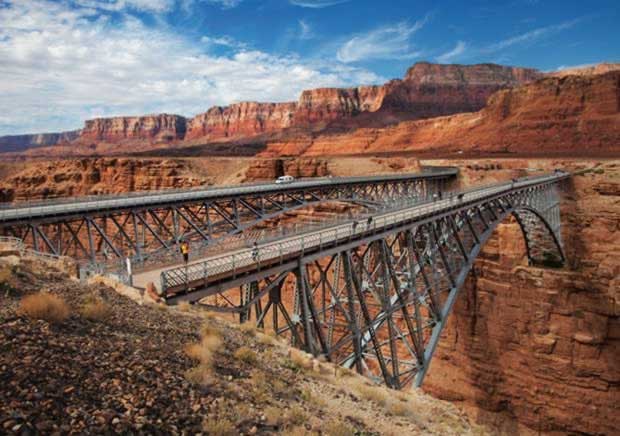 The wine from the vineyards is an absolute delicacy and the sunshine that never ends. So if you have a trip to plan with the family and want to see a place that is unique, beautiful land sunny then visiting Arizona is the thing to be done.
[contentblock id=2 img=adsense.png]
Best places to eat here are:
Barrio Café
This is known for the Mexican food available here which gives their gests memories they always remember.
Bunna Coffee tea and Market
This is a coffee house for families to visit at night and take in Arizona's night life. They have live music to keep their customers happy and coming back again.
[contentblock id=3 img=gcb.png]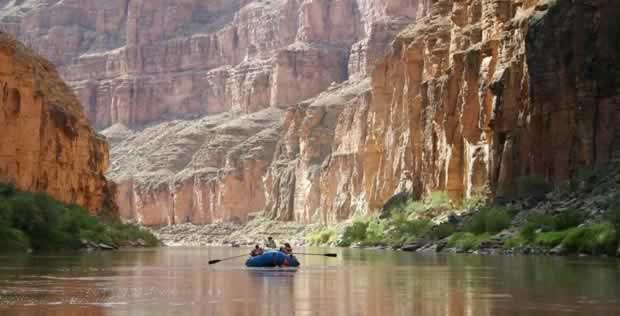 Cowboy Ciao
This is an exotic restaurant with one of kind dishes with a long line of exotic wines to try out. You have to try this place out once in Arizona.
La Grande Orange
This is a wonderful place for desserts, burgers, salads and sandwiches. Do try this out with friends and family when here because it is unique in flavor and grandeur.
Best places to visit here:
The Grand Canyon
This is in the state of Arizona with a wonderfully extensive landscape that speaks just for the nature. The colors of the canyon are what make it a site to be seen. People can hike here if they want to take in every bit of the view thoroughly.
The Monument Valley
Arizona is known for the colors of the rock found here that make simple places a beautiful site that has to be seen once there. The monument valley is one of them that form a border between Utah and Arizona. The landscape of this place is impressively wild so if you have a knack for adventure you must visit this place.
Sedona
This beautiful town is unique in its setting with a complete surrounding of red stunning rocks and mountains. This particular town forms the main view if you are travelling at a road nearby. It is considered a spiritual place and for a spiritual enlightenment it must be visited.
Havasu Falls
This place is a wonderful breakaway from the heat and the clouded rocky landscape and the sun. The water has a unique green tint and flow wonderfully heavily into a river. The basins have been carved out by the waterfalls and for a dip in the fall this place has to be visited.
Bisbee
This used to be a mining town before and has now become a wonderful little town that has become a hub for people who live a nomadic lifestyle or have a knack for art.
It is the sixth largest state of the US and is generally has a wide variety of localized climatic condition. There are many visual arts museums here like the Phoenix art museum which has the largest and widest collection of visual art from all across the world. It has developed and established a name for itself to be recognized as the center of Native American Art. There are the state symbols that have to be visited here as well.
So if you want a sunny escape from your monotonous routine then you need get your booking done in one of the following hotel groups:
Sedona Hotels
Scottsdale Hotels
Phoenix Hotels
Tombstone Hotels
Bisbee Hotels
Chandler Hotels
Kingman Hotels
Tempe Hotels
Prescott Hotels
Page Hotels
And experience the finest break from your life by entering a world of endless colors and exotic lifestyle. With unique food and taste and comfortable accommodation Arizona is the place to be.