1.    Book Ahead
Whether you're camping or staying in hotels, it pays to book ahead. Trying to retain the spontaneity of travel BC (Before Children) doesn't pay off if you arrive at your destination to find you can't bag a bed or pitch and have to hit the road again with tired, hungry toddlers melting down in the backseat.
[contentblock id=2 img=adsense.png]
2.    Be Prepared for the Climate
It's simple advice, but children dressed comfortably for the weather and terrain will be happier in a new environment. With all the gear available, there's no excuse for dressing toddlers in ski-suits four sizes too big, forgetting their gloves, or leaving them barefoot on a beach where sea urchins lurk.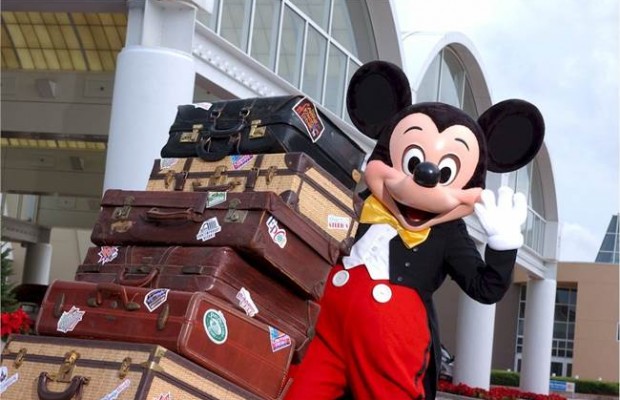 3.    Don't forget the medicine
Whether they're out of routine, jet-lagged, or eating less healthily, kids always seem to get ill on holiday. Dampen the impact of broken nights, frayed temperaments and fevers by packing an easy-to-swallow medicine such as Calpol in the UK. Other basic ingredients in your first aid kit should include antiseptic wipes, plasters, sting treatment, and a thermometer.
[contentblock id=3 img=gcb.png]
Whether you're traveling to Paignton or Peru, antibacterial wipes and hand sanitizer are handbag essentials. A wipe of the cutlery in restaurants where you're unsure of hygiene, or a squirt of hand sanitizer when there are no washing facilities, can zap a few germs and prevent toddlers catching some common bugs.
4.    Check your passports
Children's passports only last five years and they have a habit of running out when you're not looking. Allow at least four weeks to renew one. The cost of a last-minute passport is astronomical, and particularly galling if you only realize it's necessary when already in the ferry queue at Calais. Don't ask us how we know this. We just do.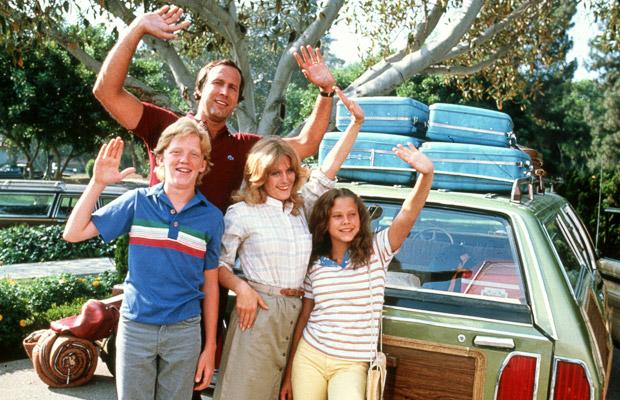 5.    Separate packages for kids
Take all essential items for your child in carry-on luggage: Take enough food, diapers, medicine, and other items to last through possible flight delays. If you put any of your child's essential items in checked luggage, you may run into problems if your checked bags are lost or delayed. Carrying all the child's essentials with you is especially important if your child is on a special diet or on medication.
6.    Be patient
Kids need you be patient with them. Especially during travel when timings can be odd and sleeping pattern is disturbed. So be patient listen to them and feel for their problems.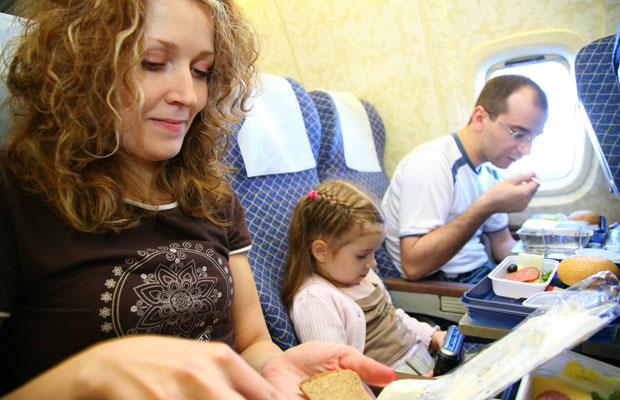 7.    Let them pack
If they pack they will feel responsible for all the items in their bag. Will give them sense of belonging and also they will look after all the other items.1
8.    Carry extra clothing
Weather can be crazy. You travel in climates which are unexpected. So even if you see the temperatures ahead of time. It always pays to be super cautious.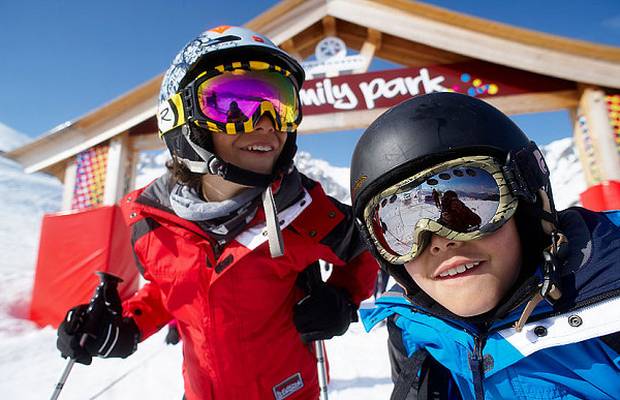 9.    Travel games and toys
Make travel fu. What better way to do that than carry games and toys they love. It will keep them busy and also engaged.
10.    Books and audio books
Books and audio books can be very interesting for older kids. This can make the whole experience educational as well as fun. Now you have multiple gadgets through which you can do this and make it fun.
11.    Solid Schedule both for Airlines and on Ground
A good booking schedule with pick up and drop means comfort and minimum hassle for the entire family and trip.
12.  Separate Backpacks
Everyone wears a brightly colored t-shirt and is responsible for his own carry-on and backpack. Each kid has a different colored carry-on with wheels and a backpack that matches. We only do carry-ons so nothing is lost or missing.