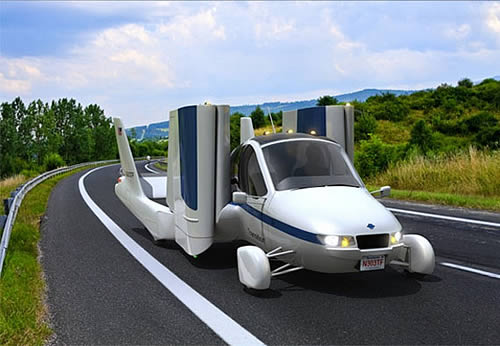 Terrafugia's Transition Roadable Aircraft, also known as the Flying Car, will officially meet the world at the 2012 New York International Auto Show (NYIAS) at the Jacob Javits Center on April 6-15, 2012.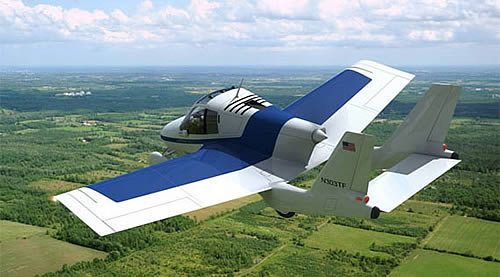 The presentation at the auto show will include the latest production prototype of the light sport aircraft. This is the first airplane to incorporate automotive safety features, such as a purpose-built energy absorbing crumple zone, a rigid carbon fiber occupant safety cage, and automotive-style driver and passenger airbags, into its design.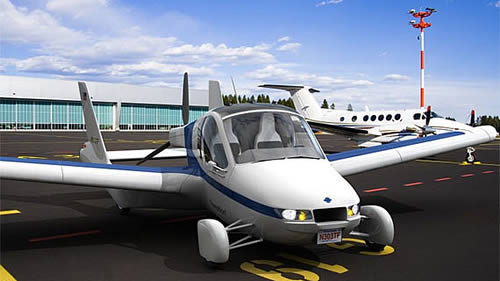 "We selected the New York International Auto Show to continue the roll-out of the Transition because of the value this show brings in terms of exposure to future owners, investors, and partners," said Anna Mracek Dietrich, COO of Terrafugia. "The NYIAS is a venue from which we can show the first practical street-legal airplane to the world while meeting the people who will be part of its commercial success in the years to come. New York is the perfect place to accomplish all of this."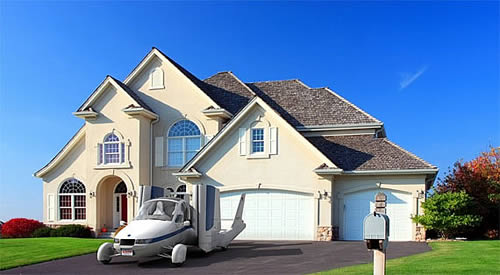 Terrafugia is a small aerospace company founded by pilots and engineers from MIT. A network of advisors and private investors supports the firm's activities. Delivery of the Terrafugia Transition Roadable Aircraft is expected sometime in 2012. Last summer the company reported that approximately 100 units have been reserved. The base price is expected to be around $250,000. "Terrafugia" is Latin and means "escape from land." For more information, visit Terrafugia.com.