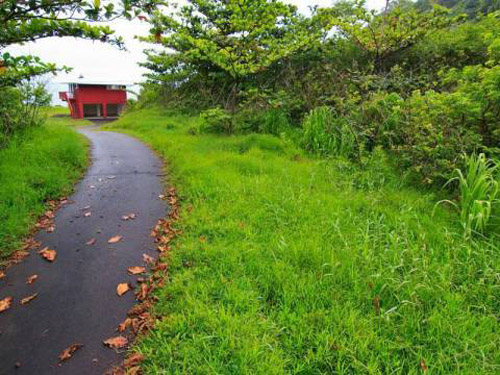 Tourism prospects are changing and this has given rise to the concept of beach huts. These command good prices in the real estate market as is evident from the price that a beach hut in Hawaiian countryside has commanded. This particular beach hut has been listed for a base price of $2.5 million.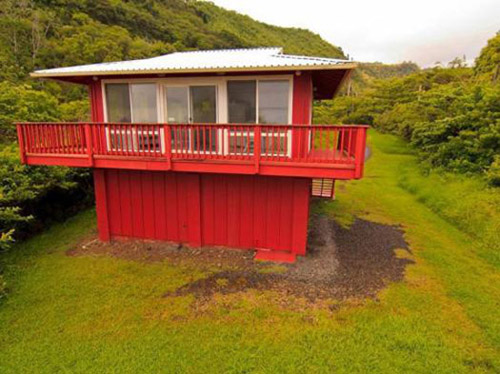 An interesting fact about this beach hut is that it measures around 484 square feet and is located close to Laupahoehoe town which has a population of only 581 people. One can get amazing views of Laupahoehoe from this beach hut and Sotheby's is managing the sale process.
Though the price might seem to be on the higher side, the same gets compensated for the fact that 20 acres of the Hawaiian countryside too comes as a part of the package. A rocky beach along with a private road to the beach house adds a unique touch to the exclusivity of the property. The hut has a lounge and a kitchen, thus making it a complete unit in itself. Sotheby's which has dealt with unique sales previously has listed this project as a unique one.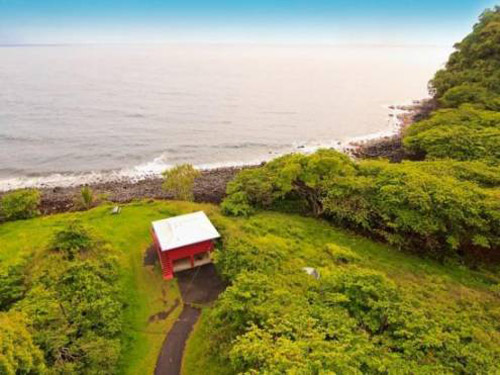 Those preferring solitude will find this wooden hut a perfect retreat. –born rich