With monthly rent in the range of 1, 08, 420.00 USD, Audley house could well be the most expensive rented property in London. This comes out to be a whopping 13, 00, 962.00 USD annually. The mansion is worth the price though as its fine furnishings add to the ambiance of the property.
[contentblock id=1 img=adsense.png]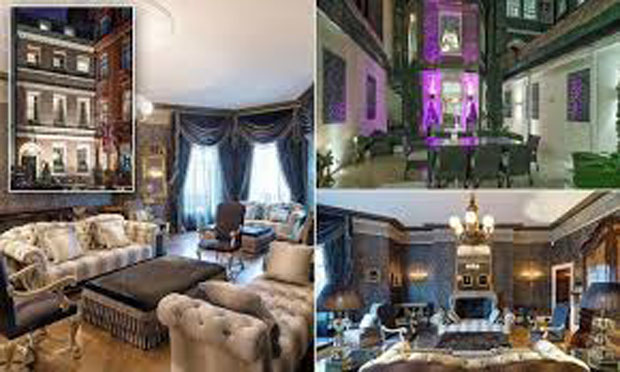 To make things better, state of the art security fittings have been done in the mansion to make it extremely safe and secure. The entrance of this exclusive property has been embraced in hand-painted silky wall paper making it look extremely elegant.
[contentblock id=2 img=adsense.png]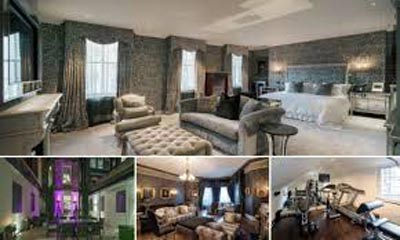 [contentblock id=3 img=gcb.png]
With 8,346 square feet of living space the six-storied mansion has five-bedroom suites and four reception rooms. You can also expect a family kitchen, private walled gardens and a gym in this huge mansion.
John Caudwell owns this apartment and the real estate giant has been a frontrunner in telecom industry over the last 20 years.