One of the best ways to search for a new watch (or anything, really) is to first find a brand you have an affinity for or interest in – and then either go search through offerings by the brand. But, of course, this isn't as easy as it sounds.
There are lots of great luxury watch brands out there. In fact, there are so many that it can be difficult to actually get a handle on who offers what. That is why we decided to take the time to pull together a list of the best luxury watch brands out there. Take a scroll through and see for yourself
Lange & Sohne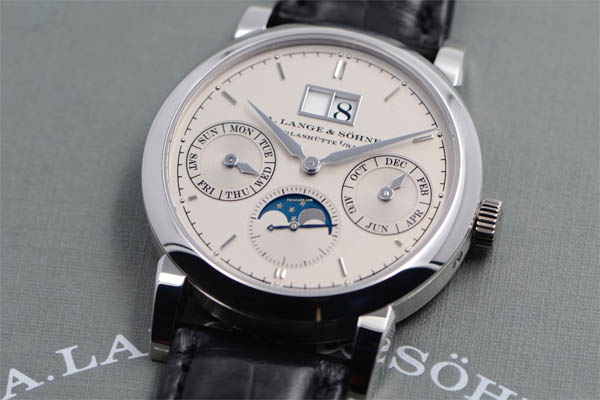 Like most companies you'll find on this list, A. Lange & Sohne is very old. The German watchmaker has been around since 1845. While they've obviously produced a large number of watches since they were first founded (including oversized aviation watches for German Airmen in WWII), they're maybe best known for their Lange 1 family of watches.
2-Audemars Piguet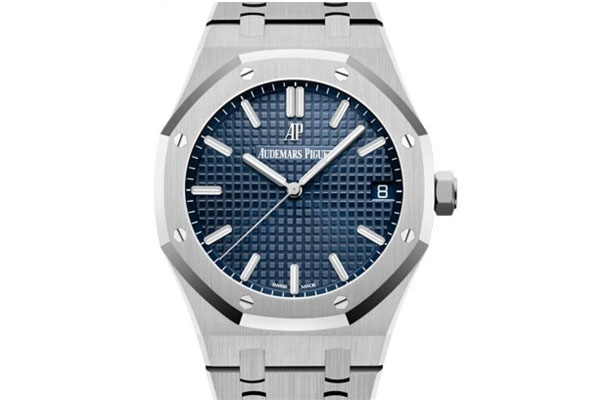 This Swiss watchmaker has been making top-tier mechanical watches since 1875. The founders, Edward Auguste Piguet and Jules Louis Audemars were experts in their respective fields of watchmaking (blank movements and final regulation) and would go on to set a precedent of perfection and fine craftsmanship. The timepiece the company is best known for today is the Royal Oak line.
3-Baume & Mercier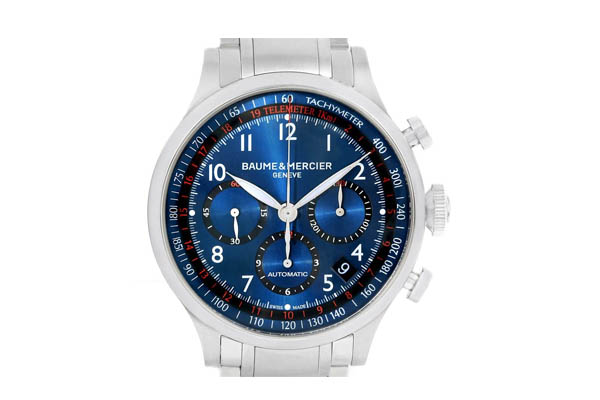 Want to talk about the old? Baume & Mercier was founded nearly a full 30 years before the American Civil War. And what's more, the Swiss luxury watchmaker was expanding into international business as early as the 1920s. Now, the brand produces 6 models that are somewhat more accessible than others in the luxury market ($2,000-$5,000).
4-Bell & Ross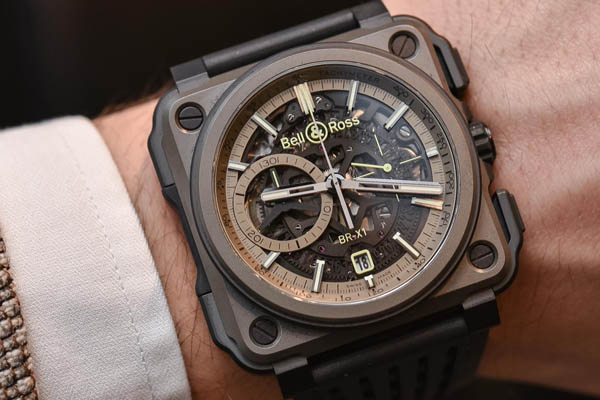 Compared to others on this list, Bell & Ross is practically an infant. Founded in 1992, the company first re-released old Sinn watch models with different branding up until 2002 when they began producing their own timepieces in Switzerland. Since that change, the brand has become best known for its square-cased watches that draw their inspiration from aviation equipment.
5-Girard-Perregaux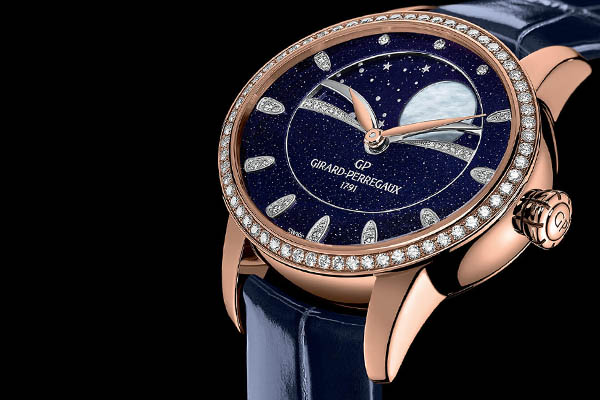 It used to be that Swiss watchmakers were all broken up by their speciality. One group in one valley would produce a specific part of a timepiece, while the next would specialize in another. One of the first to deviate from that production technique? Girard-Perregaux. Founded in 1791, the company produced everything in-house. The luxury watch brand's most famous piece is likely the Vintage 1945.
6- Hamilton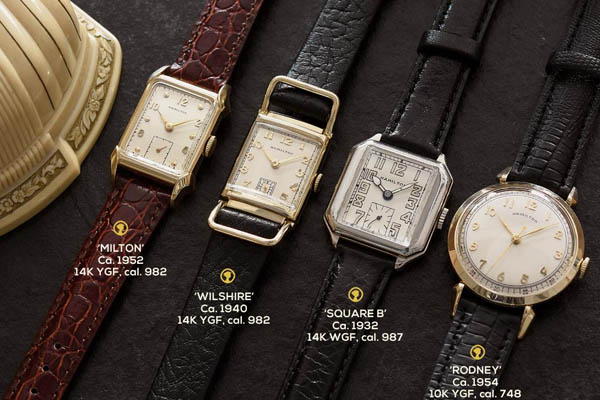 Once upon a time, Hamilton watches produced their timepieces right here in the U.S. Founded in Lancaster, Pennsylvania in 1892, the brand made pocket watches during the expansion of the railroad system in America, and then wristwatches and military timepieces after WWI and WWII. In 1969, however, they moved their manufacturing to Switzerland where they're still made today.
7- Hublot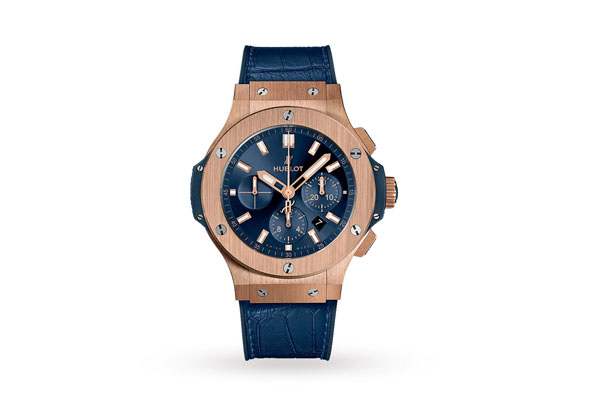 Another relative newcomer in the world luxury watches, Hublot was founded in 1980 in Switzerland. The brand is known for producing big, braggadocios timepieces with complicated and expensive movements often displayed through a clear dial. While they produce a number of great watches – they're likely best known for their Big Bang.
8 -IWC Schaffhausen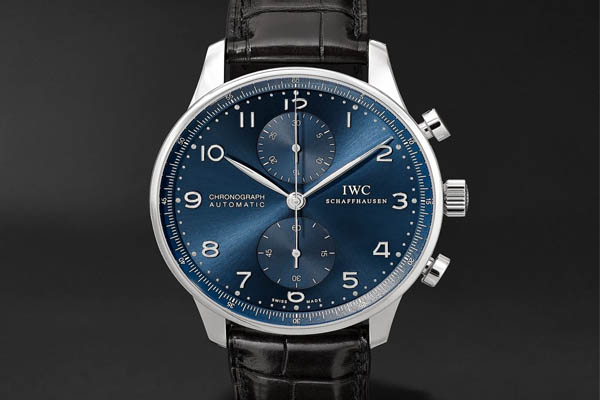 Located in Switzerland, and founded by an American. That is how the International Watch Company got its name. Before founding what would become one of the most well-respected watchmakers on the market.
Florentine Ariosto Jones had worked as the director of a Boston-based watch company. Jones understood that there was a market for Swiss watches in the U.S. Given that the company has been around since 1868, we'd have to say he was right.
9-Jaeger-LeCoultre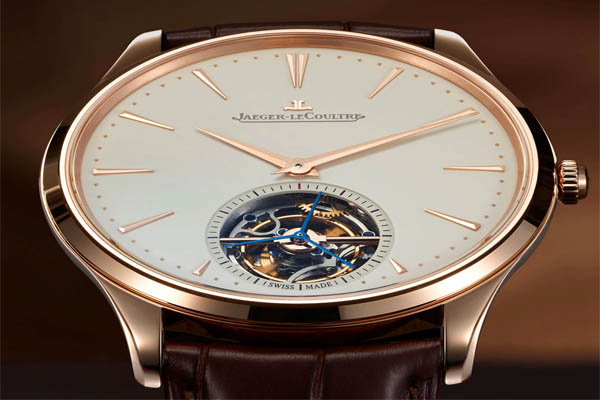 This Swiss luxury watchmaker is responsible for a whole lot more than just making great watches. Since it's founding in 1833,
Jaeger-LeCoultre has produced somewhere more than 1,000 different movements. Today they're possibly best known for their Deep Sea chronograph watch and Memovox models.
10- Omega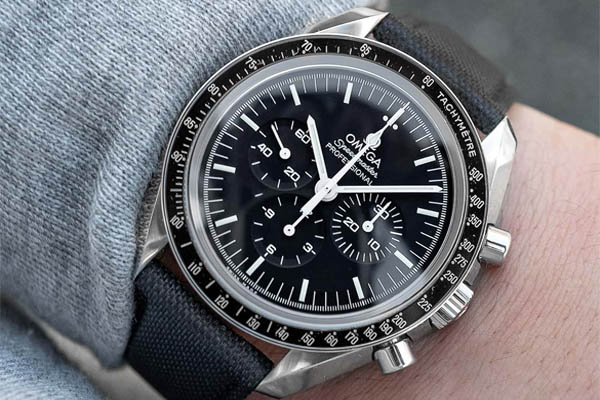 Good guys wear Omega. Or at least it feels like that. Bond has worn them since 1995, as has the British Royal Flying core, J.F.K, and the first astronauts to go to the moon.
The iconic luxury watch brand has been around now since 1903, and without a doubt is best known for their Speedmaster though they have a vast collection that includes a chronograph and GMT watch models.