HK$819m house on Hong Kong's Peak is world's most expensive per square foot. Ignoring the Hong Kong government's attempt to rein in home prices, Sun Hung Kai Properties (SHKP) is offering a super-deluxe house on The Peak for HK$175,735 per square foot.
[contentblock id=1 img=adsense.png]
If it fetches that amount, it will be the world's most expensive home in terms of price per square foot. SHKP released the price list of the 12 houses at Twelve Peaks in 12 Mount Kellett Road on Wednesday night, with the priciest, No 1, going for HK$819.1 million.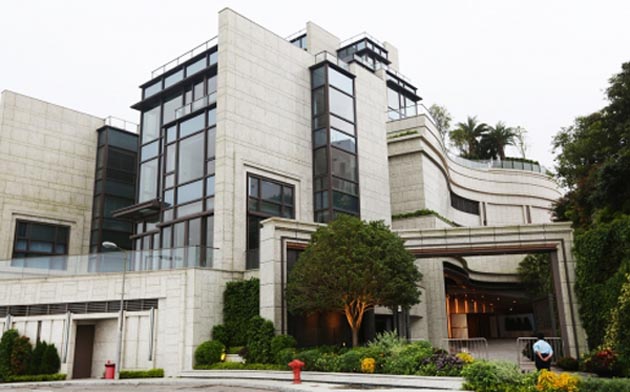 That is not far short of the HK$880 million billionaire Cecil Chao Sze-tung was asking for his headquarters office building, the 32-storey Cheuk Nang Plaza at 250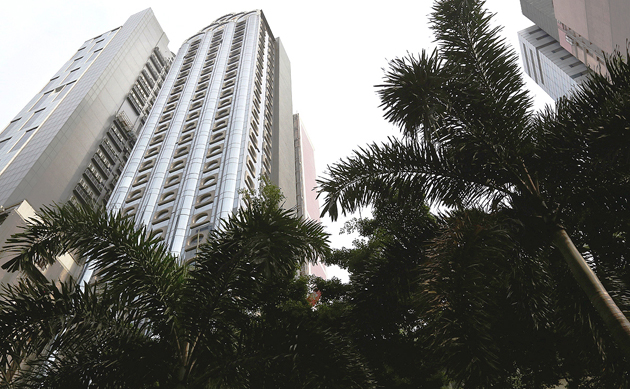 when he put it up for sale earlier this week. The house has a saleable area of 4,661 sq ft, a 4,478 sq ft garden, a private pool, a 273 sq ft terrace, a 813 sq ft rooftop and 917 sq ft of car parking space. It also comes with a 220 sq ft air-conditioning plant room.
[contentblock id=2 img=adsense.png]
The sale of the houses is open to the public. Last week, SHKP cancelled the sale by tender of houses No 11 and No 12 at Twelve Peaks when the bids fell short of its asking prices. According to the price list, the 3,759 sq ft house No 11 is now selling for HK$404.2 million, or HK$107,529 per sq ft, while the 3,771 sq ft house No 12 is being offered for HK$425.4 million, or HK$112,808 per sq ft.
Buyers will get a 3 per cent discount if the transaction is completed within 150 days. They will also be given either a 11.75 per cent rebate to offset the impact from the 15 per cent buyer's stamp duty or an 8.5 per cent discount to compensate for the double stamp duty. Factoring in the 3 per cent discount, house No 1 will cost HK$794.43 million, or HK$170,562 per sq ft. Although the discount plus stamp duty rebate could amount to up to 14.75 per cent, a buyer under a corporate name would still need to pay a levy of HK$93.36 million.
[contentblock id=3 img=gcb.png]
SHKP bought the site at 12 Mount Kellett Road in 2006 for a record HK$1.8 billion, or HK$42,196 per square foot. The most expensive home in the city is House 10 at Skyhigh on Pollock's Path, which measures 5,989 sq ft and fetched HK$800 million, or HK$133,578 per saleable square foot, in June 2011. The second-priciest home is a 5,145 sq ft house at 3 Gough Hill Road, which was sold in February this year for HK$650 million, or HK$126,336 per sq ft.